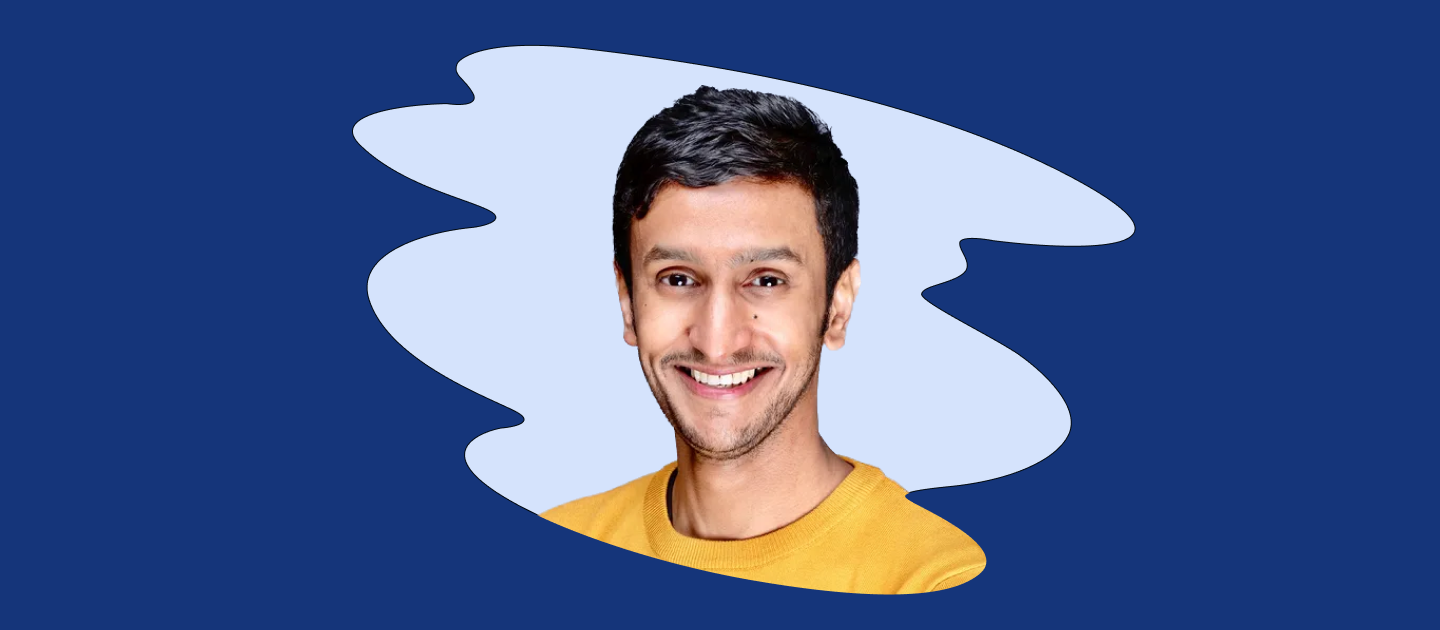 Meet Deel: Muhammed Salim, Director of Product Design
In the Meet Deel series, we chat with team members across the organization to get their unique insights into remote work, life at Deel, and more.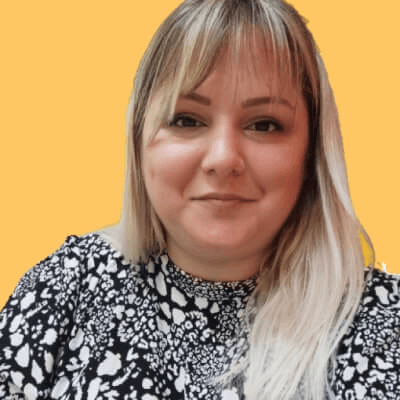 Written by Stefana Zaric
March 31, 2022
We design to solve real problems. We humanize the design, so everyone can use it. We design to win.
Muhammed Salim, Director of Product Design, Deel
Building a great product requires many things, and one of them is a design leader who can build a Design Org and lead it to inspire, encourage, support, and create a healthy environment for Product Designers to overcome the challenges in a fast-growing company.
Today, we present to you Muhammed Salim, our Director of Product Design.
Salim's experience at Deel is very different from his prior work across multiple industries. Two of Deel's core values, Genuine Care and Deel Speed, set the way work happens here apart. In this interview, Muhammed shares what makes working at Deel so special.
Why is Deel such a good place to work?
Muhammed: Deel can give you a golden opportunity to develop your skills in your desired career path in design.
Let me give you an example. We hired an intern product designer, who changed her career after about seven years from VFX Artist to Product Design, a scary step to do for almost anyone. During her mentorship in Deel, she learned enough in just four months, where she solved and delivered multiple values to our business.
I was so proud of her progress and achievements, so we offered her a full-time role as a junior Product Designer to join our great design team. She was so delighted and proud of herself, so she accepted the offer as her growth at Deel is nowhere near stopping.
No matter what level you are at your career, Deel does offer you the tangible experience to work with talented, self-driven, intelligent people who do love what they do and want to achieve the best.
Which of our core values makes Deel grow so fast?
Muhammed: It's working with the right people and Deel Speed.
1. Working with the right people. I have surfed over 200,000 profiles of product designers manually checking their design experience and met hundreds of them to tell them about us as well as to learn more about them. When I'm hiring, I don't look for average designers who just solve problems, I look for above-average designers who solve problems, humanize the solution, and have a burning desire to win.
2. Deel speed. To be responsive to our business and customers' needs. The ability to learn, deliver, and iterate at speed, gives you a great advantage against your competitors in the market. I achieve this by creating a healthy environment that encourages designers to fail fast so they can learn fast. True learning is when you apply the knowledge in practice to see the results.
Do you have an anecdote or a favorite Deel moment to share?
Muhammed: Seeing us growing from a small company of 60 people to a company of 800+ people.
When I joined Deel I was told we were not planning to grow. I was supposed to join a small business and lead a team of one product designer. I could see the product's potential and loved it immediately, so I joined and we worked so hard, growth became inevitable. Now we have an amazing design org that has 23 talented product designers.
Growth isn't just about being smart and building a smart product. Steve Jobs was a genius, but he worked really hard to build Apple. It's not necessary to work 18 hours a day like Jobs, but you need to have the right, winning mindset and combine it with hard work to succeed.
Where's your team distributed?
Muhammed: In my design team I have members in the UK mostly, but also Sweden, Norway, Brazil, and Colombia.
What's your approach to product design?
Muhammed: Design a product in a way that everyone understands and experts value. I believe this is a combination of design to solve a problem, humanize the solution and make sure it wins against the competition.
How do you approach team management?
Muhammed: Empowering designers to truly design. I don't hire designers to tell them what to do, but for them to bring forward the best design alongside with their product team.
In addition, our design org foundation is based on continuous, constructive, and actionable feedback. I have built a strong structure that helps product designers to learn and flourish in their careers. In summary, we have five groups led by five lead product designers and each group has up to five product teams that are fully empowered to solve the product problems. Each product team will have a senior product designer that sometimes will have a mid-level or a junior in the team with them. This gives everyone an opportunity to grow.
Overall, I do my best to keep inspiring and encouraging product designers to reach their potential, providing actionable feedback, building great design teams by attracting and retaining talented product designers, creating a healthy environment for product designers to flourish and progress in their desired career path and much more.
How do you organize team meetings?
Muhammed: I have three types of meetings:
The first is a weekly group design review. In this meeting, we aim to connect the dots, align and unblock the team if needed. Designers show what they are working on according to their roadmap. We have five groups, so one meeting per group.
The second meeting is Product Design Show and Tell, once a week for all product designers together. We have a planned agenda and we record the session for those who are busy or away on holiday. It is a very exciting session and we often have good, fruitful discussions.
The third meeting is once a month, for each product designer individually 1:1. In this meeting, I don't ask to see work, but I say "How are you? How was your last working month? How is your relationship with your teams from product and design? How can we help you?… etc." The purpose of this meeting is to make sure that the product designer is aware that we are here to help and support them.
What are the core values of your leadership style?
Muhammed: I have four core values, which are also aligned with Deel values.
Love what you do. Have a great passion for Design.
Love challenges. You are designing for the world!
Love learning. Be curious, fail fast, and learn fast.
Collaboration. We truly believe there is no "I" in "team."
What do you do when you notice your team is demotivated?
Muhammed: There are always two sides to every story: sentimental and factual. Sometimes, people feel like they didn't achieve anything, but they really did.
So what I try to do is help my team members see the whole picture, remind them of what they've accomplished, tell them they're doing great, and let them know I'm here for them. If they made mistakes, we support them and give them actionable feedback with a follow-up to make them see great results.
Is there something you miss about working in an office?
Muhammed: I used to believe I am more empowered working in the office around people. But that is not true, during the pandemic I have adapted and changed my ways to accommodate, and honestly, I find it more effective than being in the office. So, no, there is nothing I miss about working in an office. I still meet people and I believe we are more efficient.


Join our monthly newsletter
The latest insights on today's world of work straight to your inbox.