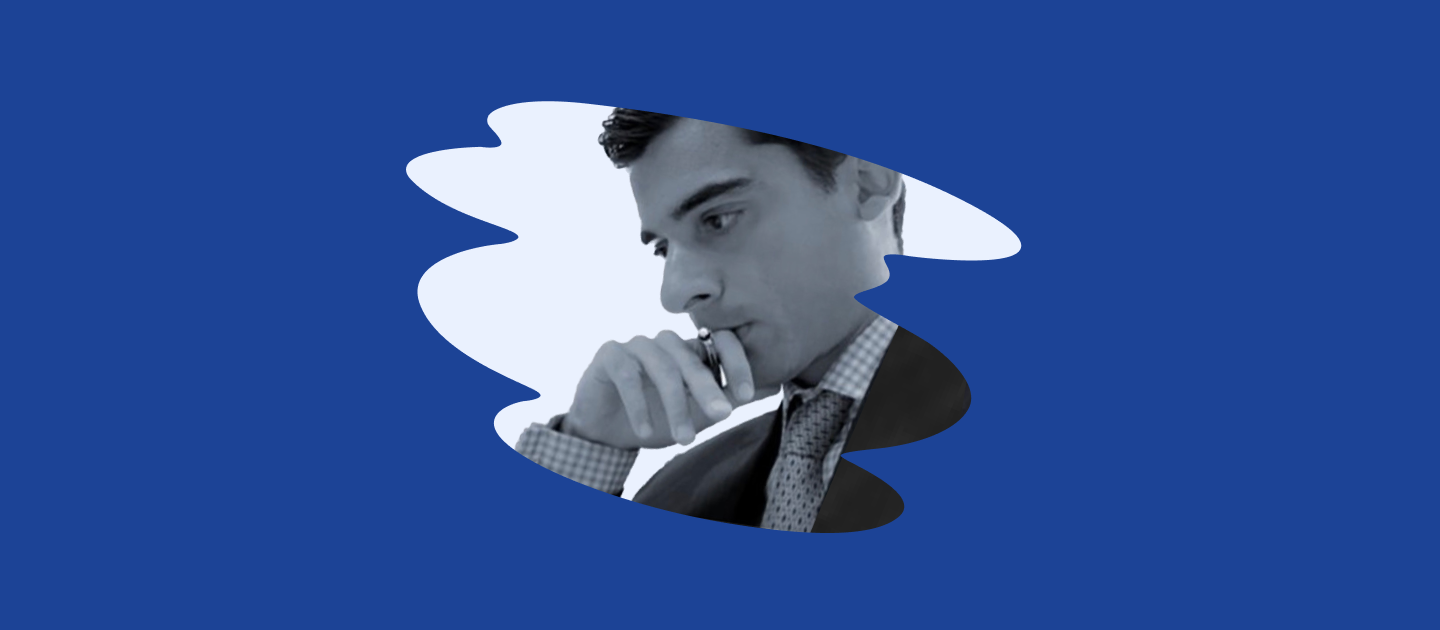 Meet Deel: Spiros Komis, Legal Counsel US
In the Meet Deel series, we chat with team members across the organization to get their unique insights into remote work, life at Deel, and more.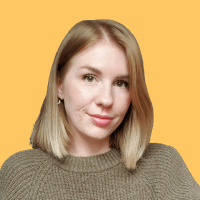 Written by Shannon Hodgen
September 29, 2023
Spiros Komis has spent the majority of his legal career developing and implementing workforce solutions across the United States. After hearing about Deel's vision for the future of work, he was drawn to the company and joined the team as our US Legal Counsel, with a focus on PEO (professional employer organization).
"When I got into the weeds of actually understanding the mechanics of the platform, product, and service, I was confident that it's a market leader for a reason," he said. "It is really paving the way to positively evolve workplace solutions for enterprises, small businesses, and workers."
Here's what Spiros shared about working at Deel, the ins and outs of PEO, and how US employers can ensure legal compliance.
What is it like to work on the legal team at Deel?
Spiros: Legal work at Deel is unique. We are very fortunate to be able to partner with product, engineering, sales, marketing, and other multidisciplinary teams to ensure the products we are launching are optimal and compliant.
We have an incredible legal and compliance team in-house at Deel. We have about 200 compliance experts and nearly 50 in-house attorneys—mostly with strong backgrounds in labor and employment law—and we are all hyper-focused on creating compliant workforce solutions for tomorrow.
Although no two days are the same at Deel, it is really exciting to partner on cutting-edge, new-frontier types of workforce products, and to creatively craft legal solutions to real-world challenges that may arise.
Which Deel values help you succeed in your role?
Spiros: Deel Speed and Together Everywhere are two values that not only embody my passion for my work, but also what I observe to be the passion and commitment of my colleagues. Deel Speed really reflects a commitment to not just our customers, but also to our colleagues. The responsiveness is a tribute to our dedication, hard work, and passion for the products we deliver.
We're fully dispersed in over a hundred countries, yet we feel so close in the work that we do because we are passionate about our company, clients, and colleagues.
What are some of the most interesting workforce solutions that Deel provides in the US?
Spiros: The United States market is unique because we have a high concentration of small businesses, and these businesses have varying needs across industries.
We have the ability to offer unique workforce solutions: from traditional staffing and employment models to co-employment—also referred to broadly as a professional employer organization (PEO)—where both the customer and the PEO strategically allocate and share certain traditional employer responsibilities in a tri-party relationship.
One benefit of the PEO model is that it effectively shifts the responsibilities and roles in a manner that is preferable to all parties. A small business should be focused on the core of what makes it profitable, and the experts should be focused on the areas they're great at, whether it's payroll, compliance, human resources, employee relations, administration of benefits, or tax liabilities.
By taking the HR complexities away from the customer with innovative workforce solutions, clients are allowed to refocus their energy, time, and attention on their core business. Over time, this creates not only a more compliant and operationally efficient process but also a better employee experience for the worker.
How does Deel's PEO help companies mitigate risks related to international employment and payroll?
Spiros: PEOs in the United States—and certainly the PEO we're growing here at Deel—are hyper-focused on compliance. PEOs are experts at being an employer. Experts in payroll. Experts in tax administration. Experts in benefits. And experts in employee relations and addressing employee needs.
In a PEO relationship, a dedicated HR specialist is assigned to each customer to support them on day-to-day issues that may arise, whether it's creating a handbook or navigating an internal investigation. We have the tools and resources that we believe strongly mitigate risk for the customer.
The PEO model is also unique because, in the United States, PEOs usually maintain Employment Practices Liability Insurance (EPLI). This protects against certain claims that arise in the employment relationship—from discrimination and retaliation to harassment, for example.
The culmination of a variety of PEO tools and resources helps clients mitigate risks customarily encountered by small businesses every day.
What should companies with US operations consider when evaluating workforce strategies and solutions?
Spiros: It's important for every small business to plan for not just where they are right now, but where they want to be in the future. It's important to have projections in terms of employee size, geographies, and roles. Proper early workforce planning and partnering with an expert HR organization is imperative to their long-term success.
What a client wants to avoid, generally, is to engage a series of piecemeal vendors that are not well suited or aligned with the long-term vision for where their organization should be 12, 18, 24, or 36 months down the road.
What we like to do is really understand a business before engaging, selling, or pitching any particular service, and grasp what is unique about your company and its vision. Where would you like your company to be down the road, and what can we do to help you get there successfully and compliantly?
Ready to take the first step? Book a 30-minute product demo with a specialist today. Or, if you're interested in joining the Deel team, see our open positions.