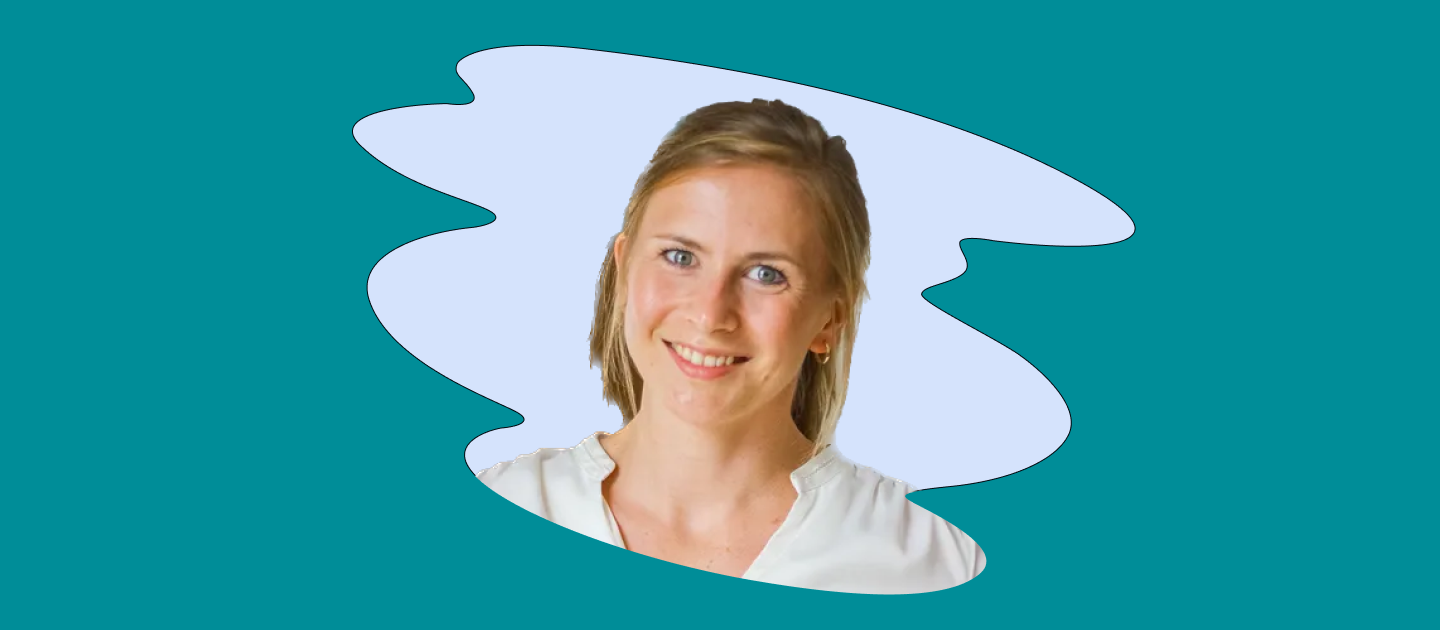 Meet Deel: Elisa Grosse Frie, Director of HR Experience (EOR)
In the Meet Deel series, we chat with team members across the organization to get their unique insights into remote work, life at Deel, and more.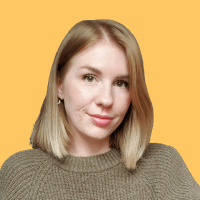 Written by Shannon Hodgen
November 29, 2022
When Elisa Grosse Frie was looking for a new career opportunity, she didn't want to work just anywhere. Her goal was to join a stellar team in a company with an innovative product and a customer-centric culture, which led her to Deel.
It didn't take long for Elisa to experience "Deel Speed" in action and understand how it would shape her role as the Director of HR Experience (EOR). Elisa leads a team that supports Employees of Record around the world, which requires fast and effective problem-solving.
"During my first week at Deel, I was impressed by how rapidly we implemented solutions," she said. "At the same time, I realized there's an unlimited amount of opportunities I can tap into to improve the experience we deliver to our customers.
That was when I knew I'd joined an environment where the sky is the limit.
"
Here's what Elisa shared about the changing world of work, what it means to be a great leader, and more.
What do you do as the Director of HR Experience (EOR)?
Elisa: My team enables people to work their dream job regardless of their location. We're responsible for operating and managing complex HR operations and support for thousands of Employees of Record (EORs) in nearly 100 countries globally.
What does a typical workday in your life look like?
Elisa: Deel wouldn't have made it this far if there was a typical workday! There are new challenges every single day and it's important to keep a certain level of flexibility.
Flexibility is required at Deel since we're growing steadily and aren't willing to sacrifice — but continuously improve — the experience for our EORs and clients. My goal is to deliver what's best for us as a company, our customers, and my team without sacrificing speed.
In your experience, how is the world of work changing?
Elisa: Employees have never had such a strong desire for flexibility, whether they want to travel and work from wherever or adjust their work schedule to what's needed to be a good parent.
From a management perspective, we had to figure out how to offer that flexibility fairly and smartly. I'm a huge fan of giving flexibility to anyone, as long as they can succeed in their job and we can count on everyone when needed.
Another trend I've noticed is the desire for simplification and pragmatism. You need to organize yourself well and support others to do the same, but you must also simplify action items to keep things moving. No matter how complex and big a topic seems, it's always possible to simplify it.
What are the biggest pros and cons of working in a distributed team?
Elisa: We're able to work with top talent from around the globe, which provides us with a huge pool of skills and knowledge. It also enables an exceptional customer experience due to operations running 24 hours a day.
Globally distributed teams have a fantastic team spirit. Who wouldn't be amazed working with people from so many different backgrounds and cultures on a daily basis?
I haven't experienced any major disadvantages since we have built mechanisms to overcome challenges, though it can be hard to schedule meetings with several people spread across time zones.
What do you value most in your coworkers?
Elisa: Their dedication to succeed as a team and continuously exceed expectations. I have never seen nor heard of a work environment where everyone is so committed to delivering and contributing to the company's success.
What are your leadership principles?
Elisa: My main leadership principle is: It's never an "I", it's a "we." A manager is only as strong as their team — if you want to become stronger, make your team stronger.
I also try to follow these principles every day:
Live radical candor:

Care personally but challenge directly
Exceed expectations:

Never accept the status quo but push yourself and your team to go above and beyond
Optimize the Return on Investment:

Invest time where it adds value. If the time invested is higher than the return, rethink the approach
There is always a solution:

No matter how big or overwhelming a challenge is, there is always a way
Focus on what instead of how:

Align on goals and timelines but leave the flexibility to everyone to figure out the way to get there
What's a life goal that working remotely has helped you accomplish?
Elisa: I'm working with team members from 50 different cultural backgrounds and countries, which is something I'm truly proud of.
Want to learn more about the changing world of work? Hear more from Elisa and other Deel experts in our webinar, Future of work: What talent wants.