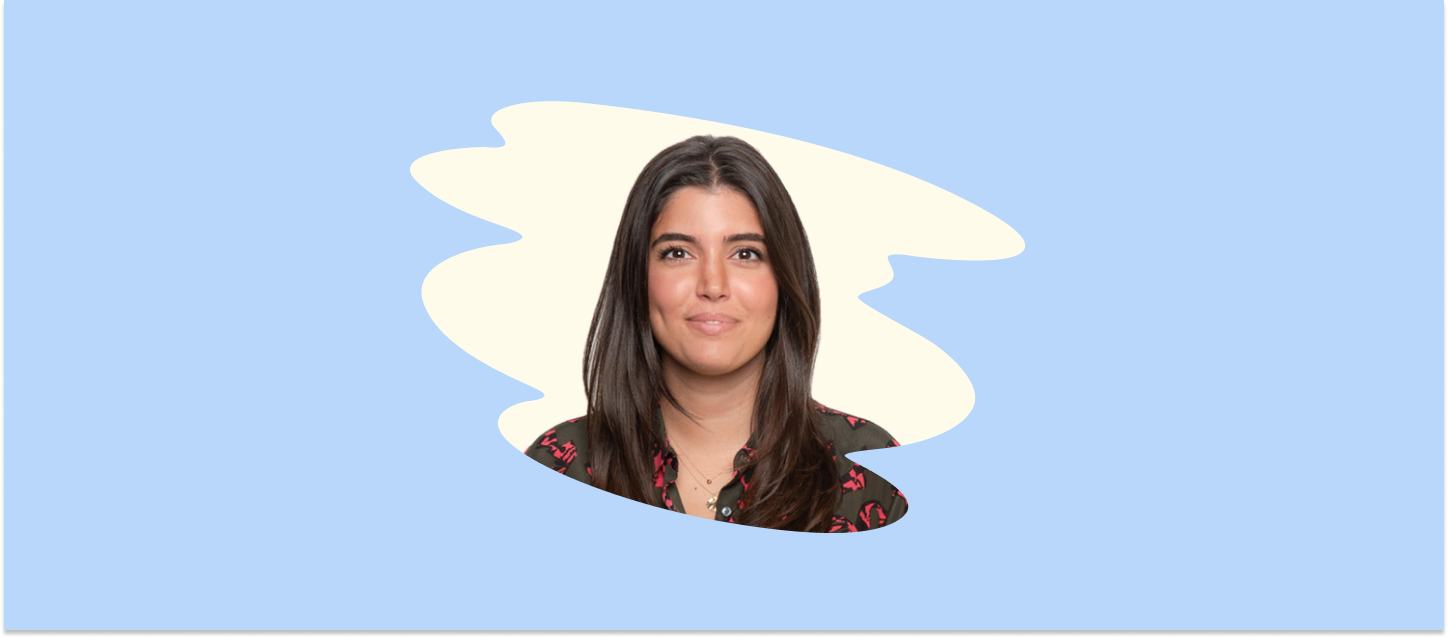 Meet Deel: Meltem Kuran Berkowitz, Head of Growth
In the Meet Deel series, we chat with team members across the organization to get their unique insights into remote work, life at Deel, and more.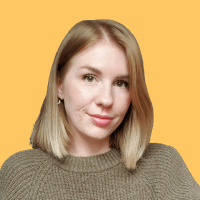 Written by Shannon Hodgen
October 31, 2023
At Deel, we believe geography shouldn't limit career potential. This sentiment has been at the core of our company since we hired our earliest employees, including Meltem Kuran Berkowitz, Deel's Head of Growth.
Meltem, who is originally from Turkey, relocated to Canada for her education. After graduating, she found herself at a crossroads: Return home or stay in Canada to pursue better career opportunities. "Going back home would have been a step down for me career-wise, but staying in Canada would mean being away from my family," she explains.
Meltem chose to stay in Canada and was working at a fintech company in Vancouver, BC, when she first heard about Deel. Its mission to break down global barriers resonated with her.
"When I saw that Deel was genuinely trying to unblock those borders–as long as you're a smart and talented person, you can work for any company in the world–I was like, this is the world I want," she says.
Today, Meltem leads our Growth team. Read on to learn more about her role, growth strategies, and advice for aspiring marketing leaders.
Can you describe what you do as Deel's Head of Growth?
Meltem: So the whole purpose of the Head of Growth is to connect people to the value of Deel and grow our customer base. Our product team builds an amazing product, and my job is to make sure the right people in the world know that it exists and are convinced that we're the best solution.
About 60% of my day is spent on demand generation strategies, and about 20% is administrative. The remaining 20% is free time I protect just for thinking about completely net-new things. For example, one of the things that came out of that was building out a community team that we previously didn't have.
What makes working at Deel special?
Meltem: Generally speaking, in the rooms that I've been in professionally, I was usually the foreigner. Whereas at Deel, you go into a meeting, and people are from all over the world. That was a big selling point for me because I finally felt at home, in a sense.
Another huge reason is that the team is brilliant. If there is a prize to be won, the Deel team are the people to do it. Every single person I go into a meeting with I'm slightly intimidated by because everybody's so good at what they do.
I'm convinced we hire the best talent because we're not limited by a specific location or locations. We're literally working with the best in the world, and that's just a good place to be.
What was your experience with remote work before joining Deel? How has Deel's approach to work impacted your life?
Meltem: I didn't have a lot of remote work experience before Deel. I actually took the job at Deel despite it being remote. At the time, I was like, 'I don't want to be alone. I love being with people!' My mind has completely changed since then because, at Deel, it's not just that you can work from home—you can work more flexibly. Some people use that time to travel and see the world. I use that time to see my family in Istanbul, and it's been quite literally life-changing.
Which Deel values help you succeed in your role?
Meltem: Thoughtful frugality. I know it's not necessarily an expected one to say when you're the team that's spending a lot of money to acquire new customers, but it just forces you to think twice before anything is done. I really like the constraint that it brings.
Default optimism is one that grew on me—I'm not a default-optimistic person, to be honest. My brain immediately goes to the risks and why something won't work. And part of that has led to success because I plan for all the downsides so that if they happen, we're good to go. But because of that, I was like, 'Okay, I need to pick that value up. It's not something I'm showing right now, and I need to.' I've found that adopting a more optimistic point of view has opened my eyes to the many growth opportunities at Deel.
How have your growth strategies shifted as Deel has evolved?
Meltem: In the first year and a half, most of our growth was very focused on the bottom of the funnel. So, people knew their problem existed and were looking for the solution. And we were like, we have the solution you want—here it is. There was just so much opportunity, and nobody else was doing what we were doing.
Now, we are moving more into focusing on the possibilities of what people can unlock with Deel on top of the bottom of the funnel. We're also spending our effort and time on building awareness because we're not the only player anymore, but we are the best one.
What are some examples of creative or unconventional growth tactics that have led to surprising results?
Meltem: It never ceases to amaze me what our tools and top-of-the-funnel content can do. That content is now a sales tool and allows us to showcase the amount of knowledge we have internally to external people because content is the only way we get to do that.
When you talk to any salesperson, they're going to tell you they're the best. But where you actually get to see whether or not the company has the expertise to back it is with the tools, resources, and content they're providing for you. I'm continuously amazed by what that does for us beyond just demand generation.
The second one is our resources—like the Salary Calculator, Take Home Pay Calculator, Cost Comparison Tool, and Salary Insights Tool. A lot of companies would have chosen to keep them behind locked doors. But offering these key features for free at the top of the funnel has allowed us to showcase a little bit of that Deel Speed for people, and we see very healthy conversion rates from them.
What advice do you have for professionals interested in a career in Growth leadership at a startup?
Meltem: Recognize that you're going in not necessarily as the Growth leader but as the founder of the Growth organization. That's a completely different mindset because there's an ownership mentality.
It's what I call The Sandwich Board: If we have not reached our targets by the end of the month, I will hold up a sandwich board on the corner of the street and make sure we get to them.
That's the difference between seeing yourself as a director of a team versus thinking, 'I am the founder of this organization, and this organization needs to succeed. So what do I personally need to do to make that happen?' Take that ownership mentality to the extreme.
Interested in joining Deel? Good news—we're hiring! See Deel's open positions.