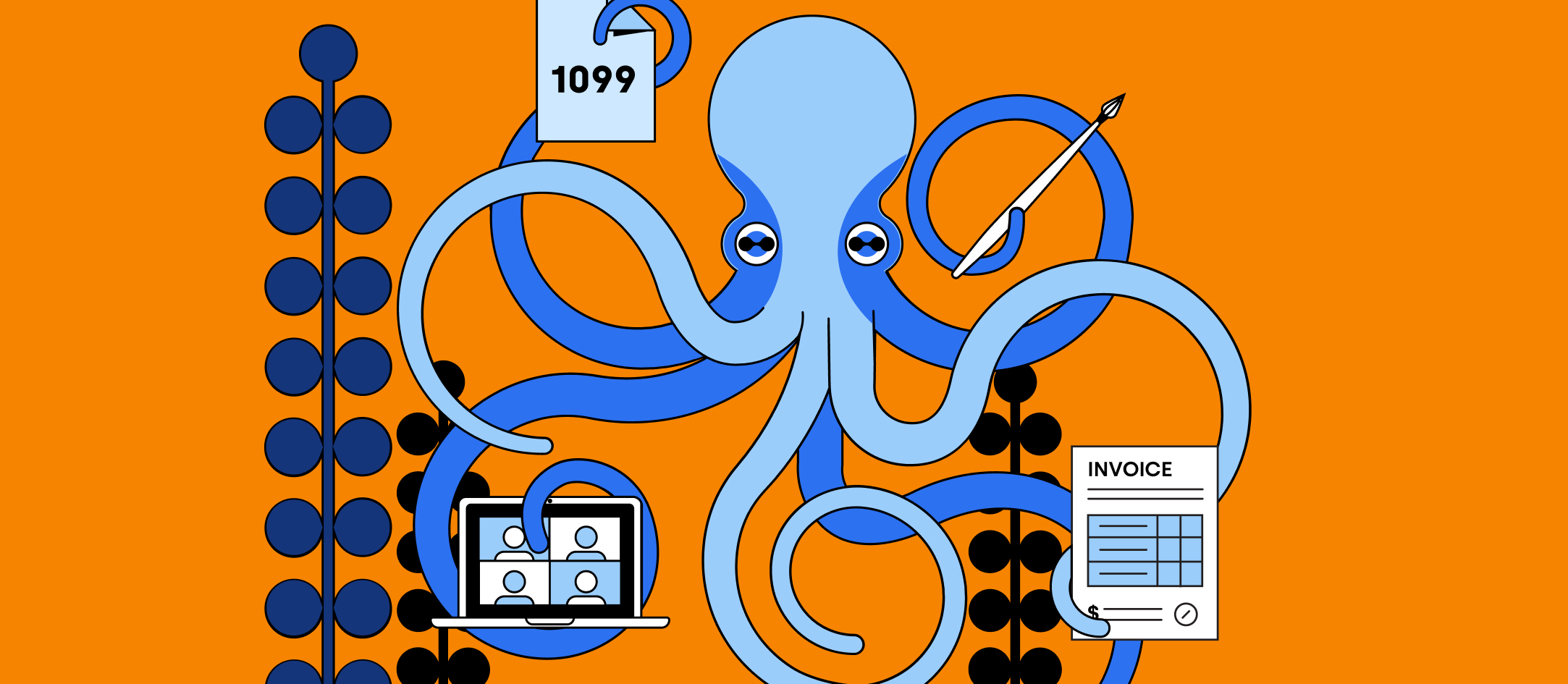 How to Register as an Individual Trader in El Salvador
A person who wishes to undertake a commercial, industrial, or service operation in El Salvador without establishing a business can register as an individual trader. This article explains the steps to complete the registration process.
Written by Anja Simic
August 12, 2021
Contents
Need help onboarding international talent?

Try Deel
It has become easier to do business in El Salvador because it has one of the freest economies in Latin America. Due to the use of the US dollar as its national currency, it provides macroeconomic stability. It offers access to foreign exchange as well as investment. Global ownership and mergers, as well as acquisitions and joint-ventures, are not limited to El Salvador. Because of free trade deals, the nation has duty-free access to 1.2 billion customers.
Disclaimer: This article is not a substitute for legal advice. Please always check official websites or seek legal advice before you take action.
Individual traders in el Salvador
A person who wishes to undertake a commercial, industrial, or service operation without establishing a business can register as an individual trader. Once you complete this registration, you can be hired by a local or a foreign company as an independent contractor, for example.
The Central American Group supports companies doing business in El Salvador by giving them an option of two free trade zones to locate their operations: the International Zone Franca and the Free Zone San Marcos. Activities present in this Free Tade Zones include the following:
Fabricating textiles
Manufacturing label
Distribution and warehousing
Assembly
Logistics for third-parties
Registering as an individual trader in el Salvador
This is a very straightforward and affordable process. It takes less than a month, and it is possible to carry out the operation in person at the Trade Register or partly online. The documents you should submit are:
NIT payment recipient
Unique Identity Document
Registering trademarks in El Salvador
Any natural or legal individual in El Salvador can apply for and acquire the right to own a trademark.
You must have the attorney's authority to act. The trademark must be notarized and legalized by an apostille or at the nearest consulate. In the absence of this, a bond can be made as a temporary representation warranty until attorney power is rendered.
If the examining attorney determines that some of the conditions are not met or that the trademark is already protected, they will rule a preliminary denial. You have four months to respond in both cases.
The registration process takes approximately eight months if the application complies with all legal requirements and no proceedings or objections are brought by the office.
It is important to include the following documents and information:
Name, domicile, and nationality of the applicant or state of incorporation
A sample of a trademark
List of products or services for which registration has been requested
Colors or phrases of some exclusivity claim
Any assertion of priority under the Convention of Paris
You can search available trademarks here.
Value Added Tax in El Salvador
The Value added tax (VAT) in El Salvador applies to all goods and services. It applies to:
Sales of movable products located and produced in El Salvador
The importation of movable goods
Import of services
Anyone who provides goods or services, whether taxable or not, except as firms with a turnover of less than USD 5,714.28 and net assets of less than USD 2,285.71 within 12 months, needs to register for VAT. The regular VAT rate in El Salvador is 13%.
To register for VAT and obtain a VAT number, head to the nearest Tax Office and submit an application form.