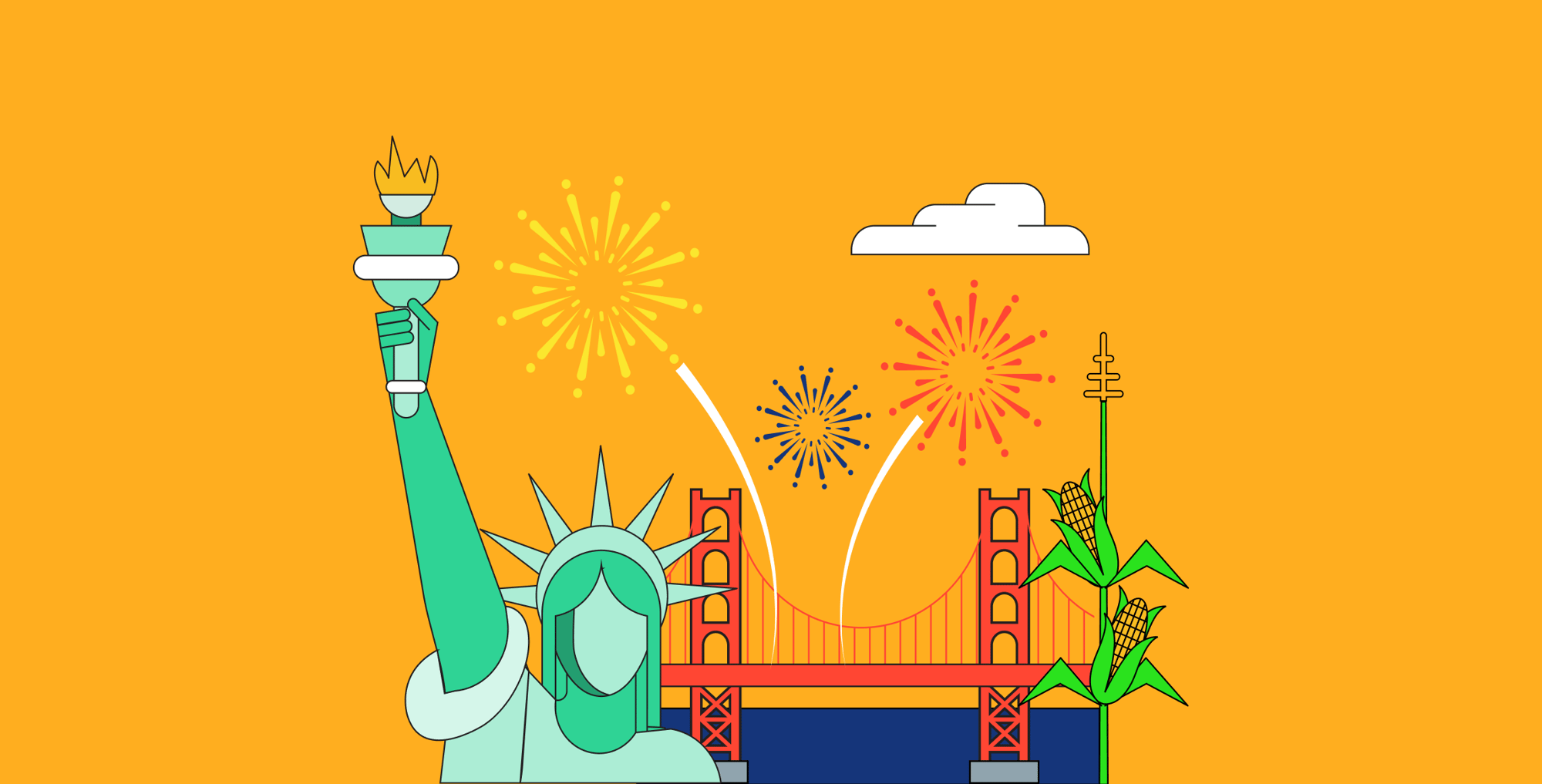 US Payroll Tax Guide: California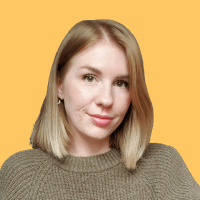 Written by Shannon Hodgen
August 4, 2023
Contents
Need help onboarding international talent?

Try Deel
Key takeaways
Unemployment insurance is a key consideration for employers in California to remain compliant with state laws and regulations.
Other important payroll taxes include personal income tax and employment training tax, both of which the employer is responsible for withholding.
Employers must also meet various insurance requirements, such as state disability insurance and workers' compensation.
As an employer, there are a few key responsibilities to consider to ensure compliance with state law. One of these considerations includes payroll taxes and various employer costs. However, each US state has different rules and regulations—including California.
As a starting point, this guide covers unemployment insurance, personal income tax, state disability insurance, and workers' compensation in California.
Paying unemployment insurance
Unemployment insurance (UI) in California is a state-run program designed to provide temporary financial assistance to eligible individuals who have lost their jobs through no fault of their own. It is aimed at helping unemployed workers meet their basic needs while actively seeking new employment opportunities.
The UI rate schedule and the amount of taxable wages are determined annually, and California notifies employers of their new rate every December. Unemployment insurance is paid by the employer and managed through an online portal.
For more information about unemployment insurance in the state, as well as other payroll withholdings mentioned in this guide, the California Economic Development Department provides valuable information.
Withholding personal income tax from your California employee
On top of withholding federal taxes such as Medicare and Social Security taxes, employers in California are also responsible for withholding and paying state-specific taxes from the employee's payroll. One of these employer payroll taxes in California is personal income tax (PIT), which is a tax on the income of California residents.
PIT is a type of payroll withholding that is deducted from the employee's wages and is withheld by the employer. California PIT is withheld from employees' pay based on the Employee's Withholding Allowance Certificate (Form W-4 or DE 4) on file with their employer.
PIT is determined yearly, and the updated rate can be found on the California Employment Development Department's website.
Withholding state disability insurance from your California employee
State disability insurance tax (SDI) provides temporary benefit payments to workers for non-work-related illness, injury, or pregnancy. SDI is not to be confused with workers' compensation, which is a different form of insurance.
SDI also provides paid family leave (PFL) benefits that offer partial wage replacement to people who can't work because they have family responsibilities. Qualifying responsibilities include caring for a seriously ill family member, bonding with a new child, or participating in a qualifying event due to a family member's military deployment.
SDI is deducted from the employee's wages before being withheld and paid by the employer. The rates are determined yearly, and the most recent rate is stipulated on the California Employment Development Department's website.
Paying the employment training tax
Employment training tax (ETT) is an employer-paid tax that provides funds to train employees in targeted industries to make California businesses more competitive.
Like other payroll taxes, the employment training tax is determined yearly, and you can view the rate on the California Employment Development Department's website.
Paying your California workers' compensation
Worker's compensation is another required payment in California, even if you only have one employee in the state.
Unlike state disability insurance, where the insurance provides payment to workers for non-work-related illness or injury, workers' compensation is insurance for an employee's injury while performing their job. The insurance provides temporary financial relief to the injured employee while protecting the employer from extra liability.
Employers can buy insurance through the State Compensation Insurance Fund (State Fund) or a commercial insurance carrier. For more information, you can consult California's Department of Industrial Relations and compare rates of the top 50 carriers in the state.
Simplify US payroll tax compliance with Deel
Employers in California can benefit from this introductory guide on certain payroll taxes in the state, but there's a lot more to understand to remain compliant. To streamline the process and ensure compliance, companies turn to Deel's convenient payroll solution.
As a centralized payroll and HR platform, Deel is a comprehensive platform for managing payments, taxes, worker classification, and more. Request a demo and see how we help California employers streamline US payroll processes and ensure compliance with state regulations.
Disclaimer: This article is provided for general informational purposes and should not be treated as legal or tax advice. Consult a professional before proceeding.