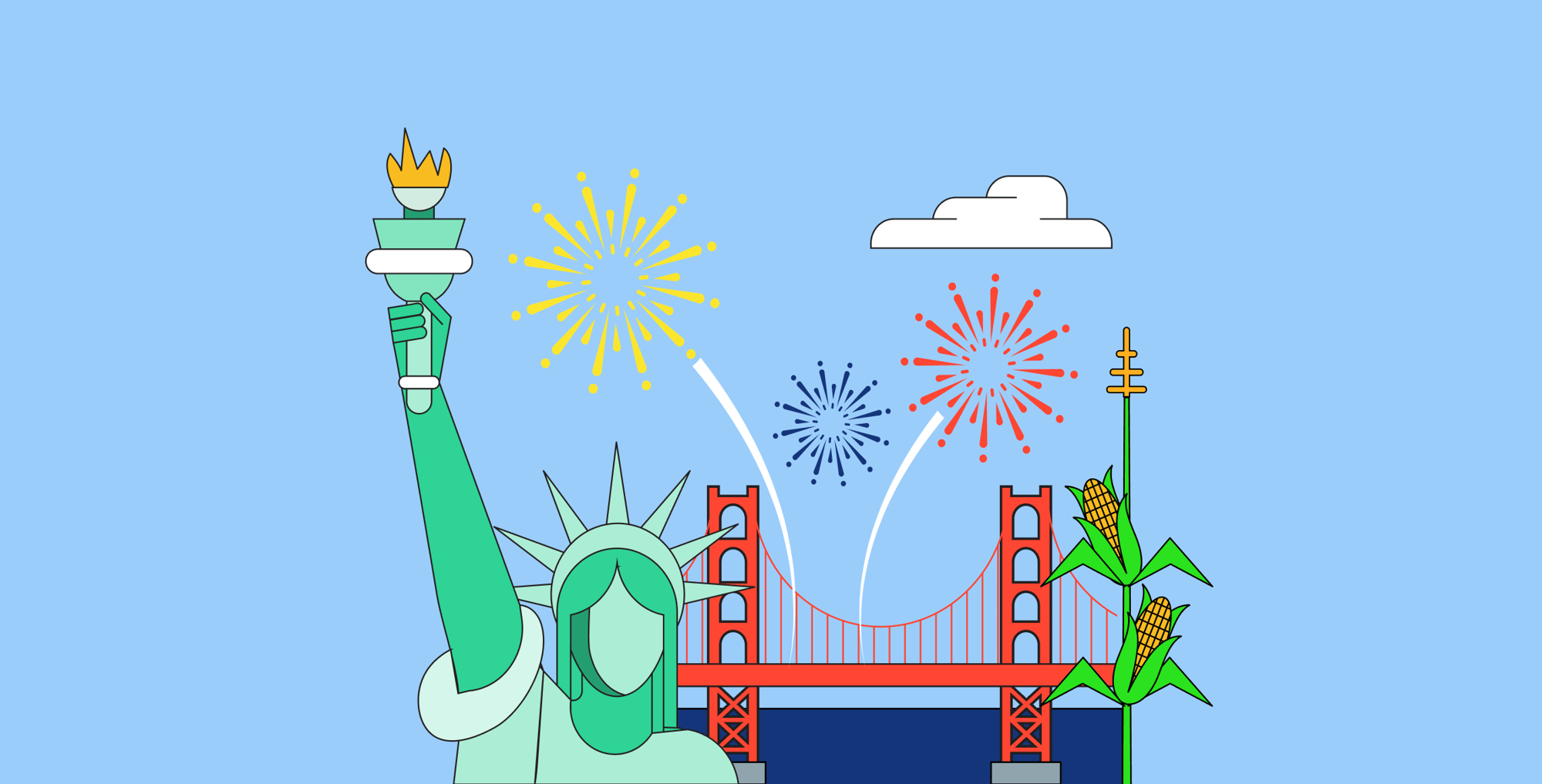 US Payroll Tax Guide: Kansas
Managing payroll in Kansas? Find out what you must withhold and deduct from employee wages if you have employees in this US state.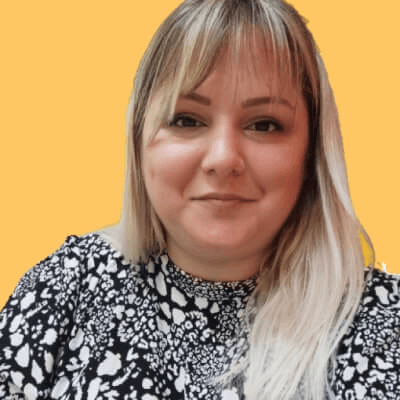 Written by Stefana Zaric
August 4, 2023
Key takeaways
As an employer in Kansas, you are responsible for paying unemployment insurance for employees.
Personal income tax is an important payroll tax that employers must withhold from employees' wages.
Workers' compensation protects both employees and employers from work-related injuries and illnesses and is mandatory in Kansas.
Employers in Kansas are tasked with various responsibilities that keep their organization running smoothly and according to state rules and regulations. Payroll taxes and withholdings are among these responsibilities, and it's important to stay updated on what's required.
Our state-by-state guide serves as an introduction to unemployment insurance, personal income tax, and workers' compensation specific to Kansas employers.
Paying unemployment insurance
Unemployment insurance is a national program administered by the US Department of Labor and a mandatory payment in Kansas. The program intends to provide temporary payments to individuals who become unemployed through no fault of their own, providing financial assistance while they look for a new job.
Also known as UI, unemployment insurance is paid by the employer and managed through an online portal. The Kansas Department of Labor provides more information on managing unemployment insurance in the state.
Withholding personal income tax from your Kansas employee
Employers are responsible for withholding federal taxes, such as Medicare and Social Security, from their Kansas state employees — but that's not all. There is another group of state taxes, also known as employer payroll taxes or payroll withholding, to consider. One of these taxes is the personal income tax.
Personal income tax is applied to the income of Kansas residents. The individual income tax is deducted from the employee's wages and withheld by the employer, who then pays the state through Kansas' online portal. For more information on paying the withheld amount, you can consult the Kansas Department of Revenue.
Paying your Kansas workers' compensation
On top of paying your Kansas payroll taxes, you must also pay for workers' compensation, even if you only have one employee based in the state.
Workers' compensation is a type of insurance that offers medical benefits and financial assistance to employees who are injured or become ill while performing their job. The insurance also mitigates certain risks for the employer.
In Kansas, workers' compensation is typically purchased from a qualified commercial carrier in the state. The Kansas Department of Labor provides more information on finding a qualified commercial carrier.
Top tip: Ensure you verify that your workers' compensation insurance complies with the state's regulations for workers' compensation.
Simplify US payroll tax compliance with Deel
While this guide serves as an excellent starting point on Kansas payroll taxes and compliance, there are many other responsibilities to navigate. To streamline the process and reduce the administrative burden, many companies turn to Deel.
Our robust and centralized platform offers a comprehensive solution for managing US and international payroll, including payments, taxes, and worker classification.
Request a demo today to see how we can help you streamline your US payroll processes and ensure compliance with state regulations.
Disclaimer: This article is provided for general informational purposes and should not be treated as legal or tax advice. Consult a professional before proceeding.