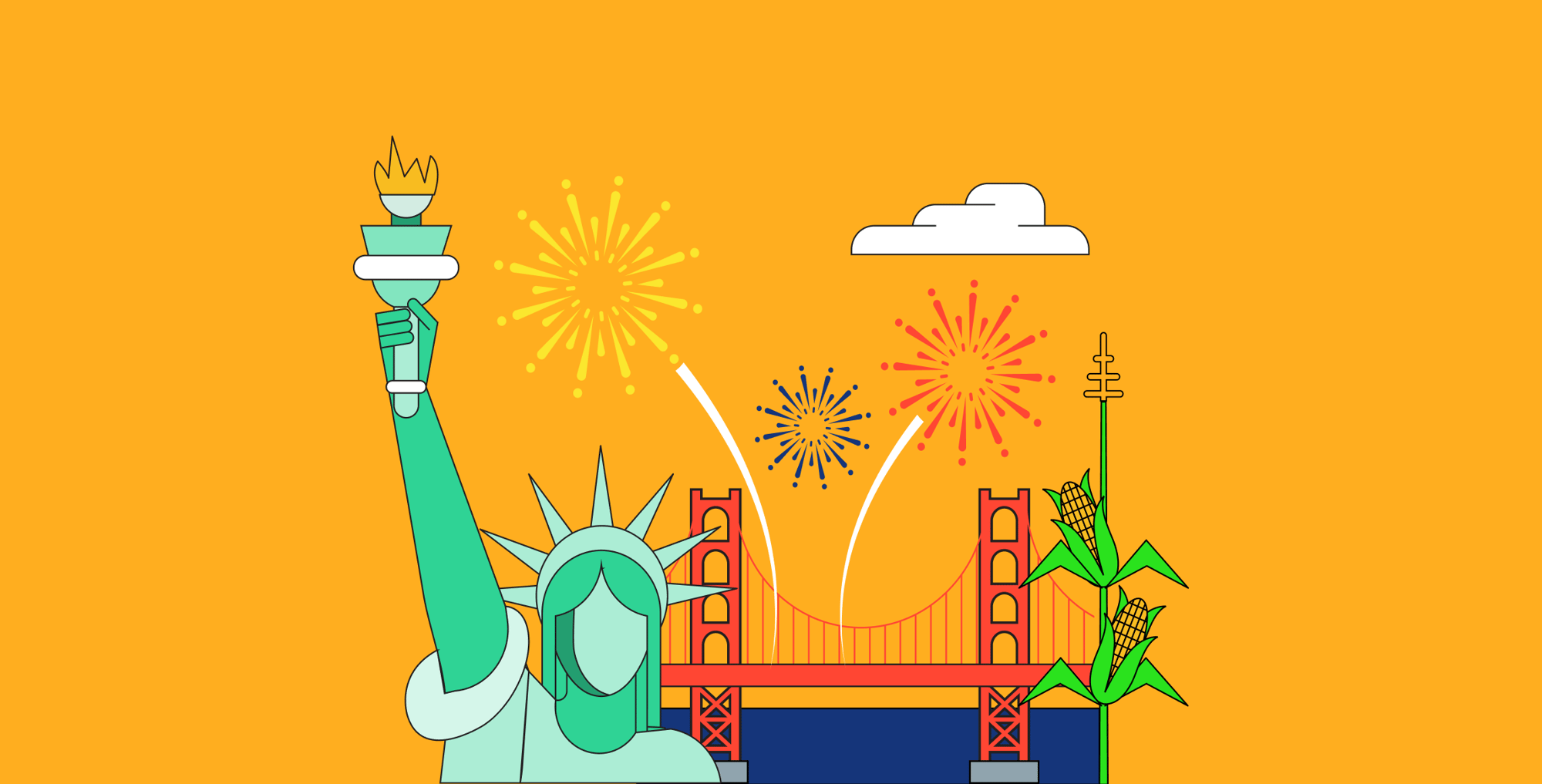 US Payroll Tax Guide: New Jersey
Managing payroll in New Jersey? Read our state-by-state guide to US payroll taxes to learn what you must withhold and deduct from employee wages.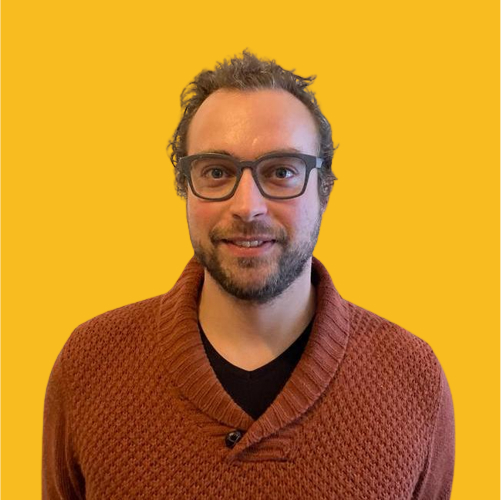 Written by Gabriele Culot
July 27, 2023
Contents
Need help onboarding international talent?

Try Deel
Key takeaways
Employers in New Jersey must consider various payroll requirements and withholdings to remain compliant with state regulations.
Certain payroll withholdings and commitments, such as unemployment insurance, workers' compensation, state disability insurance, and paid family leave, should be considered.
Deel helps New Jersey employers streamline their responsibilities, ensuring all payroll management requirements are met and legally sound.
There are various payroll withholding requirements for employers to consider and maintain compliance. These requirements and regulations differ from one US state to another, so it's important to remain updated on what is needed in the specific states where you hire employees.
We've compiled this basic guide for New Jersey employers, covering some essential payments and payroll withholdings needed in the state, including unemployment insurance, personal income tax, and workers' compensation.
Paying unemployment insurance
As with all US states, New Jersey employers must withhold (and pay) mandatory federal taxes such as Medicare and Social Security. In addition to Medicare and Social Security taxes, employers must consider other employer payroll taxes such as unemployment insurance.
Also known as UI, unemployment insurance is a national program administered by the US Department of Labor to provide temporary financial assistance to eligible employees who involuntarily find themselves without a job.
Employers are responsible for paying unemployment insurance, which can be managed on New Jersey's UI online portal. Unlike most other states, New Jersey employers have the option to supplement their unemployment insurance payments with employee contributions.
Find out more about paying UI from the New Jersey Department of Labor and Workforce Development.
Withholding personal income tax from your New Jersey employee
Personal income tax is another payroll withholding payment necessary to remain compliant. The tax on the income of New Jersey residents is also known as individual income tax or state income tax, and it is deducted from the employee's wages. The employer calculates and withholds this deduction before making payment to the state.
These payments can be made through New Jersey's online portal. For more information on paying the withholding amount, you can consult the New Jersey Department of Treasury online.
Withholding state disability insurance from your New Jersey employee
State Disability Insurance (SDI) Tax provides temporary benefits to workers for non-work-related illness, injury, or pregnancy. Both employer and employee contributions fund SDI through withholdings.
Employers may participate in the state public insurance program by deducting payroll taxes for employees working in New Jersey or providing employees coverage through a private insurance plan that meets New Jersey's requirements.
If you decide to purchase disability insurance through the state, you can register and manage your insurance through New Jersey's online portal. For more information on New Jersey's state disability insurance, the Department of Labor and Workforce Development provides valuable information.
Paying your New Jersey workers' compensation
When an employer hires a single individual from New Jersey (or more), they are liable to pay for workers' compensation. Workers' compensation is insurance that covers the financial implications of an employee being injured while performing their job, relieving the pressure from both employer and employee.
Take note that workers' compensation differs from state disability insurance, a payment reserved for workers for non-work-related illness or injury.
In most instances, workers' compensation is purchased from a qualified commercial carrier in the state. The New Jersey Department of Workforce and Labor Management provides more information on finding a qualified commercial carrier.
It's important to verify that your workers' compensation insurance complies with the state's regulations for workers' compensation.
Withholding paid family leave from your New Jersey employee
Paid family leave (PFL) is another employer payroll tax to withhold from employees' wages. PFL is state insurance that provides cash benefits to employees who cannot work because they need to care for a family member.
These circumstances include caring for family members with physical or mental health conditions, bonding with a newborn or newly adopted or foster child, or handling certain domestic or sexual violence issues.
Similar to personal income tax, PFL is funded by employee contributions through employer withholdings. These payments are withheld and paid through an online portal. The New Jersey Department of Labor and Workforce Management provides more information on PFL and employer responsibilities.
Simplify US payroll tax compliance with Deel
The information provided in this guide provides a great introduction to New Jersey payroll taxes, payroll compliance, and state requirements. However, there are other processes and compliance considerations beyond what is mentioned. To streamline the process and ensure full compliance, companies can turn to Deel's robust and centralized system.
Deel offers a comprehensive solution for managing US and international payroll, including payments, taxes, worker classification, and more. Are you ready to get started? Request a demo with Deel today.
Disclaimer: This article is provided for general informational purposes and should not be treated as legal or tax advice. Consult a professional before proceeding.