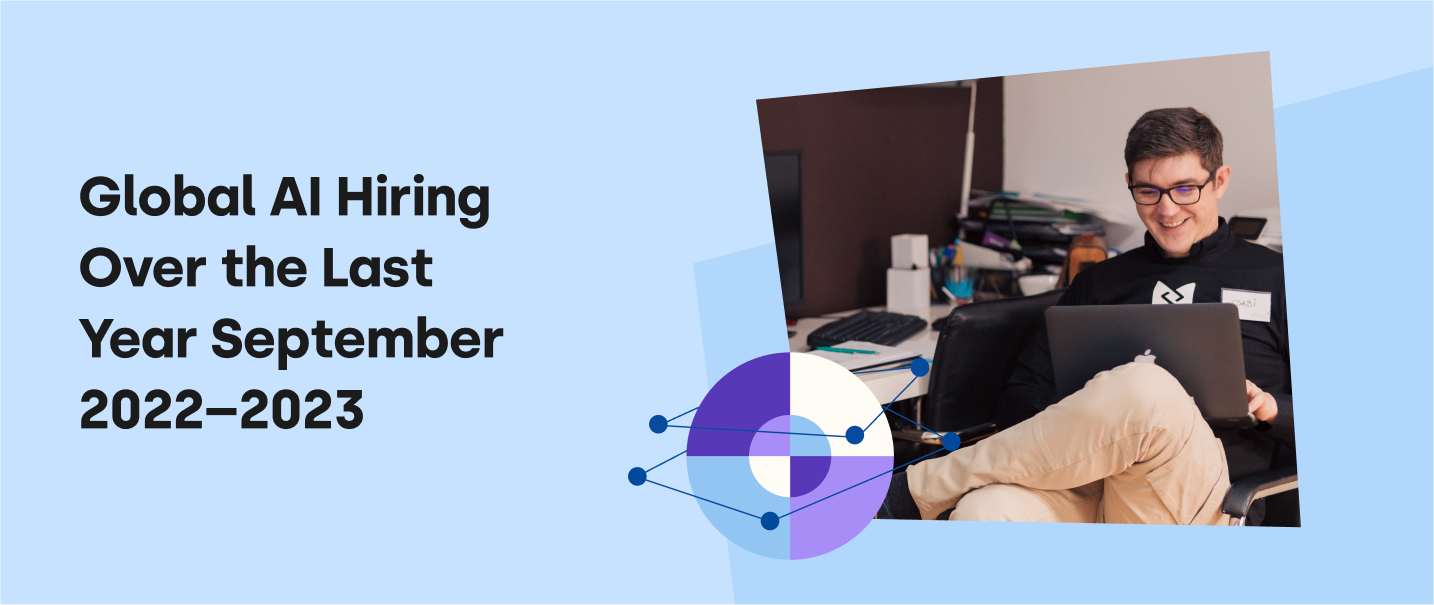 Is the AI Hype Translating to AI Jobs?
Global AI Hiring Over the Last Year: September 2022 - September 2023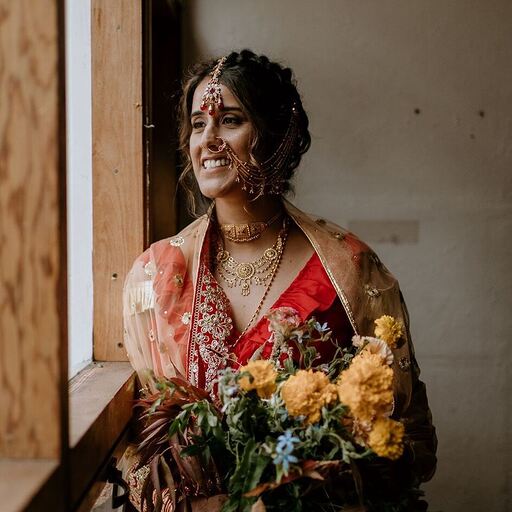 Written by Raman Deol
October 31, 2023
Spurred by recent tech breakthroughs and rapid commercial adoption, AI has dominated headlines in the business world and beyond, around the globe. But is all that energy and chatter playing out in the hiring data? As you'll see in our breakdown below, the answer is a resounding 'yes.'
We've seen a marked increase in AI roles globally, both in workers hired and organizations hiring. As of September 2023, Deel has over 5k active AI, Data Science, and Software Engineering contracts, paid by over 2.1k organizations. This probably doesn't come as a surprise, but the real rate of growth is exceptional.
Let's dig into the numbers of standout trends across AI, Software Engineering, and Data Science functions in the last two years (between September 2021 and September 2023):
The number of AI, Software Engineering, and Data Science roles paid through Deel organizations grew 60% in the last year
We saw a 59% increase in organizations hiring AI, Software Engineering, and Data Science roles over the last year
The United States dominated AI hiring, followed closely by Canada, the United Kingdom, and to a lesser extent, Germany.
Canada led AI worker hires, followed by India, Spain, Germany and the United Kingdom.
Salaries vary by region, but Latin America benefitted most from AI growth, with a modest—but steady—increase in average salaries over the year.
Is AI the First Truly Global Role?
No region is immune to the AI hiring craze. Our hypothesis is that complementary trends have allowed AI to touch all corners of the globe. First, the speed of adoption necessitated a rate of hiring that broke traditional hiring barriers globally. However, this paradigm shift toward global hiring was only possible because of emerging EOR models that allow for the cross-border onboarding of highly skilled talent.
The internationalization of AI talent since the launch of Chat GPT
India is leading the way in new AI roles, with positions such as: AI Engineer, AI Training Lead, AI Computer Vision Engineer
US companies are increasingly hiring AI talent in Brazil, Canada and Argentina…
… with city hotspots in Toronto (7% increase), Bangalore (3% increase) and London (3% increase); Lahore, Berlin, and Buenos Aires (2% increase).
…whilst the UK and Canada are increasingly hiring AI talent from the US
Most new contracts were created in Germany (52% increase), the United States (44% increase) and the United Kingdom (41% increase)
We have more detailed breakouts by quarter below. But we want to hear from you. What have you seen in terms of AI hiring and salaries? What else would you like to hear from us?
AI Jobs & Hiring Trends Over the Last Year

AI Roles Salary Trends Over the Last Year

Note: Entities in new countries were added throughout year, which could account for fluctuations in salary data by region
Deel and AI
At Deel, our own AI hiring has revolved around the creation of Deel IQ, a tool leveraging Deel's robust database of global compliance and hiring information. The beta tool is now queried over 4,500 times a week and is in use by 35 clients.
To get access to Deel IQ, and learn more about how to leverage it for your own team strategy, check out this blog post.