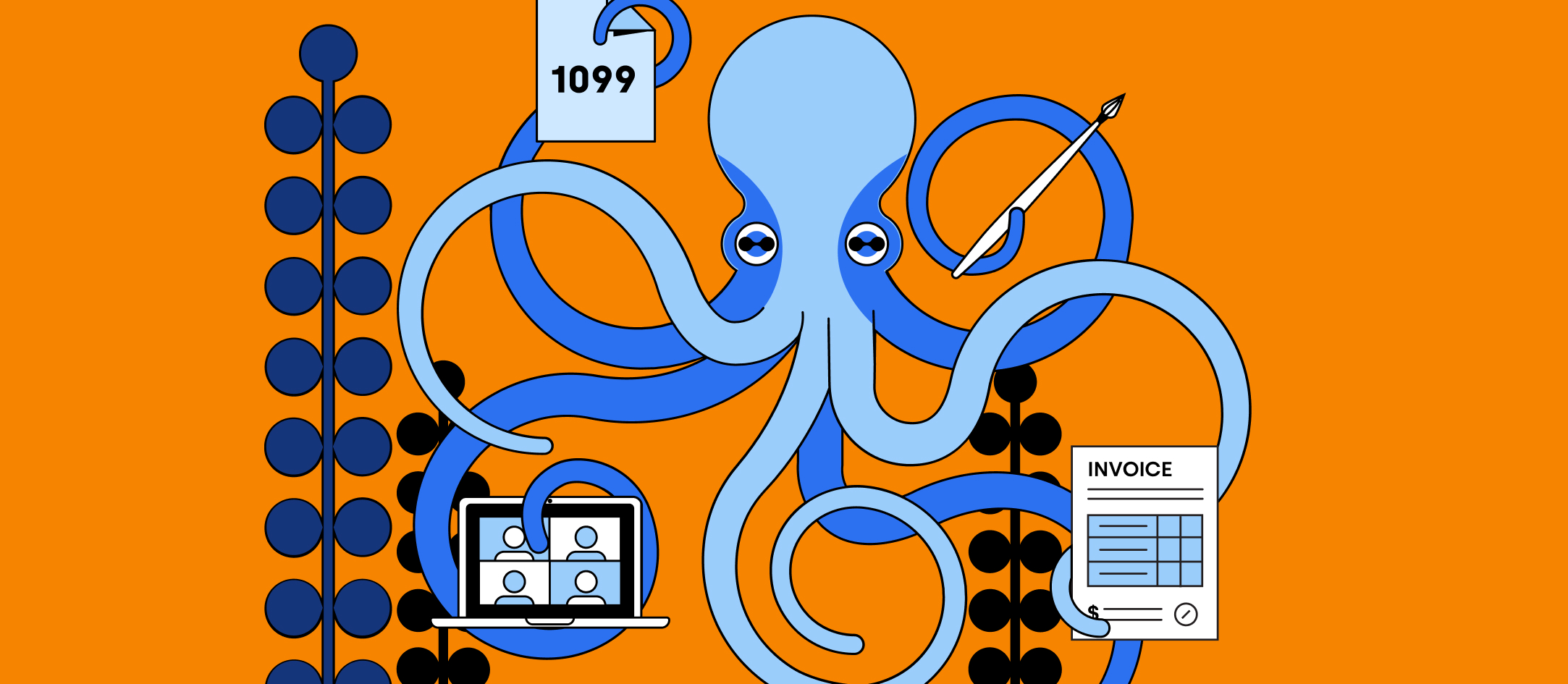 How to Register a Sole Proprietorship in Tajikistan
Do you want to register a sole proprietorship in Tajikistan? Learn all about the business registration process as well as taxation requirmeents.
Written by Anja Simic
August 12, 2021
Contents
Need help onboarding international talent?

Try Deel
Located in Central Asia, this former Soviet state today has about 9.3 million inhabitants. The capital is Dushanbe and also the largest city in this country, with about 770,000 inhabitants. People in this country are mostly engaged in agriculture as well as aluminum processing. Tajikistan is a significant exporter of aluminum and electricity due to its sizeable hydro potential. When we talk about GDP, this developing country has predictions of 4.9% GDP growth in 2021. If you seek a business opportunity in Tajikistan, this article can make the process easier.
Disclaimer: Be aware that this article is not a substitute for legal advice. Please always check official websites or seek legal advice before you take action.
Registration process in Tajikistan
To register as a sole proprietor in Tajikistan, you need to follow the following steps:
Go to the local tax authority in person to apply for registration. You can find one-stop-shops that exist in all local offices that simplify and speed up the process.
Pay the registration fee before going to the tax authority
Submit the application with the payment confirmation
*It takes about 20 days to get a registration confirmation.
The taxation system in Tajikistan
Value Added Tax (VAT) in Tajikistan is 18%. If your annual turnover does not exceed TJS1 million, tax registration is not required. If you exceed that amount, you must register as a taxpayer. VAT refunds are generally available to qualified exporters if the input VAT exceeds the estimated VAT. To register as a taxpayer, it is necessary to go to the tax authority in person and submit a registration request. The registration process takes an average of 30 days.
If you're looking to hire independent contractors in Tajikistan instead of becoming one, visit this page for more details.