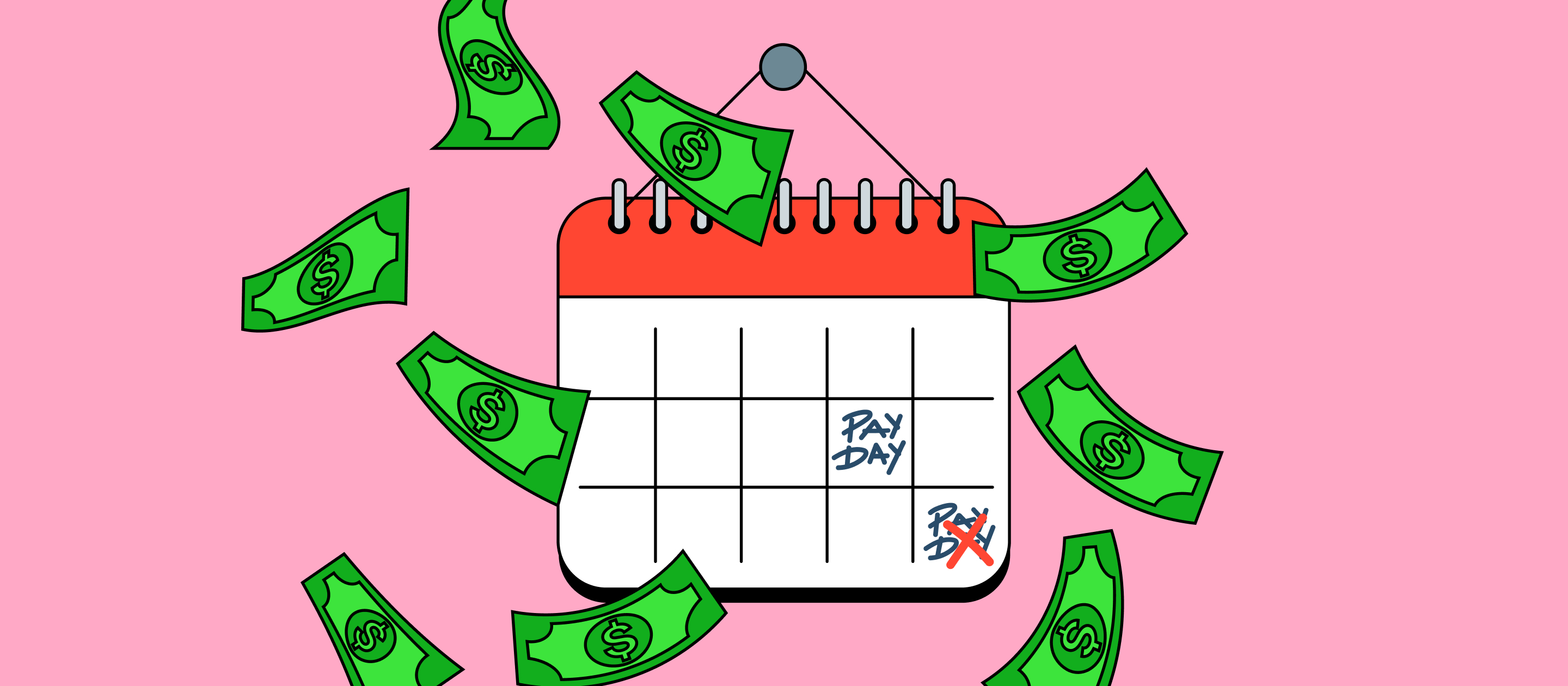 Unlock a flexible payday with Deel Advance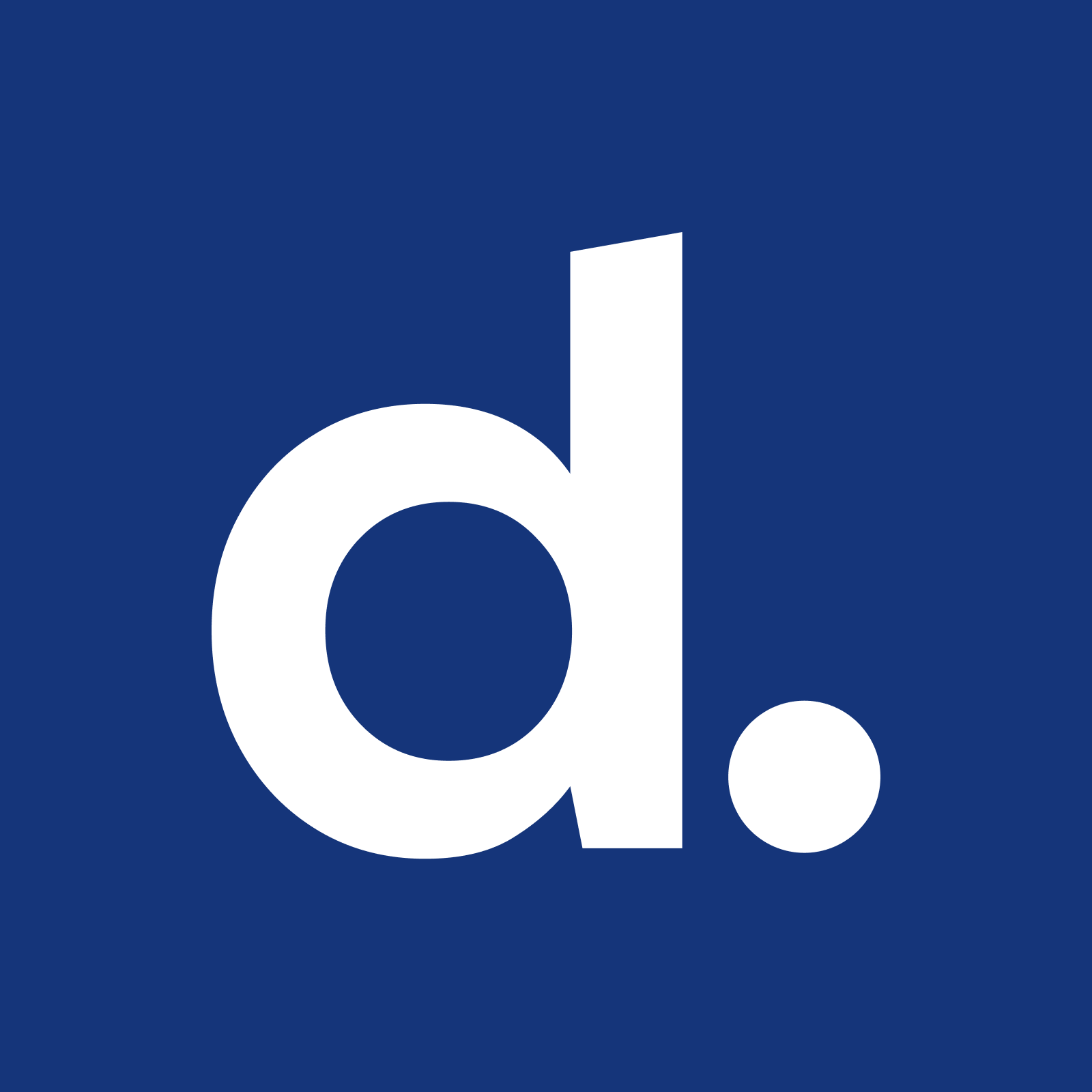 Written by Deel Team
August 17, 2022
If you're eligible for Deel Advance, you can access your paycheck early with no credit checks, interest rates, or applications regardless of your location. We've heard countless stories of people around the world utilizing Deel Advance to get access to funds when they otherwise wouldn't be able to. Financial products are not equal around the world, and we're proud to be leveling the playing field.
With Deel Advance, you can access up to $50 fee-free each paycheck. For advances over $50, we charge a fixed fee to help cover our costs, with a minimum fee of $10. Transparency is key so before you request an Advance, you'll always see a full breakdown of any fees in your dashboard.
What makes Deel Advance special?
Advance your paycheck from Deel, instantly. Withdraw your advance by any of your withdrawal methods, or load it straight onto the Deel card. There are no complicated steps or approvals, If you're eligible simply advance your pay in just a few clicks from the Deel dashboard, with no interest or late fees.
What's the catch?
Don't worry, there is none. Deel Advance is fee-free for the first $50. After that, there's a fixed one-time fee with a minimum of $10—no additional charges or interest. You won't ever be surprised by the fees, you'll always get to see them before you complete your Advance.
Who is eligible?
If you're paid via a fixed or Pay As You Go contract on Deel, you're eligible to access your paycheck early if you meet the following requirements:
You have an active Fixed or Pay as you go contract for at least 2 months
Your Deel account is verified
Your contract is not terminated or pending termination
How to get started:
Login to Deel, select Deel Advance in the navigation menu, and enter an amount. We'll advance you the money quickly (and in most cases, instantly), without any credit check or lengthy approval process.

Repayment of your Deel Advance automatically comes from your next paycheck. Read more about this process here.