Cha-ching! Businesses can now fund payroll in USDC
If your business holds money in USDC, you can pay your monthly Deel invoice for your team's earnings in USDC directly from your Coinbase account.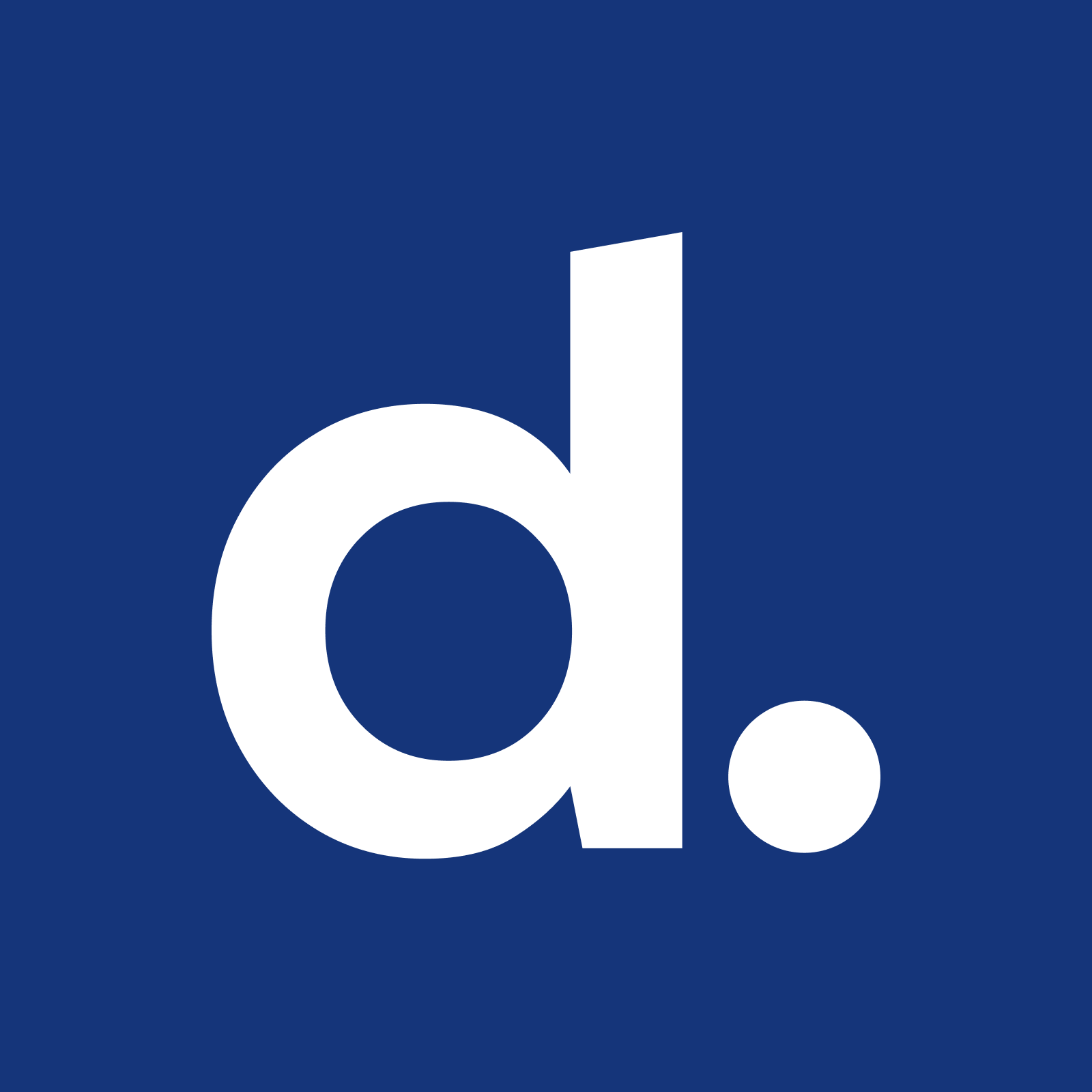 Written by Deel Team
February 16, 2022
Today, we're happy to announce that Deel is the first company in the global hiring space to allow businesses to pay their international team using Crypto, starting with USDC. Why? Because flexibility shouldn't just be about where you hire, but also how you pay your team.
Forget cash. Pay in Crypto!
It's 2022, and the demand for Crypto payroll is soaring, both from businesses who want to pay their team using their company's Crypto balance and from team members who wish to receive their earnings in digital currency. At Deel, we've seen a 10% month-to-month increase in demand for Crypto salary payments.
Just last year, we enabled Crypto Withdrawals for contractors, allowing anyone paid through Deel to withdraw their earnings right to their Coinbase account in Bitcoin, Ethereum, USDC, Solana, and Dash for almost instant withdrawals.
Today, we're taking things a step further by enabling businesses to fund payroll in USDC. Companies that hold their money in USDC can make a payment directly to Deel via their Coinbase account to cover payroll and payments for their global team. Once the business has paid the money into Deel, contractors can withdraw in over 150 currencies, including Crypto. ✌️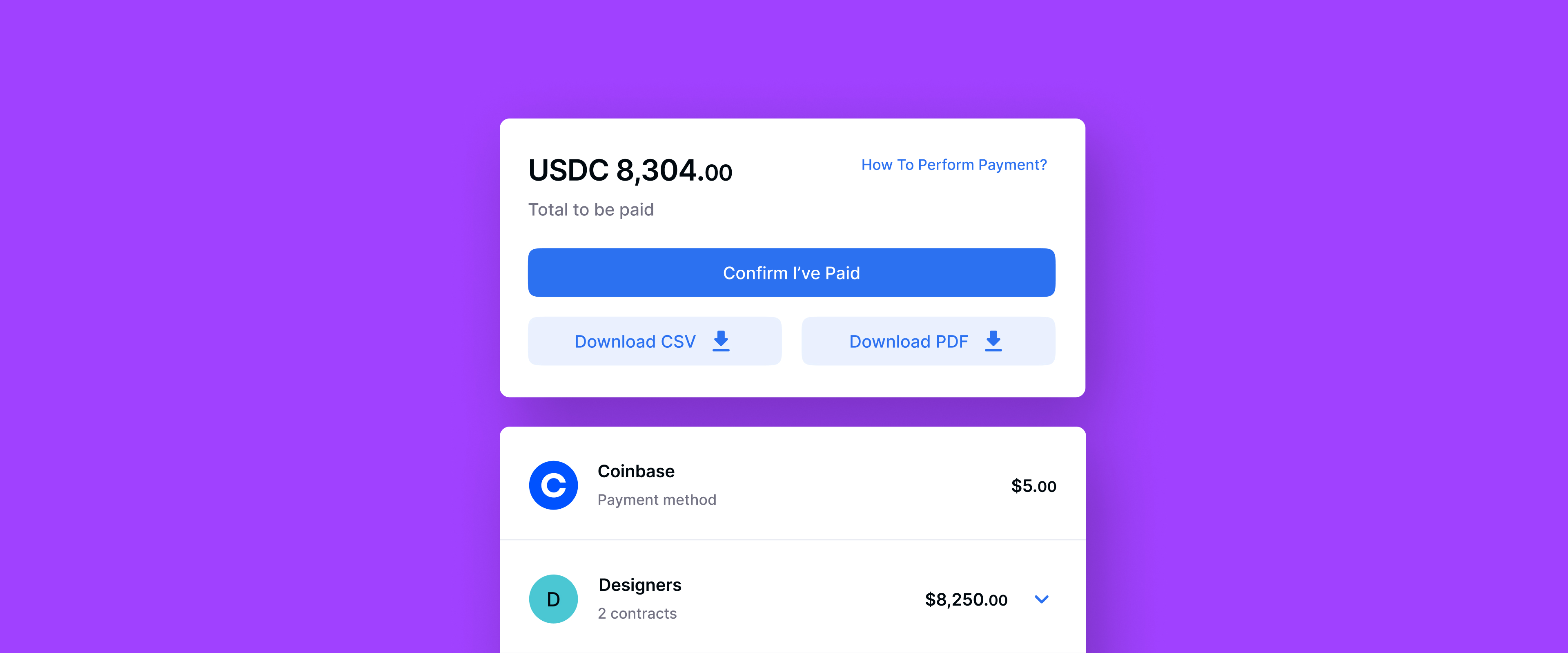 More efficiency, fewer fees, and no middlemen
By paying in with USDC, businesses no longer need to convert their balance into fiat currencies just to run global payroll. It's an end-to-end Crypto payment experience, with near-instant settlements and fewer transaction and currency fees, plus, it cuts out the need for businesses and contractors to hold money in a bank account.
A, B… USDC. Which Crypto do you want next?
We started with USDC because it's one of the fastest-growing Stablecoin, and because it's pegged to the dollar, there's less room for volatility. With Coinbase as a partner, we're looking forward to introducing more Stablecoin in the future.
Which cryptocurrency would you like to see offered next? Vote here now! 📊