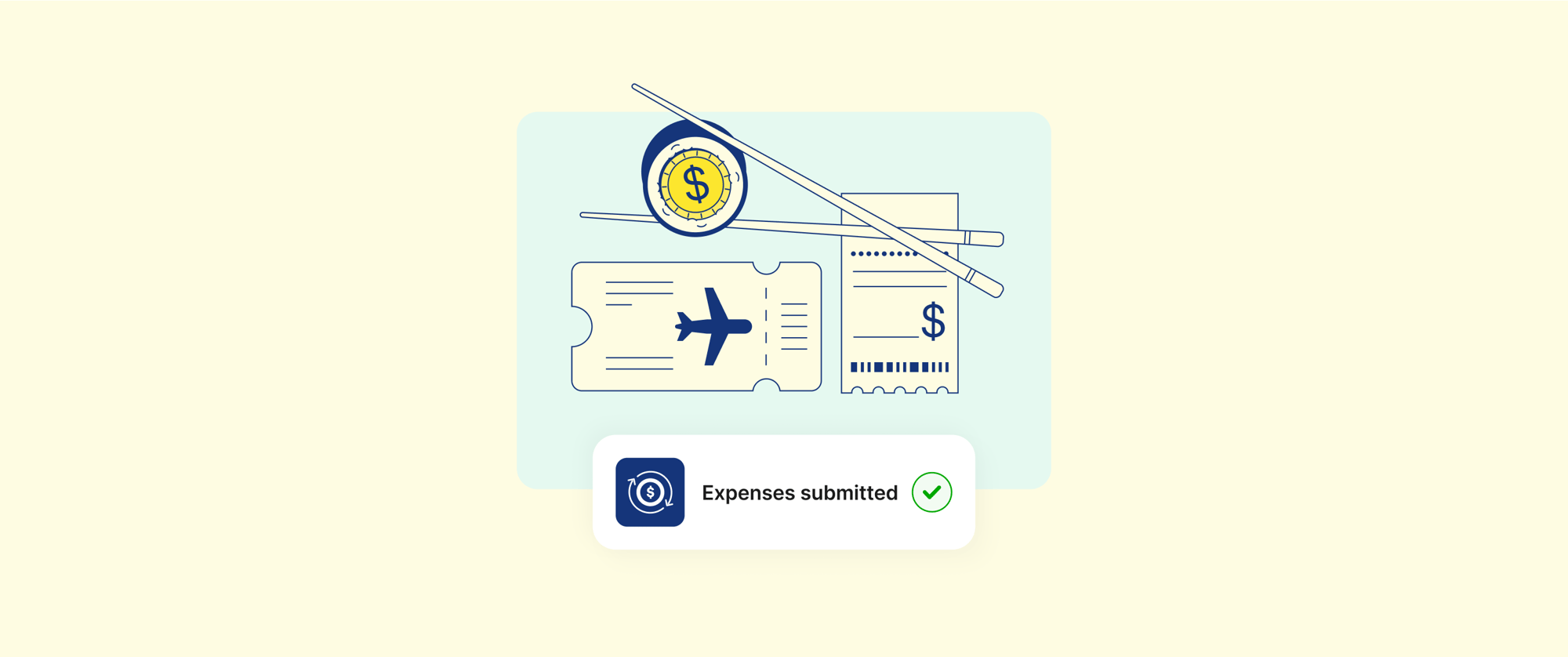 Let your employees know—they've got a new place to submit expenses
Your Global Payroll employees can submit their expenses directly through Deel for you to review, approve, and adjust whenever needed.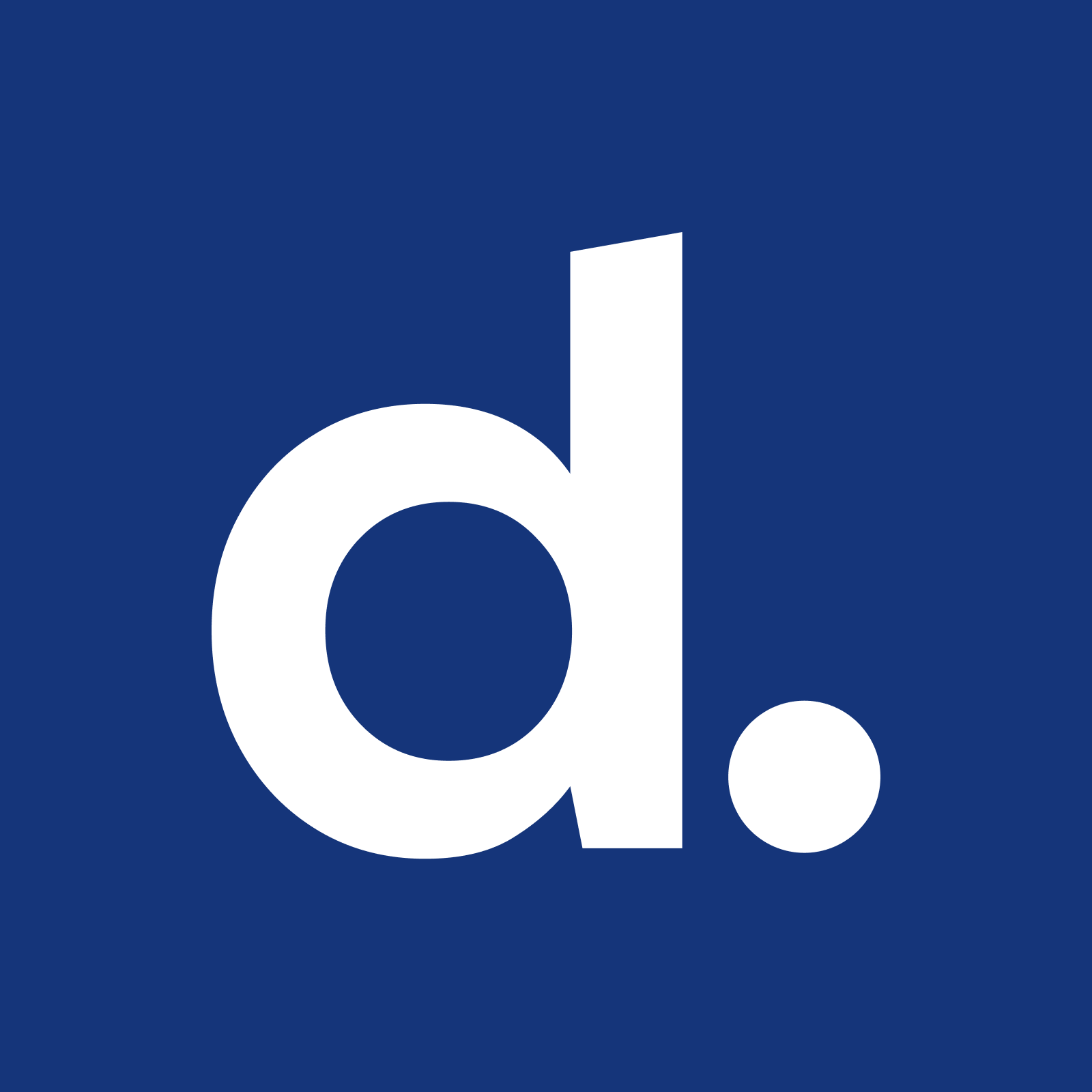 Written by Deel Team
August 4, 2023
Less tools and more efficiency are always good things. And we're all for good things. That's why we built Expenses for Deel Global Payroll – employees can now submit their expenses directly through Deel for you to approve, and we'll automatically reimburse them in your next pay cycle. It's intuitive for your employees and a substantial time saver for you. Plus, it's free.
We built Expenses for Global Payroll with efficiency in mind:
Employees can submit expenses in any currency, and we will automatically convert them to the currency that they are paid in.
Approved reimbursements are connected to the next pay cycle, so your employees always get paid on time.
View all expense submissions without downloading files, and even make edits to reimbursement amounts as part of your approval, all within the platform.
Centralizing expenses within the Global Payroll platform gives you a complete view of all your global payroll data.


Getting Started
Expenses for Global Payroll is free for all clients—simply enable the feature on your Deel platform.
Here is a brief video as well as a step-by-step guide to walk through how you can enable Expenses for Global Payroll:
Go to the "Expenses" section on the menu and click on the "Enable Expenses" button to arrive in the "Organization Settings" section. On the General tab, look for the the "Expenses for Global Payroll" tile and click on the "Enable" button.
Through the dropdown that will appear, select the list of entities that you want to enable Expenses for, and hit save. Expenses will be enabled immediately.
Once enabled, your employees will automatically be able to submit Expenses. They can click on their contract where they will see the "Expenses" box on their dashboard and can start submitting expenses in a few easy steps. Watch the video below to see how your employees can use this tool to submit and manage their expenses.




You'll see any submitted expenses by clicking on "Expenses" in the left navigation menu—that's where you review, adjust, approve, or decline employee submissions. You can also export this as a file for your records.




Once expenses are approved, the payment is included in the next pay cycle.