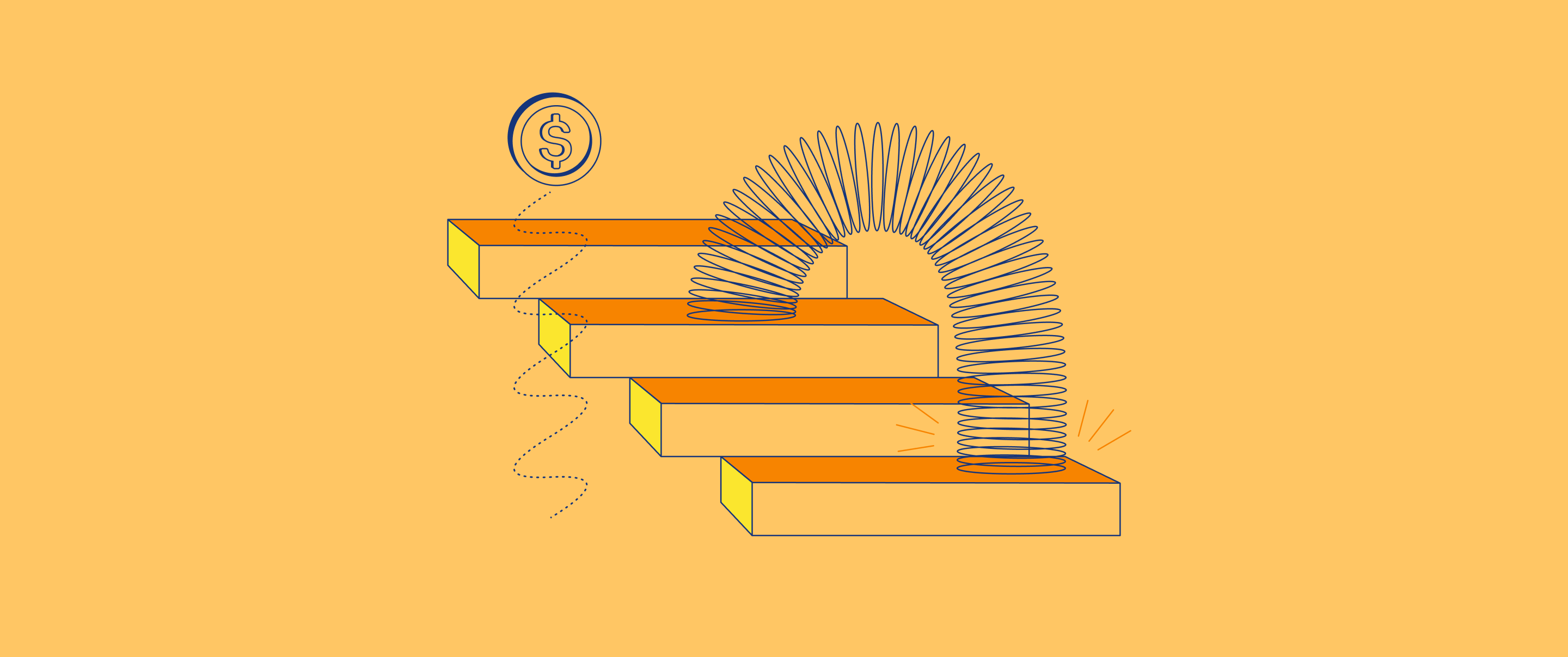 Introducing faster, more flexible payroll
Today, we're launching industry-beating cut off dates and On-Demand Payroll to give EOR customers unmatched payroll flexibility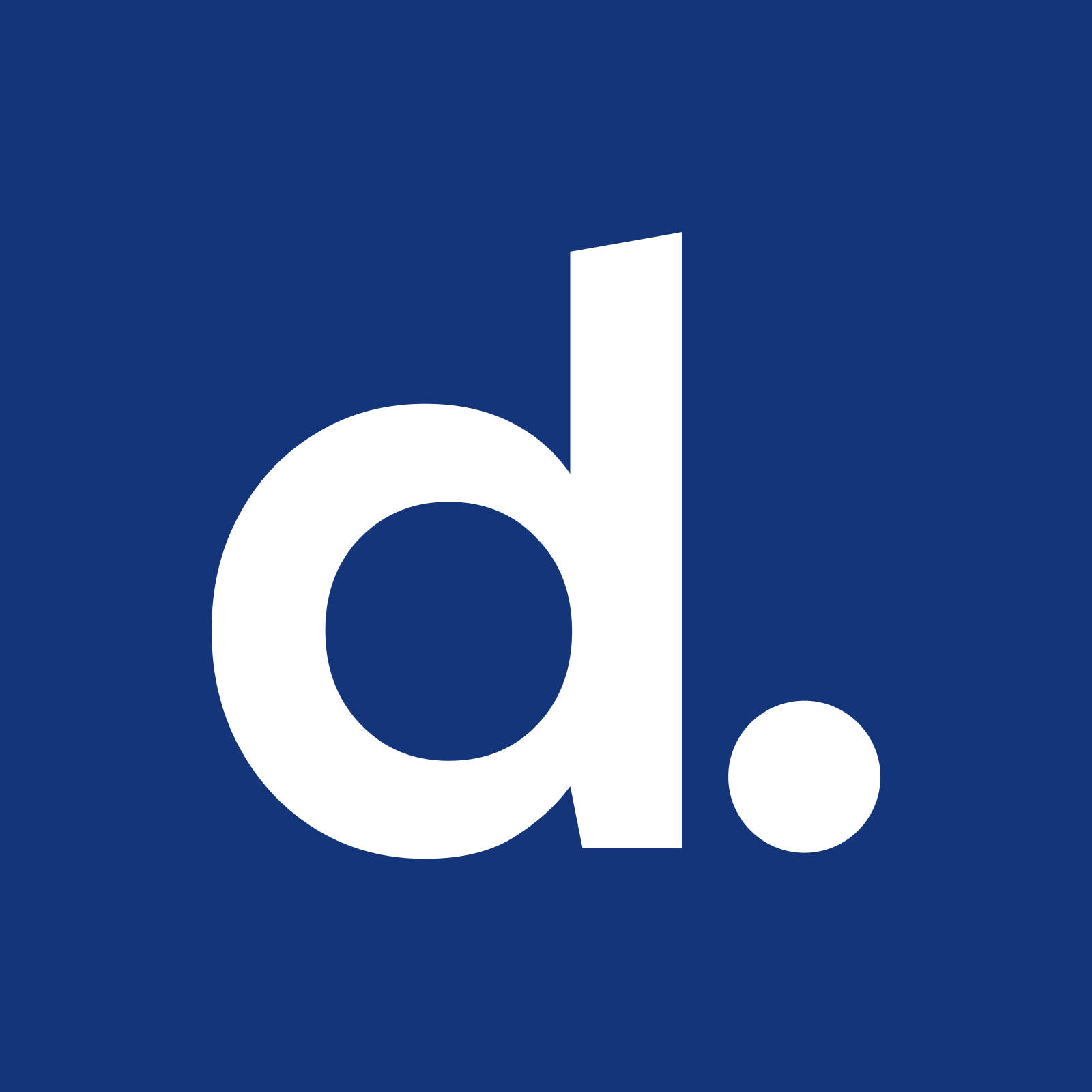 Written by Deel Team
May 9, 2023
One of the most critical tasks in any business is ensuring employees get paid on time, without delays. Today, we're making exciting changes to give customers unmatched payroll flexibility to provide the best team experience possible.
Whether you need to add commission for your sales team, pay a team member's salary early to help cover a significant expense, or onboard new hires at the end of the month, we'll get your team paid when needed.
New flexible new payroll cutoff dates for EOR
We're extending our payroll cutoff dates for EOR employees to the 20th of the month in 46 countries, giving you and your employees 3x more time than other providers to approve expenses, input time off, add commissions and bonuses and submit monthly salaries.
By bringing payroll operations in-house, we've decreased reliance on third-party partners to provide unparalleled control. Other payroll systems work with partners, so you often have to submit salary adjustments at least 2-3 weeks before payday, negatively impacting how flexibly you can manage your business.
For example, if you want to pay an employee a bonus but the payroll deadline has passed, your employee won't receive it until the next pay cycle—sometimes 45 days later. Because we process payroll in-house, we can turn things around in just a few days, giving your business even more time to add any salary adjustments.

Some important things to note

Our cutoff date will be on the 20th of each month for 46 countries, impacting 94% of our customers

For bi-monthly payroll, the first cycle of the month's cutoff date will move to the 4th of each month

We plan to extend payroll cutoff dates to all 100 countries we cover by July 2023

We'll notify you of any upcoming cutoff dates via email and in your Deel dashboard



Make off-cycle payments with On-Demand Payroll
Along with flexible cutoff dates, we're also launching On-Demand Payroll so you can pay your team off-cycle in just a few clicks. Whether an emergency arises or you need to add a last-minute bonus or expense, submit it through the Deel and pay it immediately or during the next payroll cycle.

On-Demand Payroll also lets you pay individual employees their full salary up to a month early, allowing you to go the extra mile and support your team however needed.
Processing off-cycle payroll requires a lot of manual work to reconcile taxes and final payments. To handle this, we charge a small flat fee of $29. As one of the only global payroll platforms to support an easy, self-serve way to process off-cycle payments, we're proud to help give our 15,000 international customers the flexibility to run payroll globally without delays or limitations anytime they need.