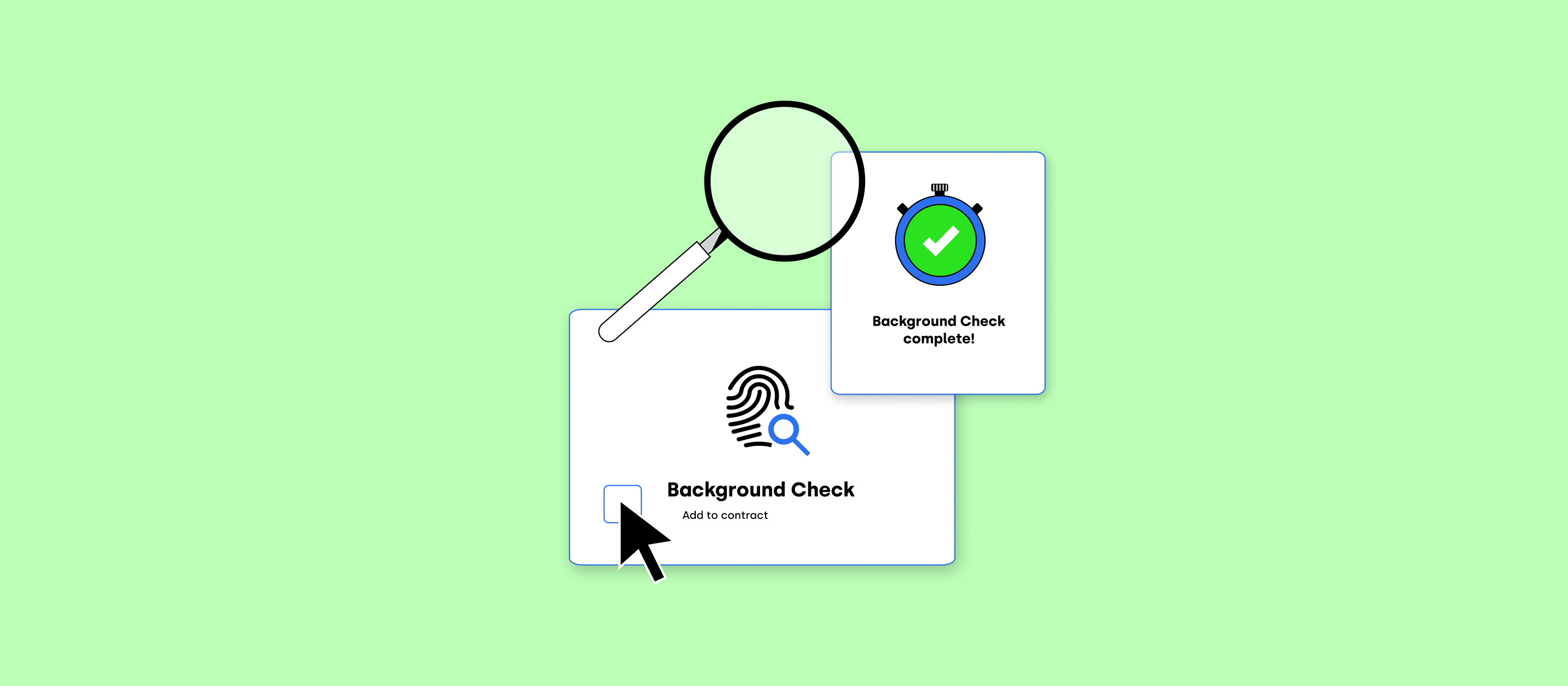 Put candidate screening on autopilot with Deel's Background Checks
Deel is the first Global Hiring Platform to combine background checks into the onboarding process, reducing manual work and the time it takes to hire.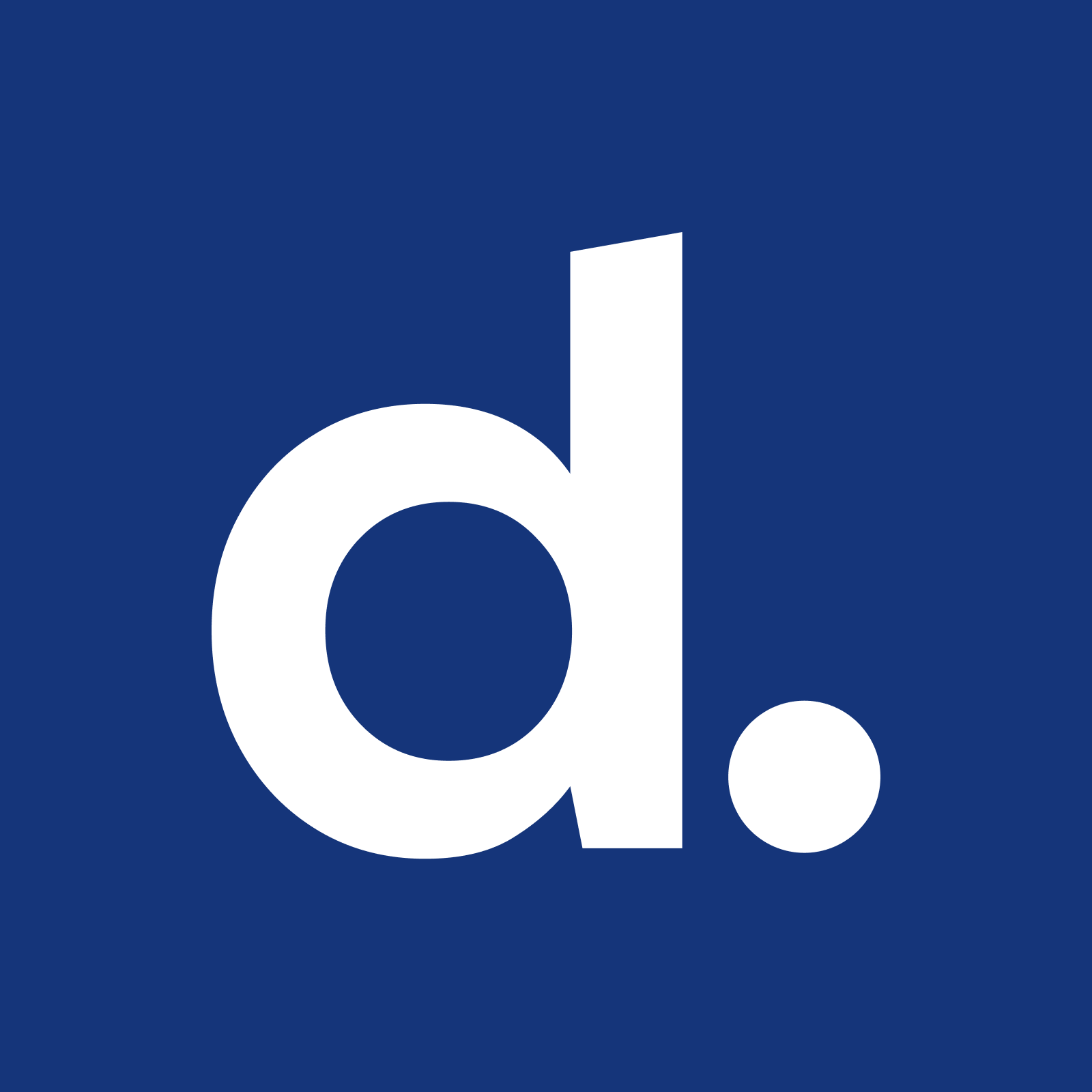 Written by Deel Team
September 28, 2022
Today, we're excited to announce that we're the first and only Global Hiring Platform to streamline background checks and onboarding into one powerful platform. With Background checks added to our suite of products, your business can:
Speed up the time to hire by 80% with rapid screening results
Reduce HR admin with one platform to onboard, screen, and pay your global team
Protect your business with coverage in 200 countries (and counting)
Elevate your employer brand with an easy candidate screening experience


Deel's mission is to give millions of people the chance to work for the best companies in the world, no matter their location. To achieve this means simplifying every aspect of building a global team and removing any barriers to entry––from local contracts and speedy background checks to issuing equipment. Our partnership with Certn is yet another step towards a fairer, more accessible way to hire the best talent.

According to industry data, 93% of firms globally carry out background checks as part of the hiring process to protect the safety of employees and customers, improve the quality of hires and keep up with regulatory compliance. In many industries, like insurance, it's even a legal requirement to run regular screenings.

Though most companies conduct background checks, the manual steps to manage candidate onboarding and the length of time to get results can be a real challenge for People teams. Candidates often get stuck between the processes that come with recruiting, screening, and HRIS platforms. Screening providers sometimes take days or even weeks to process results.
Optimize your hiring and screening workflow




Today, we're partnering with Certn to seamlessly incorporate Background Checks into Deel's onboarding workflow, providing a delightful experience for managers and candidates. In just a few clicks, Deel customers in The US and Canada can request a candidate screening when creating a new Deel contract. Most screening results are returned within minutes, accelerating your hiring time by around 80%.
There's no need for HR to login to yet another platform or manually chase up documents. With screenings in over 200 countries and territories (and counting) for employees and contractors, you can manage background checks for global hires with a single source of truth without leaving the Deel platform. Businesses can also request screenings on existing team members for industries where it's more commonly required to run regular background checks.




Elevate your employer brand with an exceptional candidate experience
With Certn's mobile-friendly process, candidates can quickly verify their identity, track the status of their background check, find answers to their questions, and chat with support. Unlike other providers, we've optimized the screening process for candidate convenience, with over 60% of checks taking place on mobile devices.

Our partner will follow up with candidates to automatically collect any information required. As soon as the results are available, we'll notify you with a link to access the results directly inside the Deel platform. Certn is SOC 2, SOC 3, and ISO 27001 certified, so you can rest assured that your candidate information is stored securely.
Run an international background check in minutes
Starting today, businesses in the US and Canada can run criminal background checks with a real-time search of over 200,000 databases from 200 countries, including public media sources, fraud, sex offender registries, sanctions, and more. Our AI-powered platform enables us to provide accurate reports with the shortest turnaround times. Over the next few months, we will add more checks and more countries to our capabilities.
How to get started
Create a new contract and request a background check
After the background check is requested, you'll receive an email to set up a Certn account
Once set up, we'll start the screening process
After the candidate information is submitted, we'll deliver results in minutes
To view the screening results, simply click "See results" and we'll take you directly to where to where the Certn platform stores them
In order to screen an existing team member, head to Compliance Documents > Select a User > Background Checks