Our Employee Cost Calculator is here!
If you're thinking about hiring globally, we're here to make that decision even easier.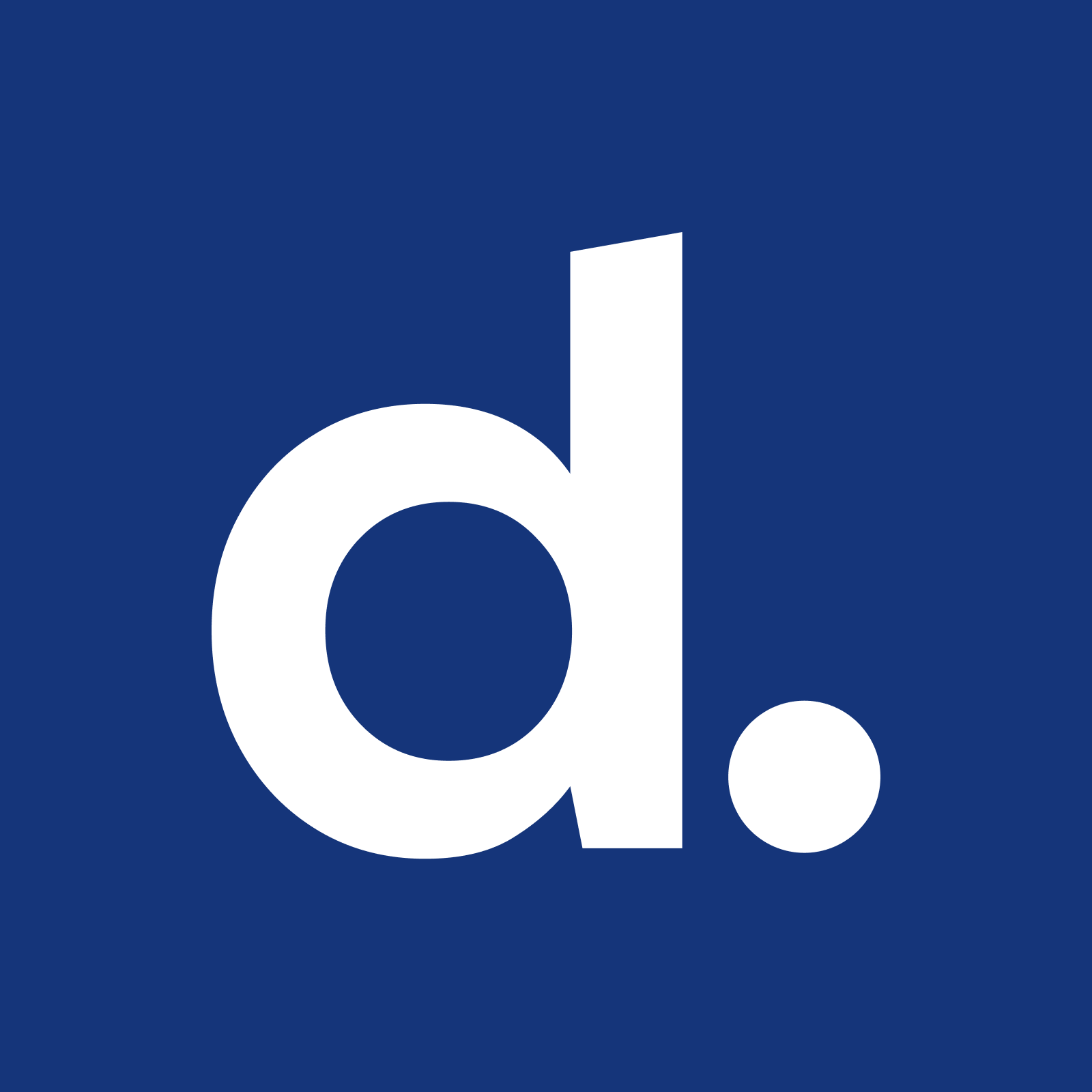 Written by Deel Team
December 14, 2021
Have no (hiring) fear. Our employee cost calculator is here!
One of the most challenging parts of hiring globally is accounting for all of the additional costs on top of someone's salary. From national insurance in Israel to an employee's providence fund in Malaysia, it can be tricky for any business to navigate as they differ from country to country. Sometimes it's a considerable blocker having to manage all of the components required, and missing something means risking non-compliance. We're here to make it easier than ever to determine what you have to account for and how much it will cost you.

Our Employee Cost Calculator allows any business to quickly estimate additional costs a company needs to pay to hire someone in any country worldwide. Eliminate tax surprises, improve budgeting, and stay on top of compliance with our Employee Cost Calculator.
How does it work:
Select the role you plan to hire for

Choose a country you'd like to hire in

Get all of your questions answered
Check out the Employee Cost Calculator here