File your 1099s in seconds with Deel now
Taxes aren't fun, we know. We didn't quite manage to make them fun, but we did make it easier to file all your 1099s with the IRS right from your Deel. Did someone say "game-changer"?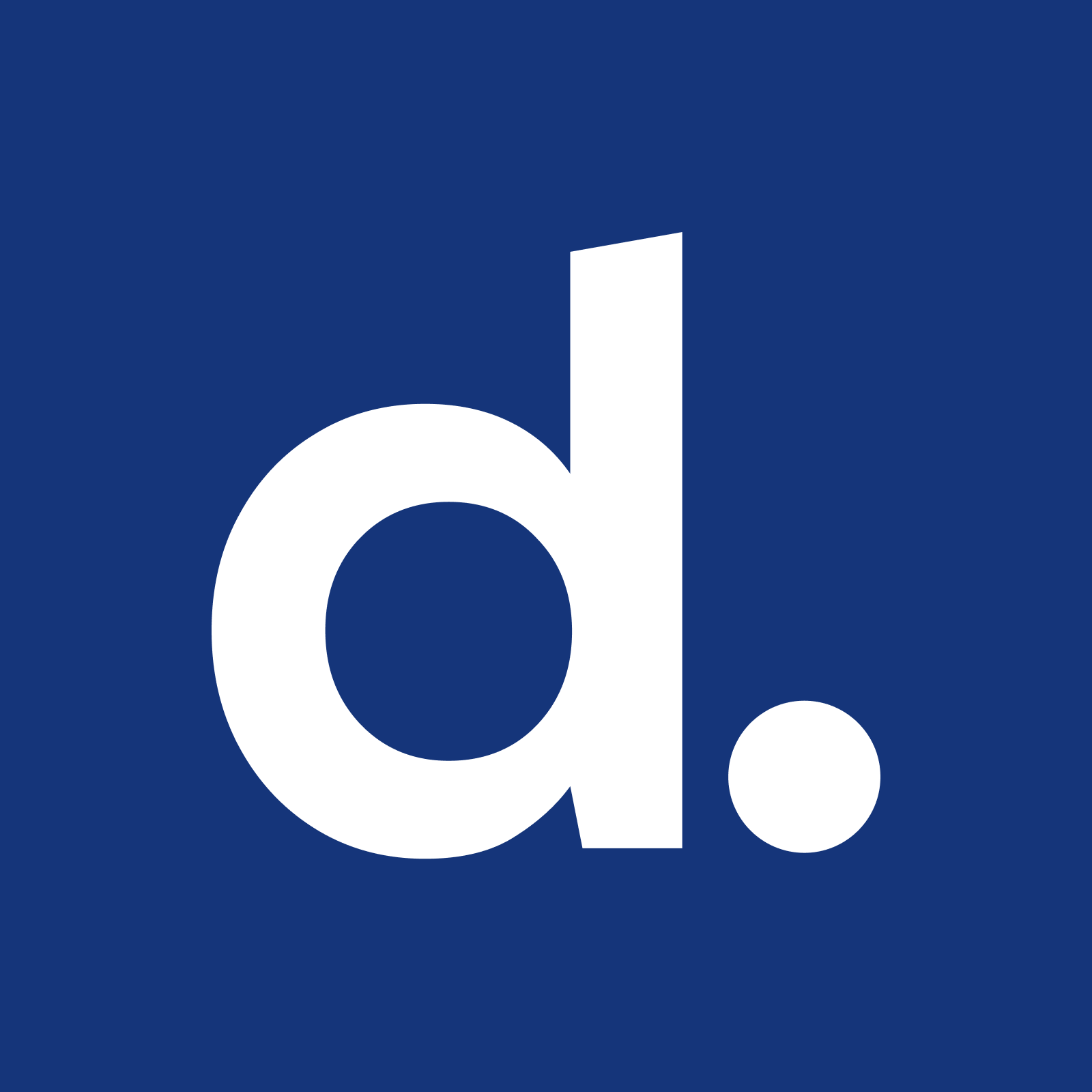 Written by Deel Team
January 20, 2022
Tax season is upon us! The good news is, we're here to make things easy.
Taxes? What Taxes?
For any US contractors that have earned $600 or more from your business in 2020, you should file their income with the IRS using a 1099 form. With Deel, you can automatically file your 1099s before the January 31st deadline in just a few clicks, all from your dashboard.
Okay great. What do I need to do?
Just open your Deel account, head to Taxes and follow these steps:
If you made any payments to your contractors off-platform, account for these on Deel in a few clicks

Click Review and File

Make sure everything looks good

Then tap "File to IRS" to submit your forms by Jan 31st
Once filed, we'll provide you and your contractors with a copy of your 1099s that you can download anytime, just in case you need it for your records. See? We told you it'd be easy.

Have any questions? Check out the tutorial below on how to file your 1099s or send a message to our support.