Deel x Greenhouse
Grow your global workforce with our Greenhouse integration!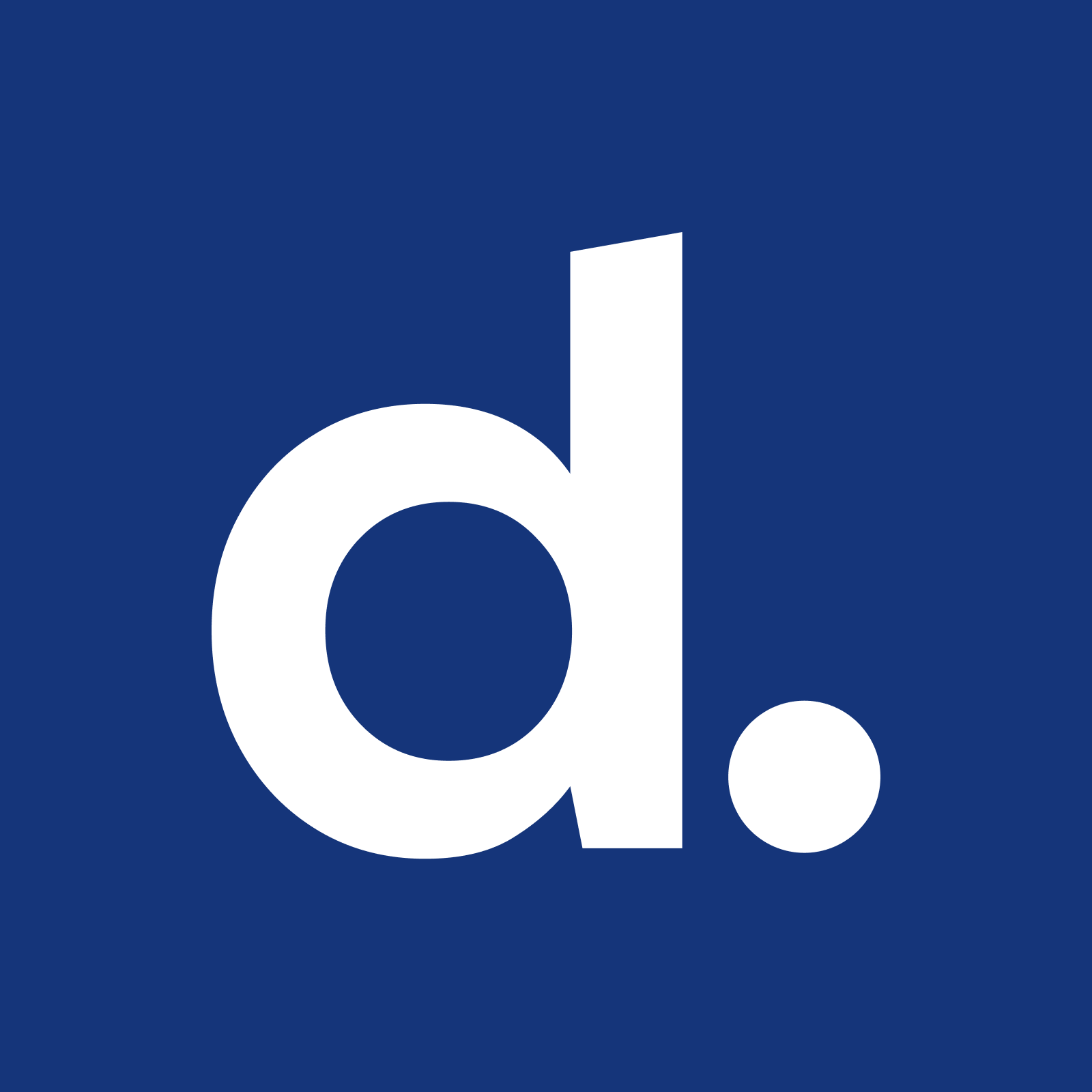 Written by Deel Team
December 6, 2021
Handing off a candidate to your HR team once you're ready to make them an employment offer can be a manual and tedious process. We've partnered with Greenhouse to combine the benefits of their applicant tracking system with Deel, so you can say goodbye to manual hand-offs, data transfers, and missed candidates.
How does it work?
With our Greenhouse integration, you can sync candidates directly from Greenhouse to Deel once you're ready to make an offer. Customize which candidate details you want to transfer, as well as how you want the information to map into Deel. This eliminates the need for any manual hand-offs, so you can send candidates their offer quickly, easily, and efficiently.
Not only is manually handing off candidates time consuming, but it leaves room for data errors, which can lead to compliance and tax issues down the road. It can also be a headache for HR teams having to hunt down the correct information and tie up all loose ends.
Sign me up!
If you're ready to make your team's life easier and connect Deel to Greenhouse, you'll need to make sure you're an admin for both accounts. Get started here or reach out to your Deel Customer Success Manager for a walkthrough.