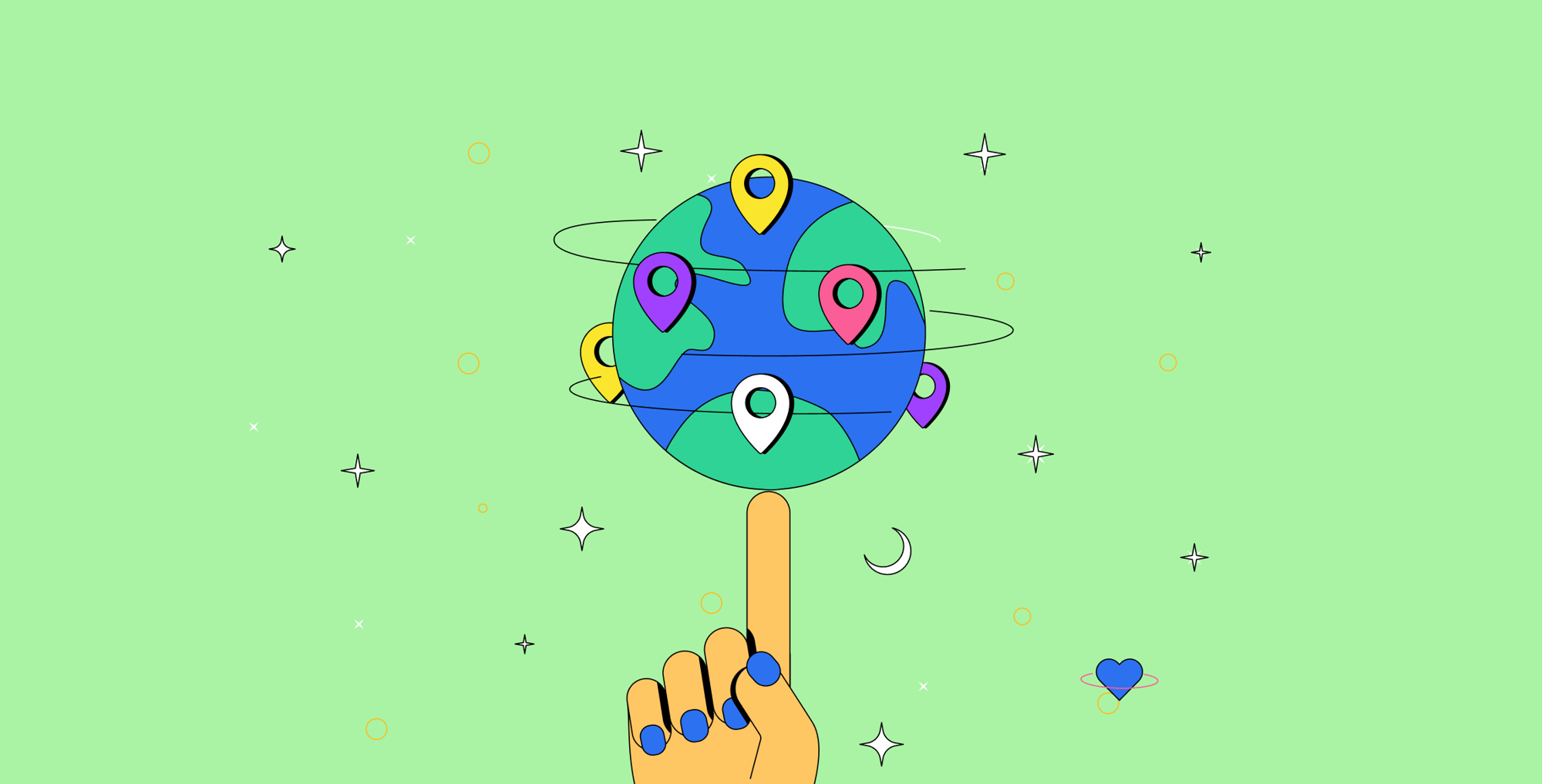 How to Streamline Global Mobility for Enterprises
Global mobility brings big benefits, but it can be a complex strategy to implement. Simplify bureaucracy, immigration, and logistics with this guide.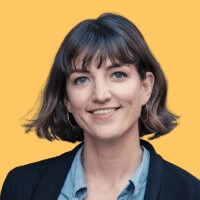 Written by Jemima Owen-Jones
August 18, 2023
Contents
Need help onboarding international talent?

Try Deel
Key takeaways
Hiring employees in different countries comes with a unique set of challenges, best solved with a streamlined global mobility strategy.
Global expansion demands attentive navigation of bureaucracy, immigration, and logistics, which can be streamlined with the help of technology and tools.
Refine your global mobility strategy, discover mobility solutions, and expand your enterprise compliantly and efficiently with this guide.
The movement of talent across borders has become an essential part of enterprise growth and innovation. However, as businesses expand their global footprint, the challenges of managing a mobile workforce and remote work have also grown more complex.

From coordinating international assignments, employee relocations, and work visas to ensuring cultural integration and compliance, enterprise businesses and HR management face various hurdles that demand innovative solutions.

Global mobility is at the heart of an efficient global business, which facilitates access to diverse talent pools, fosters cross-cultural innovation, and enables strategic expansion into new markets, driving competitiveness and growth.

As experts in global HR and talent management, we've put together a guide on global mobility predictions and practical tips on putting together a global mobility strategy.
Key pain points for enterprises when navigating global mobility
Global growth suggests a productive step forward for enterprises, but expansion also ushers in a range of paint points when managing global mobility.

The most common challenges include logistical, compliance, and cultural issues.
Visa processing delays
Hiring and relocating employees require visa processing as an integral part of global mobility. However, delays can present a significant operational challenge. As enterprises hire or relocate employees across borders, visa processing presents a bureaucratic hurdle that can disrupt project schedules, hinder team collaboration, and strain resources.
Compliance challenges
Branching into a global talent pool has many benefits, such as access to diverse skills, perspectives, and global markets. However, the process demands careful navigation of various legal and regulatory frameworks. Possible compliance issues include immigration laws, employment laws, tax laws, contractual agreements, and more. Mishandling compliance issues can lead to legal liabilities and reputational damage, while neglecting data security can lower employee trust.
Cost overruns
Relocating employees across borders involves multiple expenses, from business travel and housing to administrative and logistical support. Failing to accurately estimate, monitor, and control these costs can lead to budget overruns. Ensuring cost savings demands effective resource allocation and strategic decision-making.
Logistical complexities
Coordinating logistics such as housing, transportation, equipment, and settling-in services for relocated employees can be time-consuming and resource-intensive. Mismanaged logistics can result in delays, inefficiencies, and employee frustration, ultimately affecting productivity and morale.
Cultural integration
Fostering a cohesive and collaborative environment among employees from diverse cultural backgrounds can be intricate. Mismanaged cultural integration can lead to misunderstandings, communication barriers, and alienation among the global workforce.

Poorly managed global mobility amplifies these pain points and can have significant negative impacts on international employees, such as the following:
Reduced employee satisfaction through cultural isolation, lack of communication, unmet expectations, and disruption of work-life balance.
Lower productivity as employees struggle to adapt to new environments, experience goal misalignment, and endure logistical distractions.
Poor talent retention as unaddressed concerns and negative experiences lead to dissatisfaction, which leads to loss of valuable skills and expertise and reputational damage.


Addressing these pain points requires a strategic approach combining innovative technologies, meticulous planning, and comprehensive global mobility policies to ensure a smooth and efficient global mobility experience for the enterprise and its workforce.


Strategies for simplifying global mobility
By adopting the following best practices, enterprises can streamline their global mobility processes and address the associated challenges.
Conduct comprehensive pre-assignment planning
HR managers and enterprise leaders should take the time to conduct thorough assessments to understand employee and family requirements. With this information, you can develop tailored pre-assignment orientation programs to provide insights into the new location, culture, and work environment.

Partnering with immigration experts and relocation specialists introduces updated expertise and knowledge on immigration regulations, compliance, and logistical requirements. Experts also offer guidance on building a robust global mobile strategy that ensures efficiency and compliance.
Establish clear policies and guidelines
Create well-defined policies outlining the mobility process, including expectations, benefits, and responsibilities. Offer employees a detailed relocation guide to help employees navigate the transition smoothly.

Relocation policies and guidelines serve as a roadmap for the organization and the workforce, streamlining administrative processes while addressing employee concerns. Leveraging expert guidance on relocating employees equips enterprises with the tools to navigate global mobility confidently.

Get our free employee relocation policy template to tackle moving expenses reimbursement and more.
Utilize an employer of record (EOR) with built-in visa and immigration support
Partnering with an EOR provider with built-in visa and immigration support helps to streamline global hiring and employee relocation. When you sign an EOR contract, the EOR becomes the official employer allowing you to hire in the many countries that the EOR has an entity.

Today, Deel is the largest EOR provider globally, with over 20,000 active employees under our 100+ entities. Each of these 100+ entities is solely owned and managed by Deel. No outsourcing to 3rd party providers.

Suppose a worker wants to relocate to a country where they do not have citizenship. In that case, Deel can also check their visa eligibility, sponsor their visa and start the visa application process to help them procure the necessary authorization to live and work in the target country.

By handing over administrative responsibility to our local experts, you reduce compliance risks and the manual burden on your team. Deel will also ensure contracts align with each country's labor laws and regulations, manage global payroll, and navigate tax compliance.

EOR visa sponsorship allows HR leaders to refocus on strategic growth, talent development, and enhancing the employee experience.

Using Deel's global platform, you can streamline your global mobility process in the following ways:

Clients can request visa and immigration support on the Deel platform, helping you check visa eligibility and hire remote workers in a few simple steps.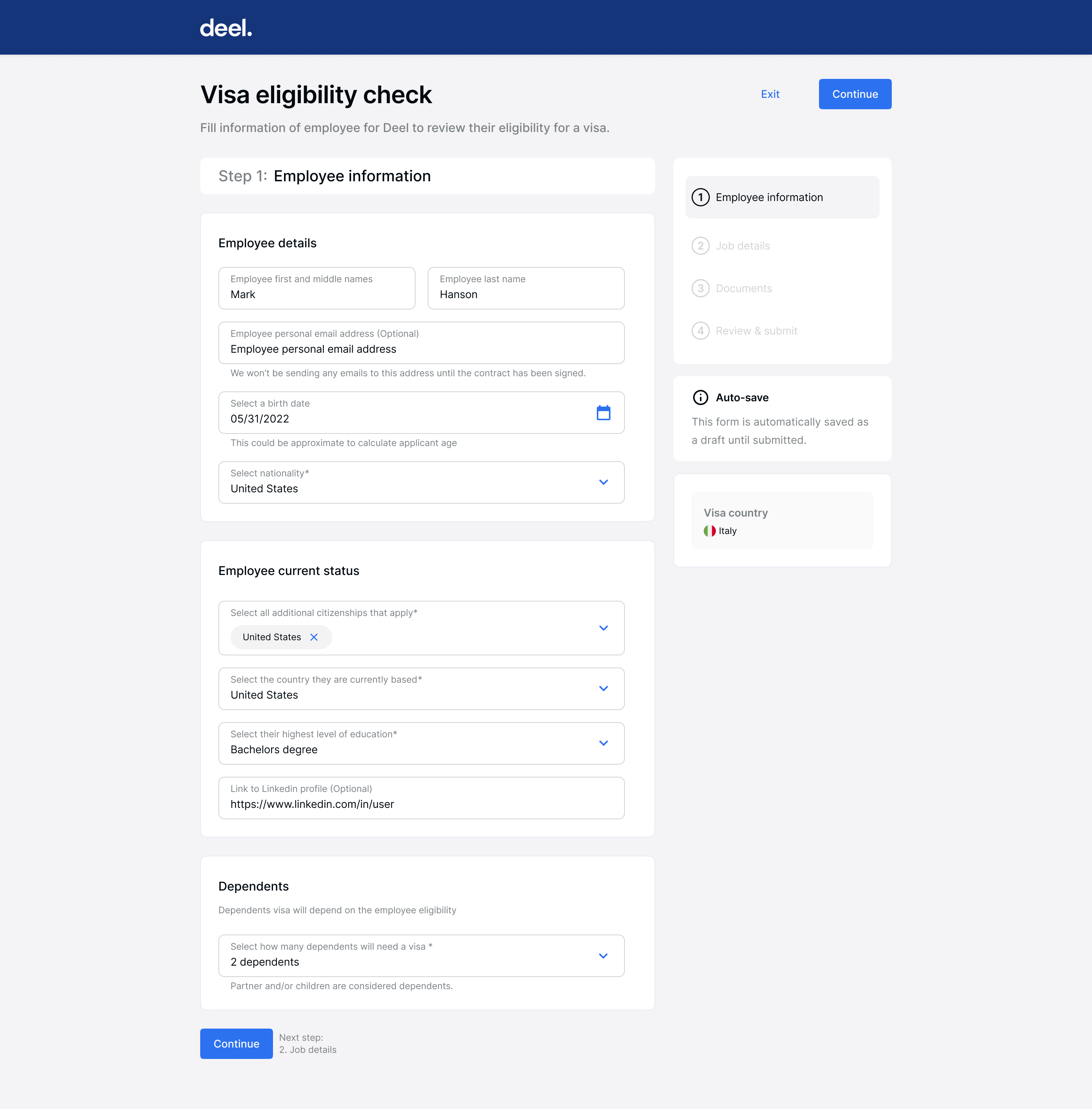 Our visa application tool helps you track the status of a visa application. Employers can track an application's status, check candidates' work eligibility, compile the necessary documentation, understand the costs and timeframe, and more.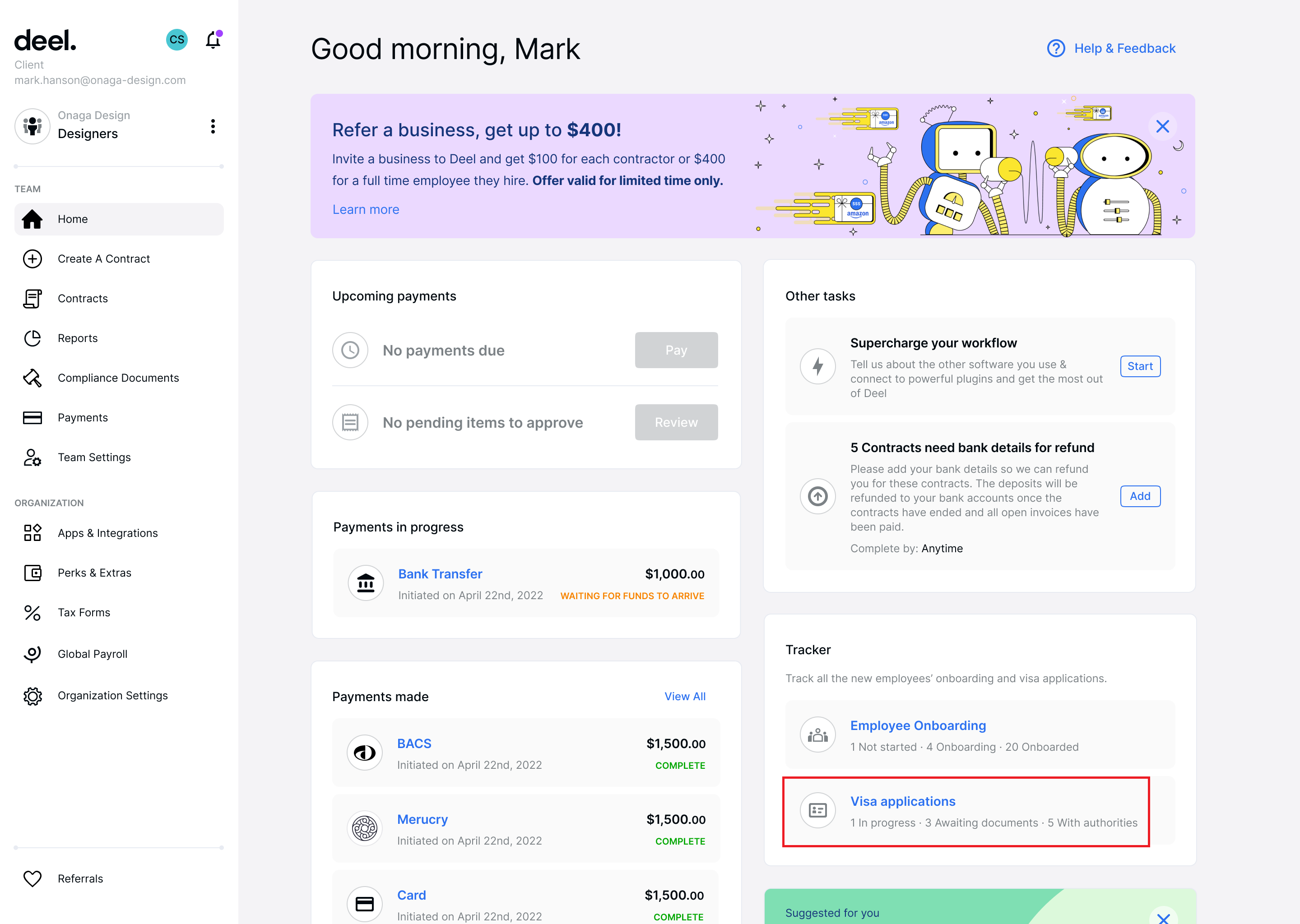 Watch the video tutorial below to learn how to request visa support through the Deel platform.
Deel's platform provides employment verification letters and other HR documents for banking applications, lease agreements, travel certificates, etc.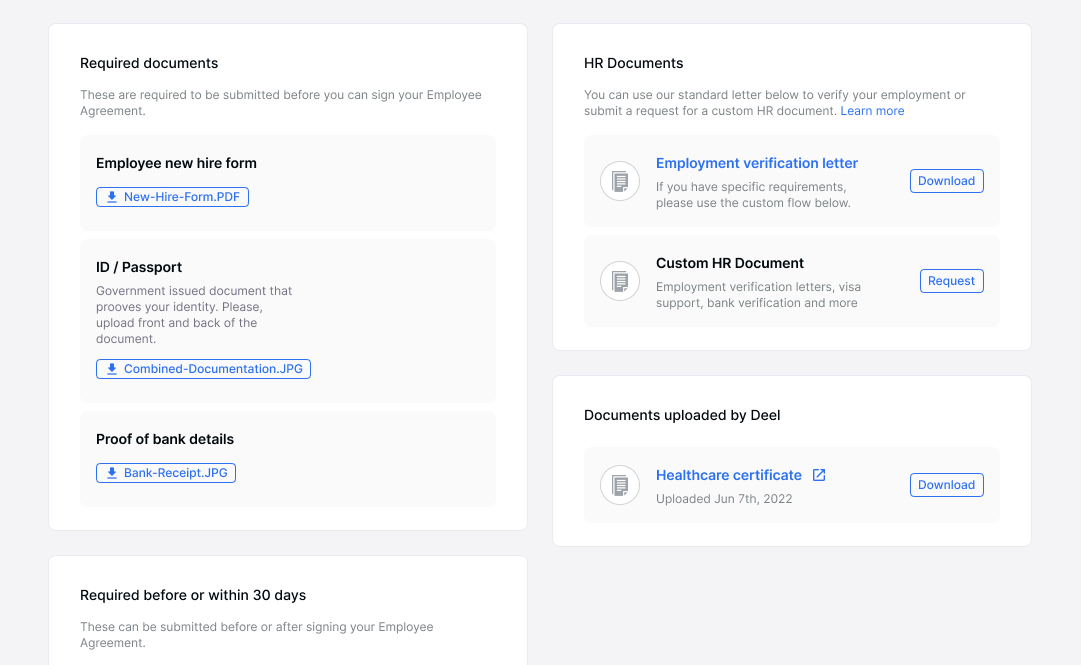 Prioritize support for employees
For mobility to be an opportunity for all employees, your relocation package must go beyond financial aid to ensure employees receive incentives, education, and support. In addition to visa and immigration support, consider providing the following:
Skill workshops and cultural training to help marginalized communities develop the knowledge, skills, and networks to embrace mobility opportunities
Flexible cafeteria-style benefits and perks to enable workers to choose what's relevant to maintain their lifestyle, help them be mobile, and support their families.
A settling-in period of a couple of weeks leave or a temporary reduction in responsibilities to address any life admin such as setting up bank accounts, enrolling children in schools, and getting familiar with their new home.


See also: What Is a Relocation Package and How Can It Ensure Equal Mobility Opportunities?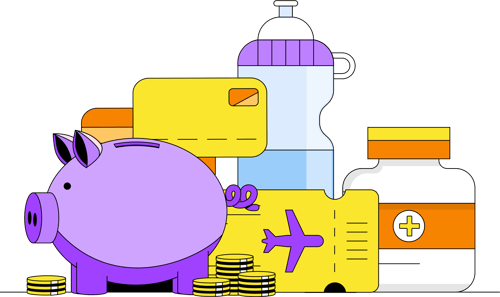 Maintain regular communication
Regularly engage with employees throughout all stages of relocation and encourage feedback for improvement. Communication helps boost employee morale while proactively identifying challenges to resolve.

Integrating Deel Engage plugins with Slack helps to maintain regular communication between stakeholders, employers, and employees in the following ways:
Conduct repatriation planning
Repatriation planning reduces potential disruptions that may arise post-assignment. Develop repatriation strategies to ensure a smooth transition back to the home country after the assignment is finished or the visa expires in the host country.

Proactively outline the steps, expectations, and support mechanisms for repatriation. Consider changes that employees might face, assist them in leveraging their newly acquired skills, and set procedures to facilitate a seamless reintegration into the company's operations.
Leverage global HR technology for efficiency
EORs, like Deel, also support global HR enabling you to manage your whole workforce — from direct employees to international workers from one centralized, self-serve platform:
Hire contractors in 150+ countries
Hire employees without an entity
Offer localized benefits
Send equipment anywhere
Run background checks
Offer workspaces worldwide
Pay teams globally and automate tax filing, benefit contributions and deductions, payslip creation, and delivery
Set custom permissions and approval settings to grant workforce access
Compliantly onboard (and offboard) workers with localized contracts that consider everything from minimum wage to country-specific documentation
Manage people data with one system of record, including time off, expenses, documents, compensation changes, bonuses, promotions
Use salary insights
Automate compliance document collection
Track global costs with live reporting analytics
Stay up to date with changing regulations and compliance requirements


See also: 8 Ways to Use HR Technology to Facilitate Global Mobility


Streamline global mobility with Deel
By embracing effective strategies and harnessing the power of technology, organizations can seamlessly navigate the complexities of bureaucracy, immigration processes, and logistical challenges that often accompany global mobility.

Trust our immigration experts to handle everything, from assessing eligibility, collecting required documentation, providing visa sponsorship, filing visa applications, and working with local governments to streamline the process for everyone involved.

Sound like the ideal solution? Learn more about Deel's visa and immigration support, or book a 30-minute slot with an expert to get your questions answered.