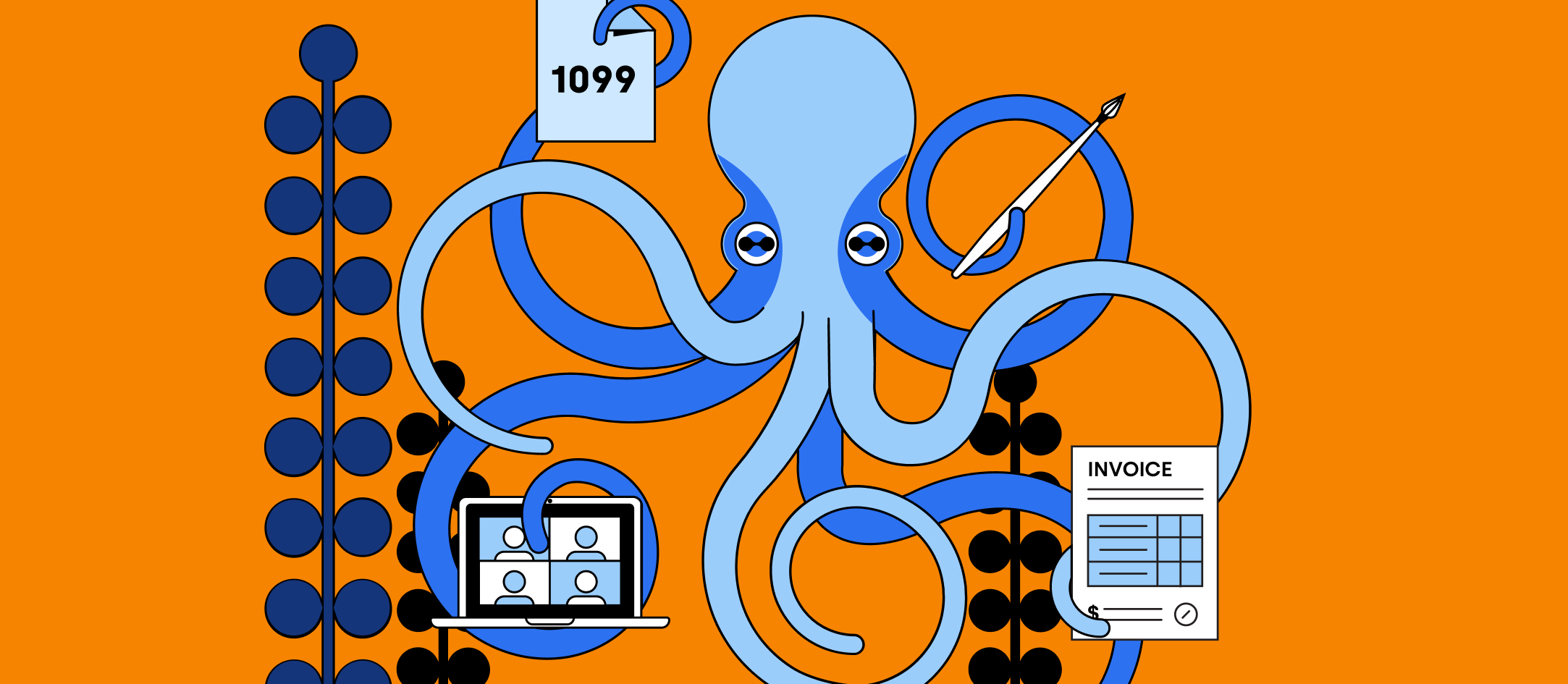 How to Register as a Self-Employed Person in Panama
In Panama, you can start a business with your own name, without the need to establish a company or a business group. You will only need to obtain the Unique Taxation Registration Number (RUC). Learn how the process works.
Written by Anja Simic
August 12, 2021
Contents
Need help onboarding international talent?

Try Deel
Panama's breathtaking nature, a GDP that doubled between 2010 and 2015, and over 500,000 registered company headquarters are just some of the reasons you should consider starting your own business as an independent contractor here.
In Panama, you can start a business with your own name, without the need to establish a company or a business group. You will only need to obtain the Unique Taxation Registration Number (RUC). If you are a resident of Panama, this will be your ID number.
In this sole proprietorship legal form, a lawyer's participation is not essential to give it legal status, but it is recommended. There aren't any restrictions regarding the nationality of a director, and foreign investments have unlimited liability. There isn't any income tax if the company's income is sourced outside of Panama. In the further text, you'll get to know how to get the RUC, how much tax payment to expect, as you'll be introduced to the declaration process of a self-employed person.
Disclaimer: Be aware that this article is not a substitute for legal advice. Please always check official websites or seek legal advice before you take action.
Requirements for the Unique Taxation Registration Number (Registro Único de Contribuyentes, RUC)
As a natural person, obtaining the taxation registration number in Panama is straightforward. You'll need to get three things before applying for the RUC:
Photocopy of the ID card
Photocopy of the last payment receipt for public electricity, water, or telephone service from the taxpayer's address (if you're a Panama resident)
Submit the filled-in RUC registration form
After you obtain the listed documents, you are ready to start the session on the Panamanian government website, e-Tax. It is quite simple to apply for the RUC. You'll need to follow the steps and attach the required documents. Keep in mind the website application is only available in Spanish, so if you are not a Spanish speaker, you'll need someone to help you with that.
Business declaration process in Panama
Go to the Directorate-General for Income's (DGI) website, and follow steps to complete the online registration process for taxpayers who are acting as natural persons.
Here are the registration steps:
Firstly, you'll need to open the "DGI EN LÍNEA" section. Once the data has been entered, the system allows you to save the application or submit it.
When the application is submitted, the system assigns you a number, informs you that the process will begin at the DGI, and enables you to upload scanned documents.
Additionally, all the information about your declaration can be verified through the DGI website, and you'll be informed when the process is finalized.
Opening a business bank account in Panama
It is recommended to open a dedicated bank account for business purposes. A separate bank account will help you keep the business accounting clean and not mixed with personal transactions.
Taxation process in Panama
Panama has a very flexible tax policy. Individuals who receive a net taxable income less than USD 11,000 are exempt from paying taxes. Additionally, if your income is made outside of Panama, you aren't subject to income tax. Individuals who earn an income between USD 11,000 and USD 50,000 are subject to a 15% income tax on their net taxable income. Individuals who make more than the USD 50,000 taxable income are subject to a USD 5,850 income tax payable, plus 25% income tax.
Are you looking to hire independent contractors in Panama? Here's what you need to know to do it compliantly.