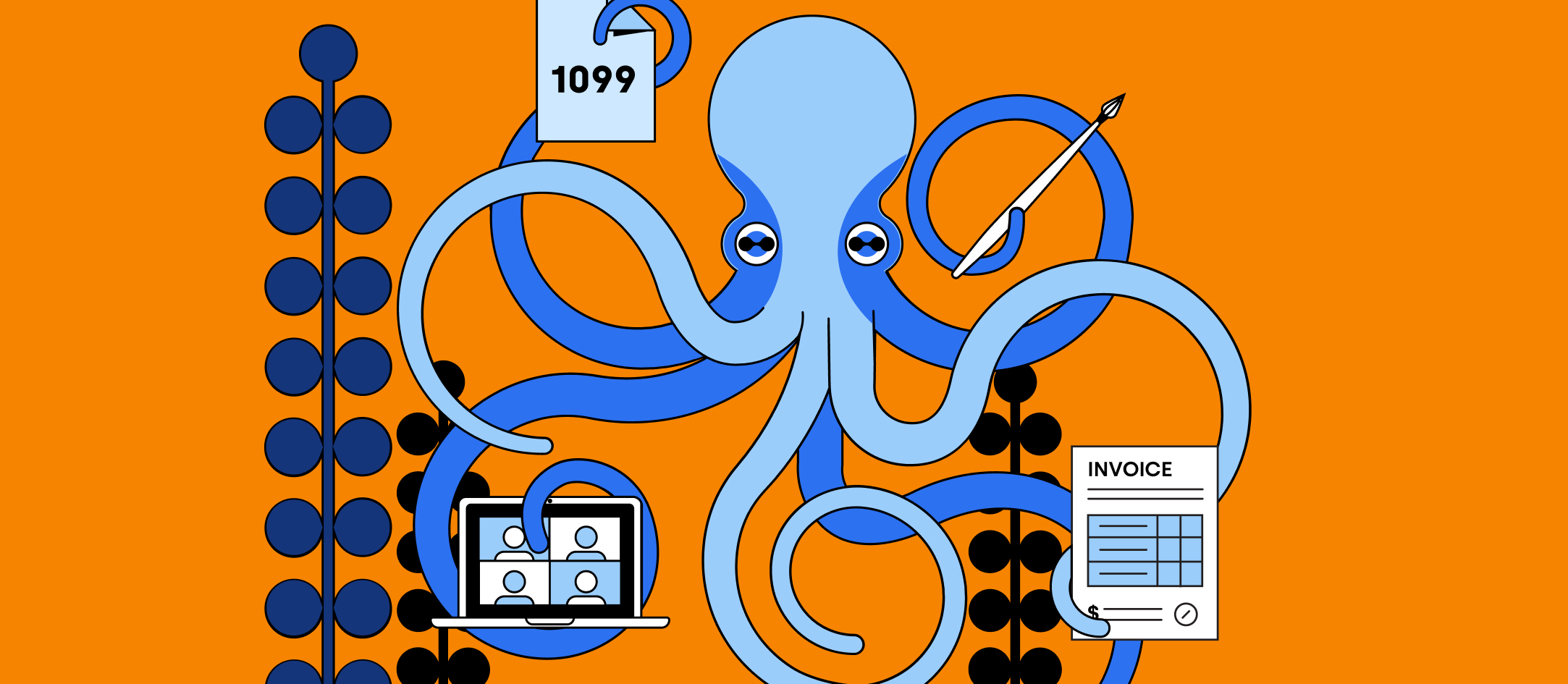 How to Register as an Individual Trader (Enterprise) in Rwanda
Learn how to register as an individual trader (enterprise) in Rwanda: registration process, documents needed, as well as the taxation system.
Written by Anja Simic
August 12, 2021
Contents
Need help onboarding international talent?

Try Deel
Rwanda is a country in the Great Rift Valley, East Africa, in the African Great Lakes region. Its economy has undergone rapid industrialization due to a successful governmental policy, and the living standards in Rwanda have improved a lot. This fast-developing country seems like a good place to start your own business. The business registration procedure here is probably the easiest in the world, and that is why so many people choose Rwanda as their starting point.
Disclaimer: Be aware that this article is not a substitute for legal advice. Please always check official websites or seek legal advice before you take action.
What is an Enterprise in Rwanda?
Individual trader (Enterprise) is the simplest form of business in Rwanda. It is the easiest to start and maintain. It is a business run by an individual - the owner. They are liable to all debts and assets of the enterprise. Unlike large companies, this business form is easily adaptable to the changing environment. Since there is only one decision-maker, actions can be taken promptly. An individual trader is considered a business whose income is less than RWF 10,000 per day. If the daily income of the business exceeds this amount, the individual trader must register a company.
Registration process in Rwanda
The business registration process is not complicated in Rwanda. In fact, it's rather easy. It is organized as a single-point integrated service. Once you complete your business registration, you will automatically be registered as a taxpayer with the Rwanda Revenue Authority, as an employer with the Social Security Fund of Rwanda, and a notification of business activities will be sent to the National Institute of Statistics of Rwanda.
You can apply for business registration at the Office of the Registrar General, a department within the Rwanda Development Board located in Kigali (location). The application can also be submitted online. Enter the website, register and provide the information required. You also need to prepare the following documents:
National ID (for Rwandans) or Passport (for foreigners);
Contact details;
Email address;
Passport size photo (original and simple copy);
If you're applying online, all the required documents must be scanned and sent as attachments.
The authorities will check the information, and in about 6 hours, you will receive your Certificate of enterprise registration. The Certificate has a unique enterprise code that will serve as a tax identification number (TIN) and social security number. Now your enterprise is registered, and you can start operating.
Taxes in Rwanda
Personal Income Tax is levied on income received by an individual. A resident taxpayer is liable to income tax from all domestic and foreign sources. A non-resident taxpayer is only liable to income tax which has a source in Rwanda. Rates for the first year following the date of commencement of the Direct Tax Law (i.e. 28 October 2022 to 27 October 2023):
Up to RWF 720,000 - 0%

From 720,001 to 1.200.000 - 20%

Above 1,200,000 - 30%
Rates as from the second year following the commencement of the Direct Tax Law (i.e. as from 28 October 2023)
Up to RWF 720,000 - 0%

From 720,001 to 1.200.000 - 10%

From 1200000 to 24,00,000 - 20%

Above 2,400,000 - 30%
The standard VAT rate in Rwanda is 18% and applies to goods and services. Exports of goods and services aren't subject to VAT.
Certain supplies (goods/services) are subject to Zero rated VAT.