We've joined forces with Roots to help our customers make remote work "work"
Businesses worldwide can streamline processes with Roots' different plugins to manage PTO, 1-on-1s, Onboarding, Social Connections, and Candidate Referrals.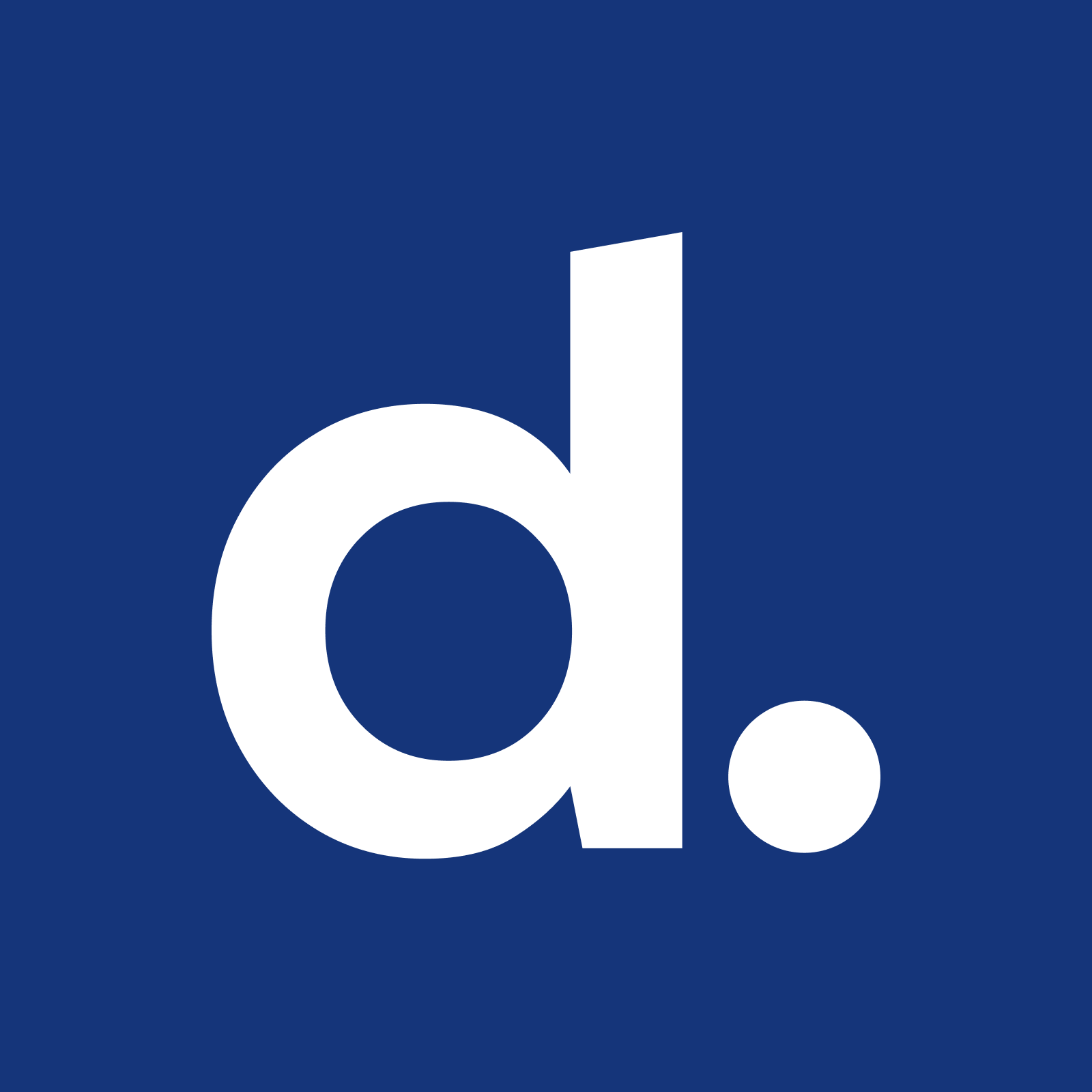 Written by Deel Team
January 14, 2022
Today we're excited to share that Roots is now a part of Deel. Roots' HR software integrates with internal comms tools like Slack and Microsoft Teams to help organizations collaborate more effectively and reduce team burnout—after all, distributed work depends on async communication and more impactful ways to engage across companies.
Businesses worldwide can streamline processes with Roots' different capabilities like PTO, 1-on-1s, Onboarding, Social Connections, and Candidate Referrals. It's a sure-fire way to boost productivity, improve employee wellness and reduce burnout. And we can't wait for Deel customers to start using these (remote) life-changing integrations in the coming months.
"Deel's vision is to make work 'work' for anyone, no matter where they live or what they love to do. Building a strong culture, increasing collaboration, reducing burnout, and doubling down on inclusiveness across borders have yet to be figured out in a more distributed world and workplace. Roots can help Deel and its customers solve these problems," said Kevin Corliss, Roots' founder, and CEO.
How does Roots work?
With Roots' current suite of products, you can streamline workflows; request and approve time off, formalize connections, orchestrate employee onboarding, manage 1-on-1s, submit referrals and so much more, all from the comfort of Slack! Whether you're looking for an introductory HR platform or an engagement layer to sit on top of your current tech stack, Roots' many integrations can offer you that flexibility.

Roots' PTO plugin gives you a seamless way to request and approve time off right in Slack, along with features like automatic Slack status updates, calendar syncing, and role coverages to keep your team aligned and effective during that absence. Team members can unplug knowing that work is taken care of while they're out of office.
Or say you struggle with referral submissions and are looking for ways to ramp up candidate volume during a heavy hiring spree. Roots' Referrals plugin offers a simple Slack UI for users to submit referrals and nudges team members about open jobs to drive volume.

Whatever your HR needs may be, from better employee onboarding to standardizing your 1-on-1s, Roots offers a fresh new design approach focused on simplicity, high user engagement, and meeting employees where they prefer to be. And with +90% adoption rates across the board, they must be doing something right!
Developing deeper Roots with Deel
Our team's hard at work integrating Roots plugins with Deel. For instance, when an employee requests time off on Roots, we'll update the time off on Deel to ensure the right amount of vacation days get synced at the end of the year. It's a much more seamless way for team members to manage time off and keep everyone on the same page.
We're also building even more plugins to help Deel customers build culture and foster collaboration across borders. Next up? An org chart plugin to allow teams to visualise the organisation structure and stay up-to-date on who is doing what, alongside pulse surveys to monitor employee satisfaction, and a games room to encourage team building worldwide.
Companies like Gitlab, Dropbox, Toptal, Miro, and hundreds more are already using Roots to better manage and engage their teams, so we can't wait to integrate Roots with Deel so even more customers can take advantage of all the fantastic features. You can learn more about here.