We've raised our Series D
Ready for liftoff? Technically we've already been in orbit for a while, but now we're fueled up even more and ready to take the Deel customer experience to new heights.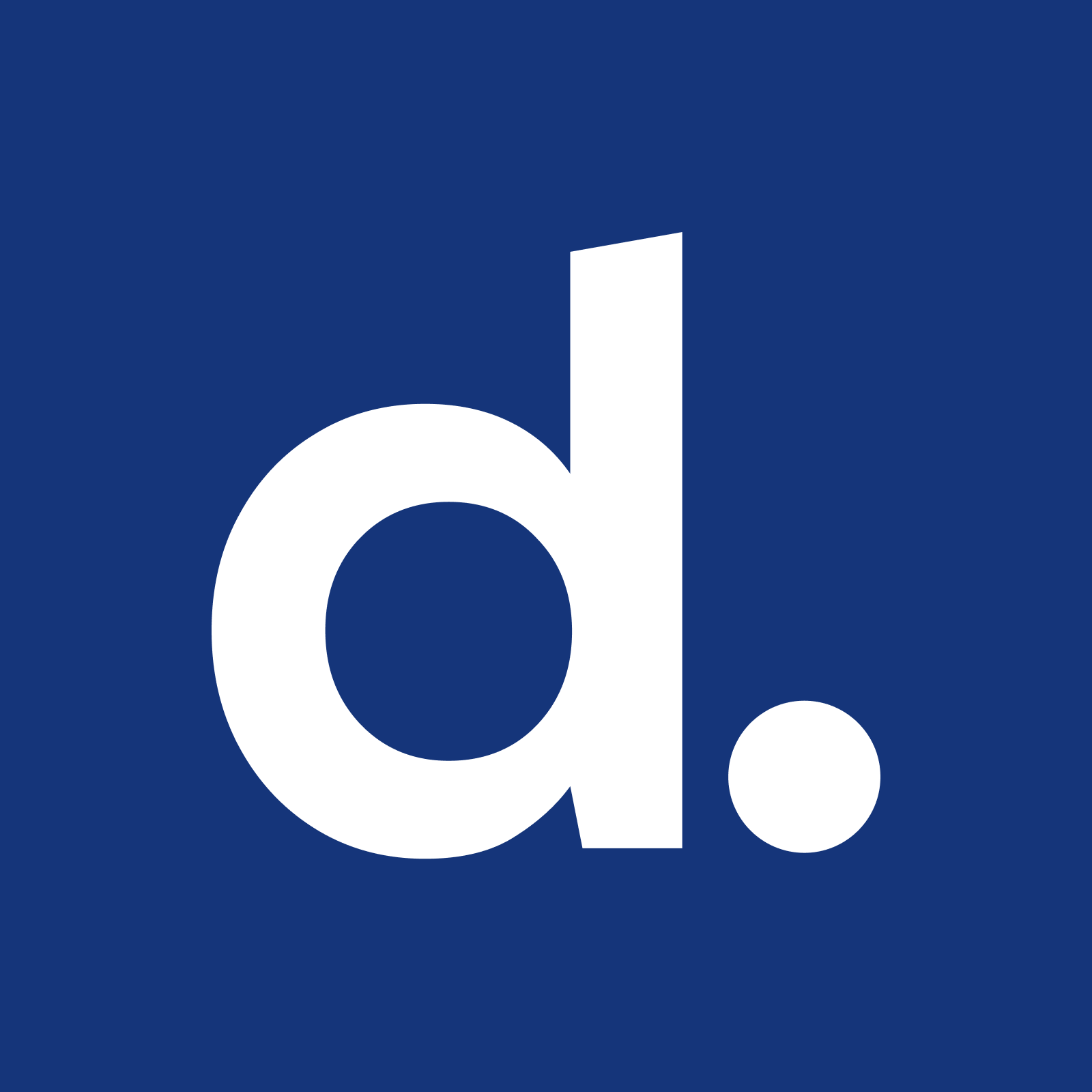 Written by Deel Team
October 18, 2021
Today, the entire Deel team and I are pleased to announce that we've raised our Series D led by Coatue of $425 million, bringing Deel's valuation to $5.5 billion.

It's further proof that when you put customers at the center of your business, everyone wins, which is why everything we build, test, and do at Deel keeps businesses and their teams around the world top of mind. This motto has been ingrained into our business since Deel's inception.

It's our attention to our customers that keeps the Deel team building a better Deel for all. Innovative integrations, seamless features, and tools built to break down hiring barriers help us keep businesses and their teams working faster, smarter, and better.

To help continue making Deel the best it can be for our 4,500+ customers and their teams, we've raised funding from one of the biggest private investment firms, Coatue. Knowing the rigorous measures Coatue takes to vet potential investments clearly shows they've seen how game-changing Deel has been in creating a more equitable hiring economy worldwide.
With our Series D we'll be focusing on some exciting things to shape the future of work. Starting with launching Deel Premium to further protect companies against misclassification risks, bringing Global Payroll to every business in the world, releasing our Open API, and opening a total of 80 live Deel-owned entities (with 60 live already) to make employee hiring a breeze.

With Coatue's Senior Managing Director + Partner, Rahul Kishore, and General Partner Lucas Swisher, leading the round, along with Altimeter Capital, Andreessen Horowitz, Neo, Spark Capital, the YC Continuity Fund, Green Bay Ventures, Emilie Choi of Coinbase, Claire Johnson from Stripe, Instacart's Fidji Simo and 37 other top angel operators. This series D is a huge Deel for us, the team, investors, and our customers everywhere.

It's been a determined journey from A, B, C, and now series D, so to break down what we've done and what we look forward to doing with this new funding, let's revisit some letters the Deel team is quite familiar with.

‍
A is for: Accessible hiring and payments for businesses and workers worldwide.
At Deel, we're all about creating a better international employment experience for all. Whether contractors or employees, we want companies spending less time navigating cross-border hiring, payroll, and international law and more time building and giving their distributed teams an experience that rivals a domestic one.

More teams are saying goodbye to open office concepts and hello to open office hiring. With around 400 customers at our Series A to 4500+ now, we're grateful and happy to see teams adopting and embracing remote life. And using Deel to do it.

‍
B is for: Being the compliance and payroll industry benchmark.
‍There are a lot of elements crucial to growing an international team. At Deel, we pride ourselves on being the best at it. Compliance is and will always remain an essential core component of our company as we continue to offer the most substantial compliance worldwide. Through our network of top vetted legal and accounting experts, we ensure navigating foreign hiring and laws stays a breeze and no one gets left behind.
Also, along with our unmatched hiring coverage of 60 live Deel-owned entities (80 by year's end), we've simplified payroll for businesses and teams. We offer payments in employees' local currencies with taxes and deductions handles, and we arm contractors with automation and 15 payment choices. Plus, our in-app support means we're always around to help in 14 different languages (and counting) because handling payments is serious stuff.

C is for: Cultivating an unmatched team experience.
Customers at Deel are a pivotal part of our entire business. For us, the entire experience starts internally with our team of more than 400 spanning 50 countries using the platform daily. In order to provide the best experience possible we've put ourselves in the driver's seat, passenger seat, and every seat in between (it's a big SUV).
Listening, learning, and improving the Deel experience for all keeps our team going. After all, companies should be able to offer a working environment no matter location and teams should be able to get the same benefits and experience even if they live on opposite sides of the world.

D is for: Doing our best (remote) work for all.
Whether creating more accessible ways for contractors to get paid or ensuring foreign employees get the same onboarding experience as domestic counterparts, we'll continue to build better tools for businesses to hire and run their global teams. After all, it's at the forefront of our rocket's path.

Just in the past year, we've helped numerous businesses hire in countries all over and made managing employee expenses seamless and straightforward. We also launched integrations with BambooHR, Quickbooks, Netsuite, Xero, Ashby, and Greenhouse to make HR and accounting admin a breeze. We even empowered contractors to spend earnings without limits using Deel Card while enabling companies to offer stock options fast and compliantly through Deel. Plus, so, so much more.

‍

It's an exciting time at Deel, in the global workforce, and for international teams everywhere. We owe a lot of our growth to our amazing customers, contractors, employees, legal, accountant, tax, and mobility partners. Without every one of you, Deel would not be in this accelerated position to transform working as we know it. So, a big thanks from me and the rest of the Deel team. Without you all, there'd be no Deel.
"D" is for Doing Things Right,
Alex Bouaziz, Co-founder & CEO