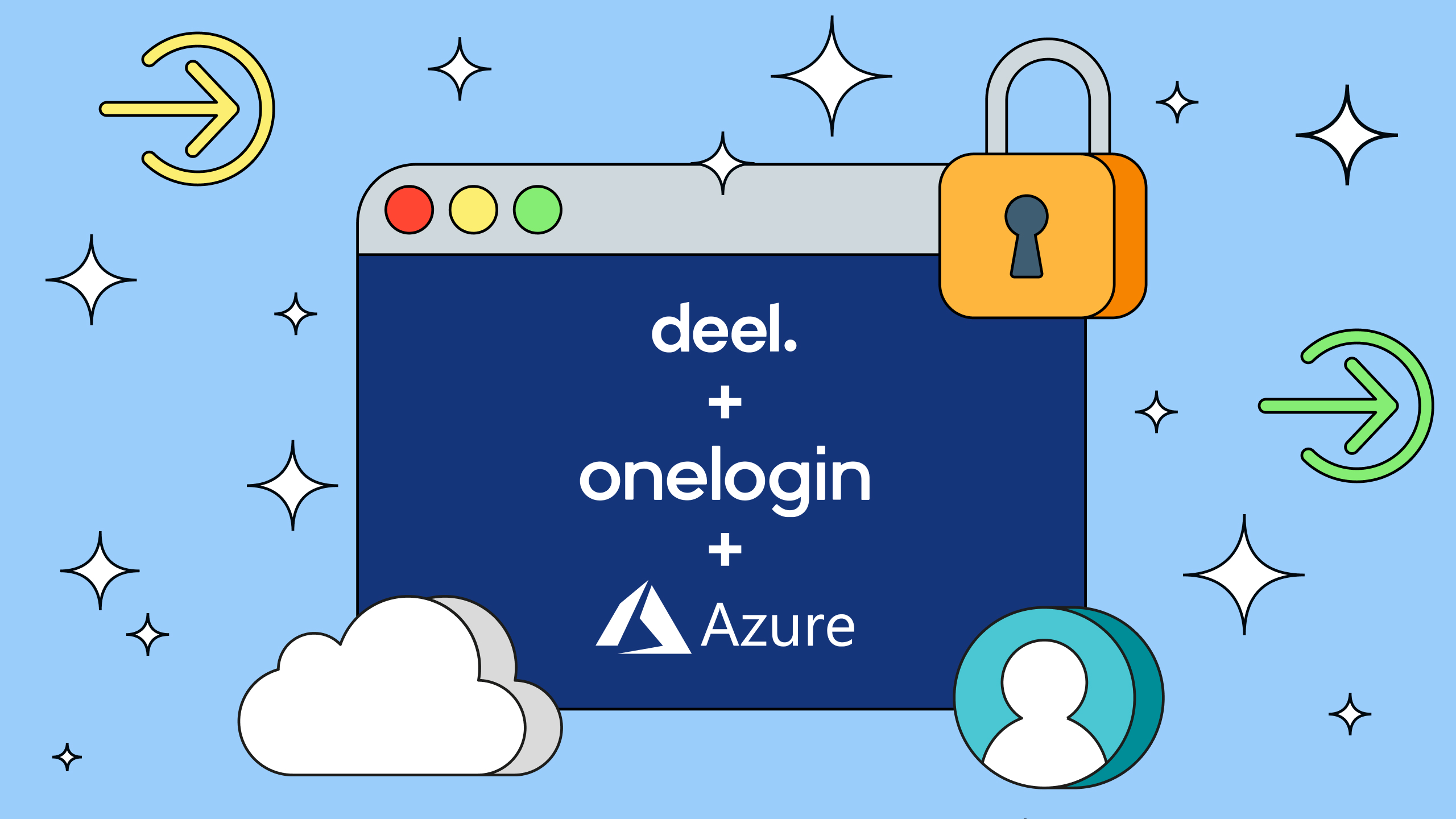 Get additional security with OneLogin and Microsoft Azure
We're introducing OneLogin and Microsoft Azure to our list of SSO partners.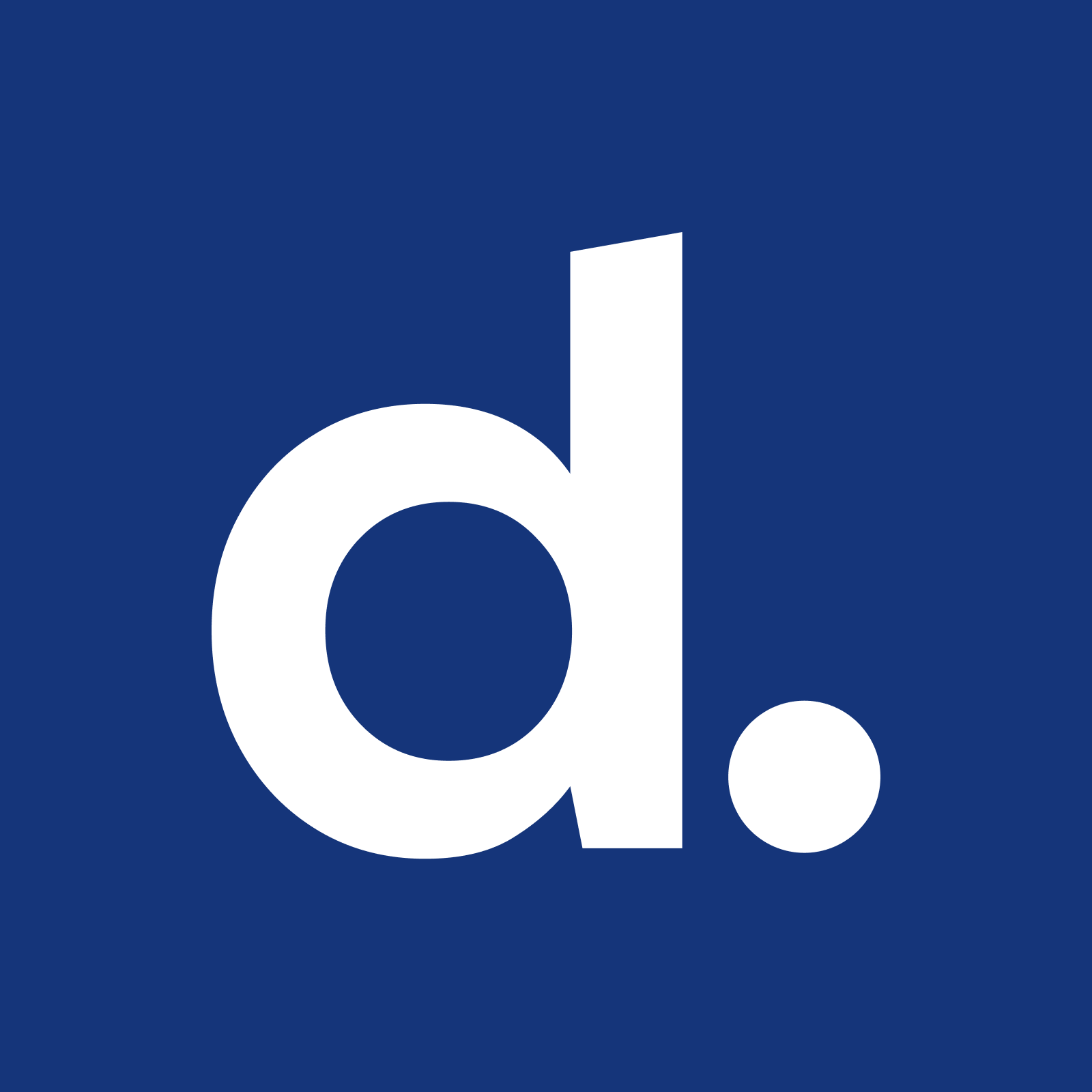 Written by Deel Team
August 2, 2022
Today we're launching more single sign-on partners for Deel, which is an important security feature that enables employees to access all corporate applications, websites, or data with one set of credentials. This increases security and efficiency for your business.
Improve your security and compliance
Creating, and maintaining separate log-ins for every platform poses a significant security risk, especially for Enterprise organizations. Every unique log-in is a new opportunity for hackers to gain access to your internal platforms and processes. SSO reduces the number of potential attacks, ensuring your company remains secure and compliant.
Increase employee productivity
Having separate log-ins for every platform can be a pain, and creating multiple passwords to ensure security is even more painful. SSO saves employees time, and brain power, increasing their productivity.
Save money and reduce support tickets
One set of log-in credentials means reducing the number of forgotten passwords your IT team has to deal with, which means saving time and money saved by eliminating the need for IT involvement.
How to get started
Want a walkthrough? Here's a guide that will walk you through the set up process. As always, if you have any questions, please feel free to reach out.