A better way to HR with Deel + BambooHR integration
Sync your team's job details directly from Deel to BambooHR. It's an easier (and better) way to keep your global team connected.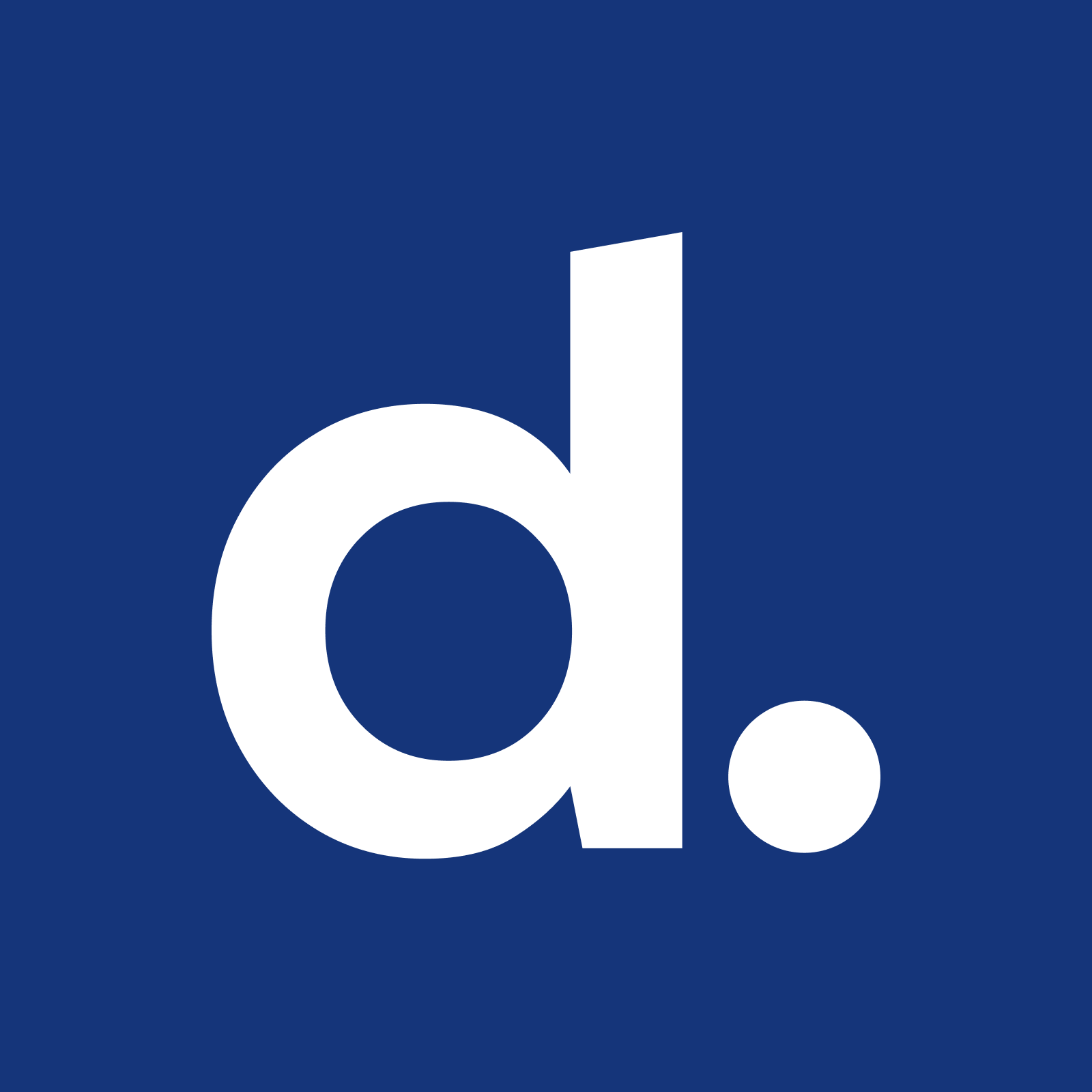 Written by Deel Team
July 5, 2021
Having a mix of remote and domestic team members can make keeping track of everyone's information quite the undertaking. Our latest integration combines BambooHR's benefits management and HR tools with Deel, so any business can ensure all team members, remote or local, get accounted for and everything's in one place.
Once you connect your BambooHR account with Deel, you'll be able to keep your entire team's job details up to date in BambooHR and ensure everyone has access to the same benefits and HR workflow so the whole team has the best experience.

Whether you have a new joiner or need to update existing employees' compensation or contract details, Deel will sync everything automatically with BambooHR. You can even choose to import everything or select just what you need with a customizable workflow that's best for your business. It's a way better way to HR and an even better way to save even more time on all that extra admin.
If you're ready to connect BambooHR with your Deel account, you'll need to make sure you're an admin for both accounts. Get started here or reach out to your Deel Customer Success Manager for a walkthrough.