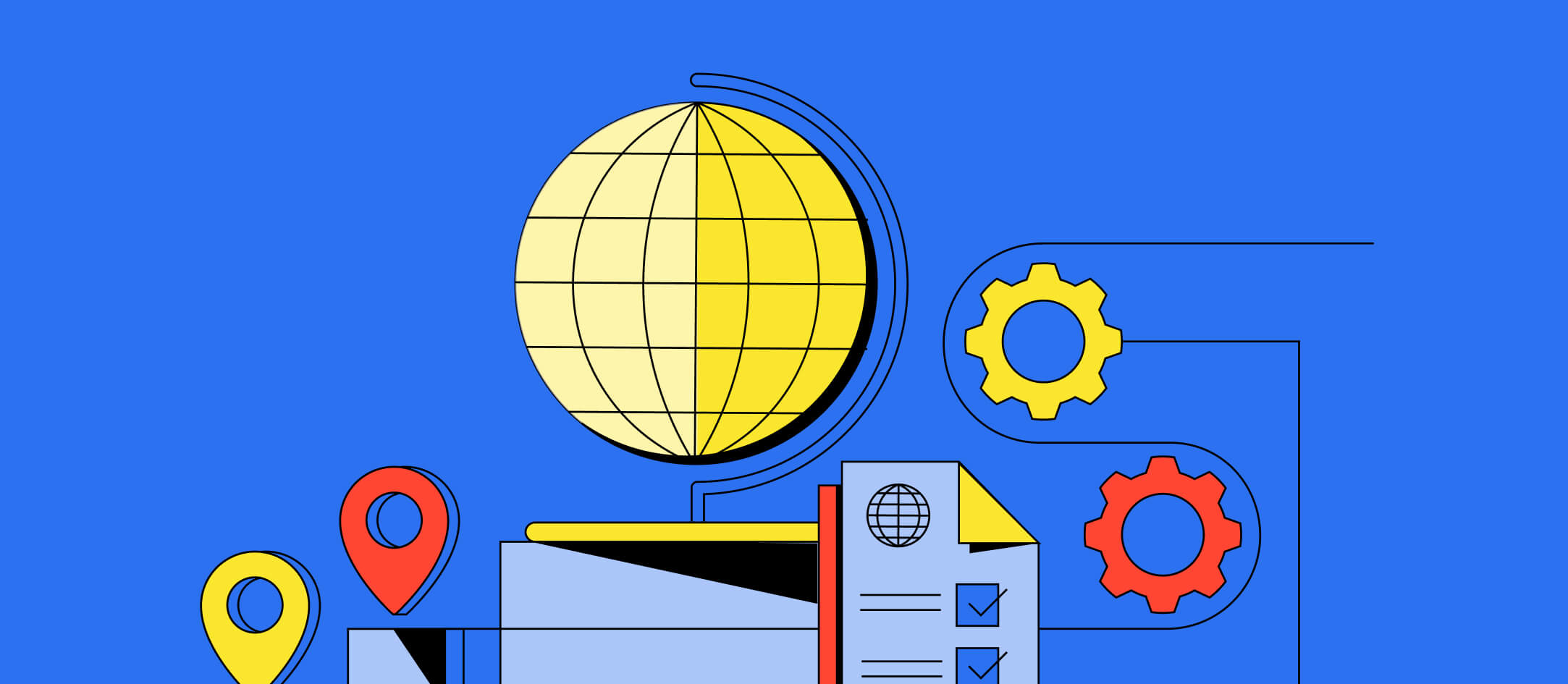 DAOs Choose Deel as Preferred Global Hiring and Payroll Platform
Organizations like Endaoment and ReadyPlayerDAO use Deel to grow internationally in a compliant and easy-to-use way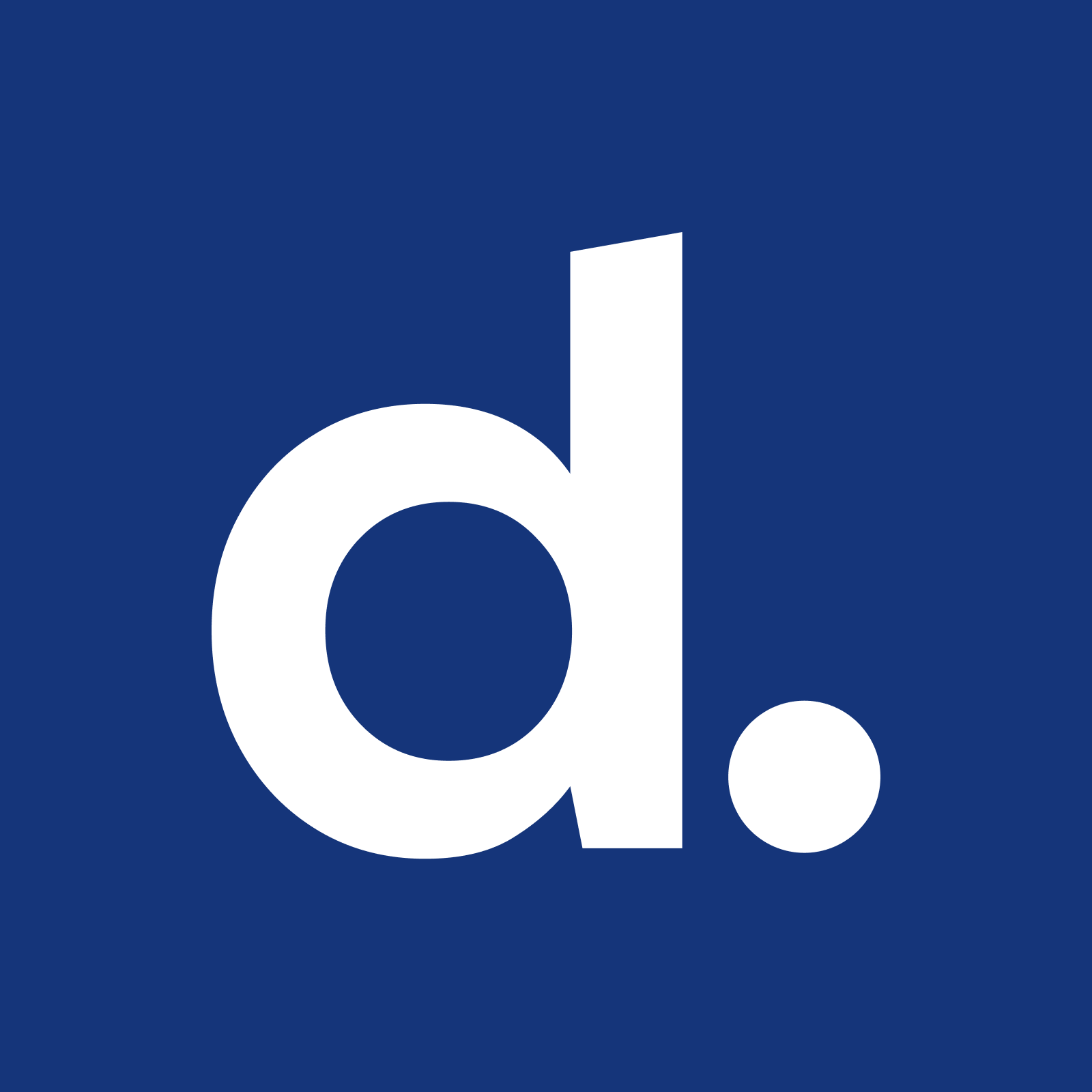 Written by Deel Team
June 1, 2022
Decentralized autonomous organizations - DAOs - can onboard and pay their members around the world, at scale, using Deel. Deel is a leading global compliance and payroll solution that helps businesses hire anyone, anywhere. Its customers can hire independent contractors and full-time employees in over 150 countries, compliantly with just a few clicks in minutes.
While DAOs have grown in popularity, many have issues hiring and paying their members at scale, globally. Deel's capability hopes to pave the way for more growth and widespread adoption of DAOs. Organizations like Endaoment and ReadyPlayerDAO are already using Deel to grow their members internationally in a compliant, easy-to-use way.
DAOs have been called "the ultimate combination of capitalism and progressivism." They're unique because they're businesses that run on blockchain technology and democratically participate in decision making. They tend to manage blockchain-based initiatives or make investments by pooling resources among a group of people. DAOs have similar properties as corporations, but because they operate outside of an LLC's legal structure, they can move faster. This setup has huge benefits but also makes it harder to hire and pay members compliantly.
Enter Deel. Deel's technology can solve this problem - its self-serve platform gives organizations the option to pay people in USDC, removing the need for a bank account to transfer funds to DAO members. Deel's hiring infrastructure is also globally compliant with DAOs' various governing rules and community goals.
"We want everyone, no matter their location, to find the best opportunities out there, and for organizations to find the best talent. We hope that by empowering DAOs to hire and grow, we can pave the way for greater mainstream adoption," said Alex Bouaziz, co-founder and CEO of Deel.
"At Endaoment, it takes a global team to help us facilitate crypto donations to nonprofits across the US. Deel has been essential to building that global team," said Zach Bronstein, Chief Operating Officer of Endaoment. "The platform is easy to navigate and reliable. We can trust that our employee contracts comply with regional regulations and focus instead on our mission to create a public good infrastructure on the Ethereum blockchain."
Gaming DAO ReadyPlayerDAO says: "We're convinced that blockchain gaming will onboard the next wave of users into Web3. DAOs serve a unique function within that ecosystem by providing community, liquidity, and organization to this expanding global revolution. In order to be effective, DAOs need powerful and innovative tools that enable them to maximize the efficiency and impact of their membership. RPD is proud to be a Deel user and has found their product to be an elegant solution for the hiring challenges that DAOs face."