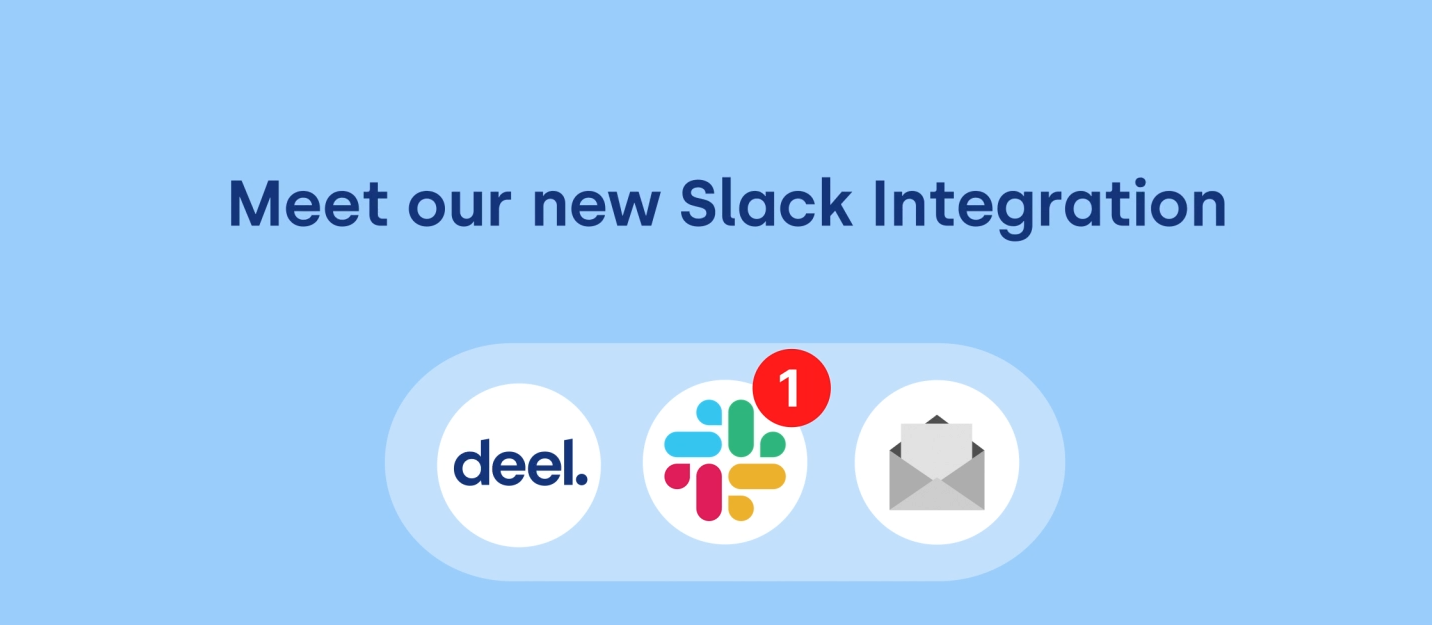 Deel and Slack, together at last
Our integration with Slack allows you to push important notifications or required actions from Deel to Slack, so your team can get to time sensitive tasks faster and more efficiently every time.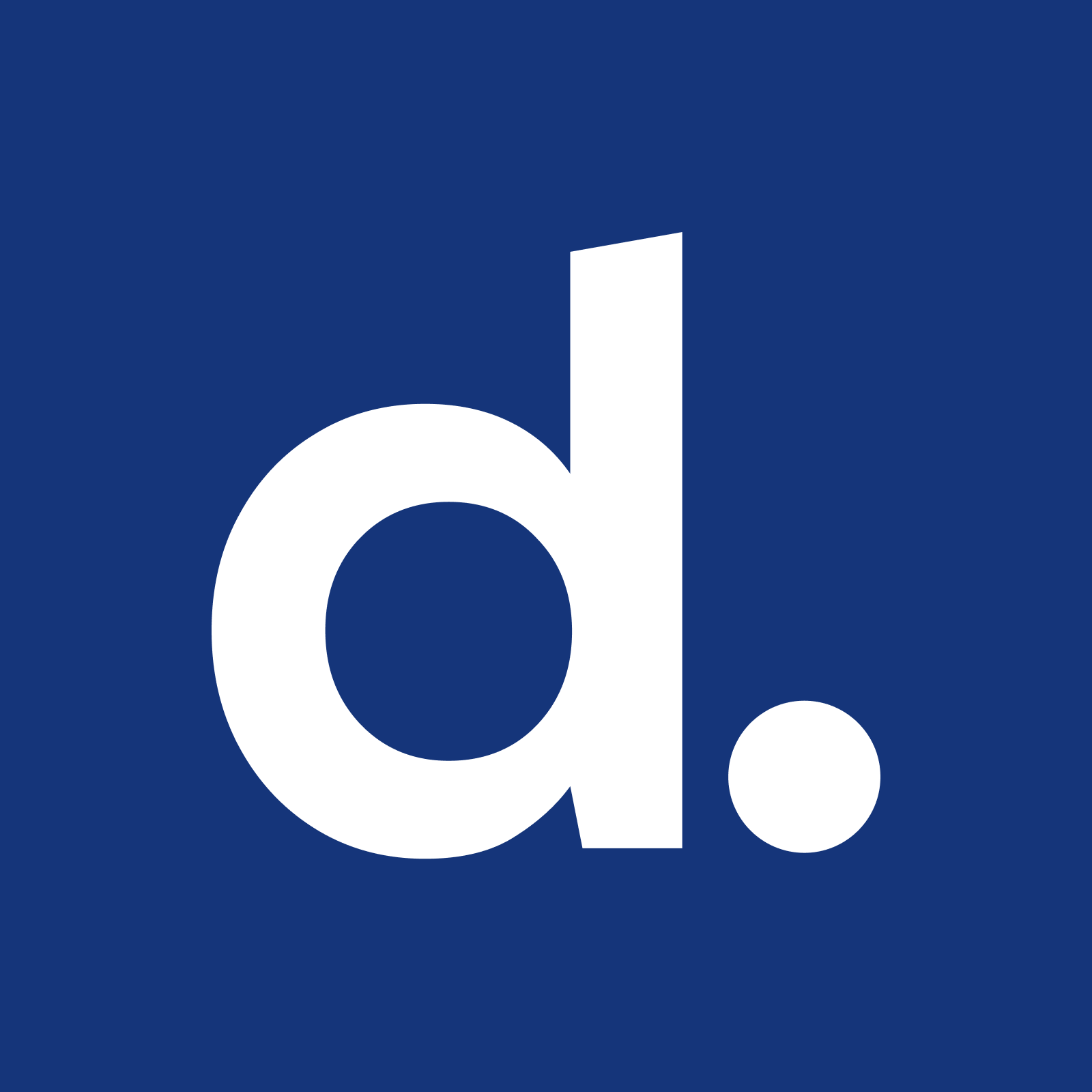 Written by Deel Team
June 27, 2023
In today's fast-paced business environment, effective communication and seamless collaboration are crucial for the success of any organization. That's why we're thrilled to announce our integration with Slack, one of the most widely used communication tools in the business world. This integration brings together the power of Deel with Slack's intuitive collaboration features, empowering teams to work more efficiently than ever before.
Streamlining Workflows with Deel and Slack
Teams can now enhance their productivity by seamlessly connecting their crucial tasks and activities to their everyday communication platform. Whether it's approving expenses or signing off on contracts, our integration ensures that important actions are communicated directly to the right team members, eliminating the risk of tasks getting lost in the mix.
Stay on Top of all New Contracts
Our integration with Slack fast-tracks the contract signing process. Whenever a new contract is created or signed in Deel, team members immediately receive notifications through a designated Slack channel or direct message. This enables faster collaboration and prompts the signer to provide their signature quickly, ensuring a smooth and efficient workflow.
Streamlined Approval Process
Navigating through a pile of requests can be a monthly challenge for businesses. However, our integration with Slack simplifies the approval process and significantly cuts down the time. Whenever there is a new time off request, overtime, bonus, or commission that needs approval, team members will receive notifications directly in Slack. These notifications can be received through dedicated channels or via direct messages, making it easy and convenient to stay updated.
We're committed to providing the best global solutions to our clients. By partnering with leading companies like Slack, we enable our users to leverage the best tools available in the market, streamlining their workflows and enhancing their productivity. Seamlessly connecting Deel with Slack's communication platform brings immense value to teams, ensuring nothing is missed and time-sensitive tasks are efficiently addressed.
As Deel continues to integrate with the best companies around the world, we empower businesses to thrive in today's interconnected marketplace. Stay ahead of the curve by leveraging the combined strength of Deel and Slack, and unlock unparalleled efficiency and success in your global operations.