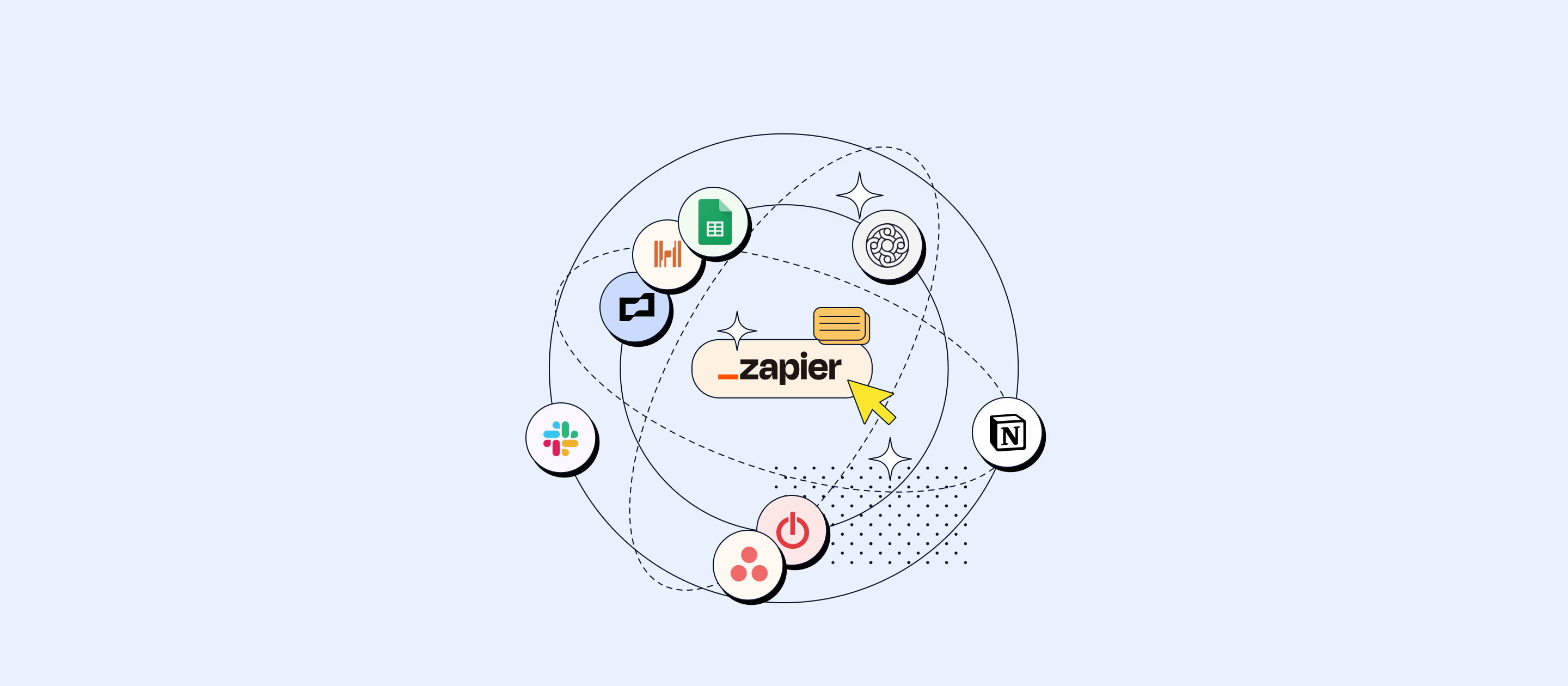 Deel and Zapier Partner to Make Global HR Admin Work Easier
From onboarding to people management, streamline HR admin across 5,000+ apps to work faster, with less manual work.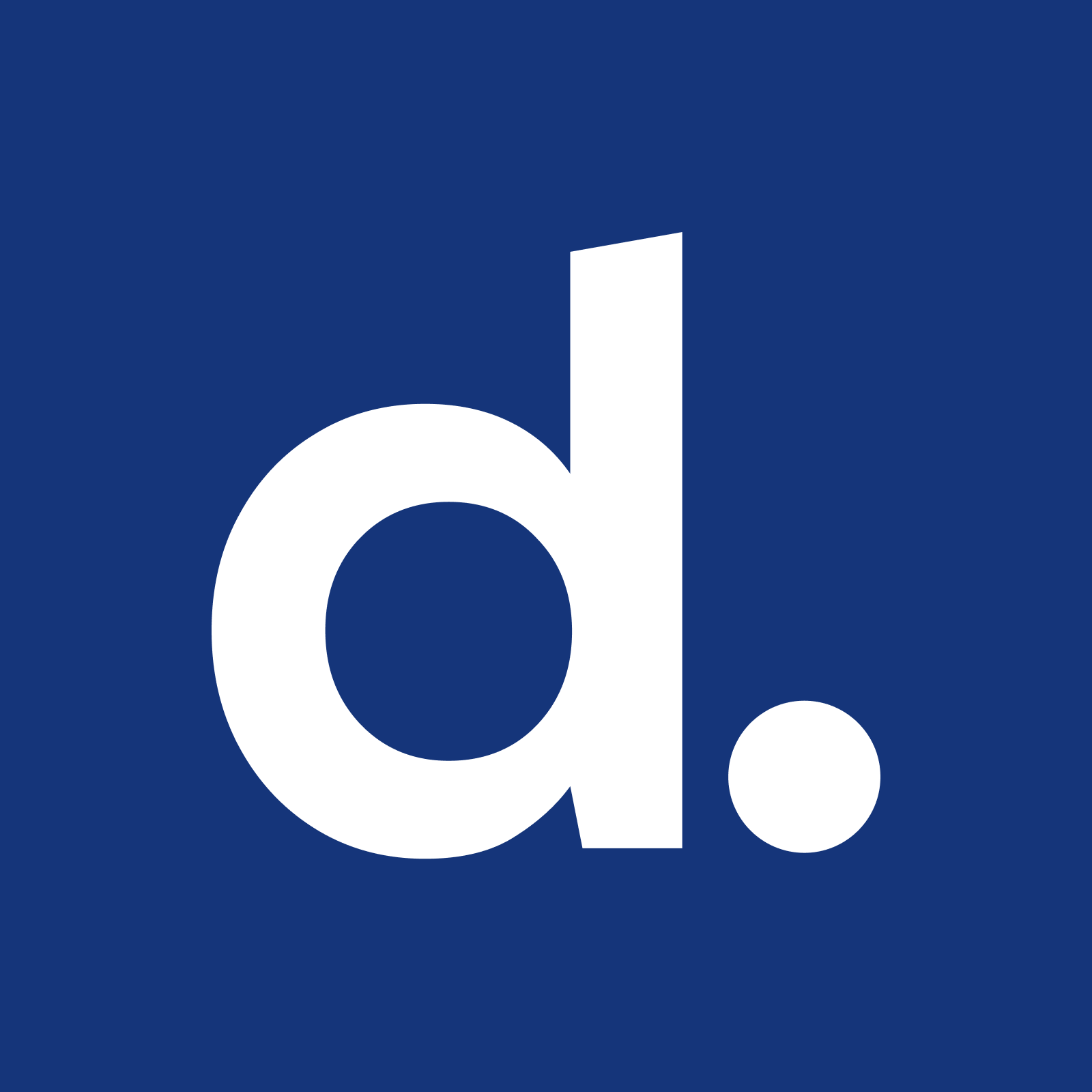 Written by Deel Team
March 29, 2023
Over the past few years, there has been a proliferation in the number of SaaS apps a person can use at their company for HR admin work - worker contract creation, paid time off tracking, task management - the list goes on and on. As global, distributed work is becoming the norm, HR systems to manage work and people across geographies make sense, but they're starting to stack up for orgs. A recent study showed that the average company has to contend with about 16 platforms on average!
So, how do you streamline all of that admin work, especially when a lot of those workflows are connected, yet HR apps don't talk to each other? For instance, you might want to get a Slack alert if a new worker contract is created, or adjust an invoice when a new expense is added to Brex. But if you're not a big company, how do you automate this all more effectively without enlisting engineers to build custom code integrations?

The answer is Deel + Zapier. Zapier is workflow automation software that makes it easy to connect apps with each other, and now you can do this all from within Deel's global HR platform, no coding or configuration required. Deel already has a ton of custom product integrations and an API to make HR admin smoother, but this collaboration makes it effortless for anyone to set up integrations with no coding experience.
With Deel + Zapier, HR managers can now:
Automatically sync timesheets to your Deel account when they are added to Harvest time tracking.

Create or update invoice adjustments (bonuses, expenses) for Deel contracts when they are added to Brex

Automatically create a new task in Asana when a new contract is created in Deel

Send Slack notifications to team members when a contract in Deel is signed

Automatically sync employee time-off requests in Namely

Plus much more, through over 5,000 application integrations


Explore our integration with Zapier for here and see how to get set up here.