Meet Deel AI—our global work assistant
Double-check compliance rules, dig into your global workforce data, and make smarter business decisions faster using AI. Ask, and Deel AI gets you answers, reports, and data.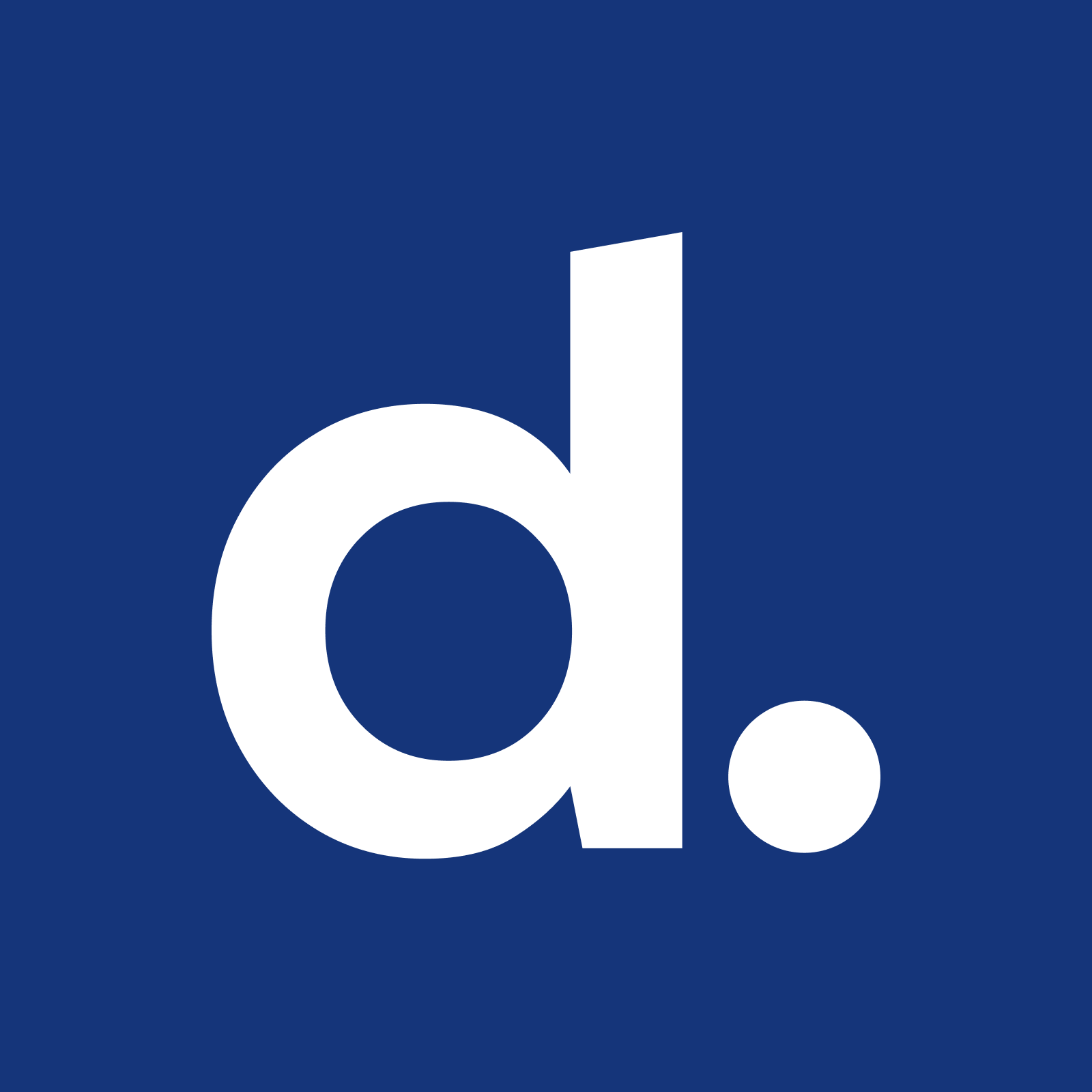 Written by Deel Team
October 12, 2023
Introducing Deel AI, our global work assistant powered by AI. Effortlessly access reliable global HR information and insights pulled from your workforce data. Simply ask your questions and tap into the information you need to make well-informed hiring decisions without the hassle of searching for information across multiple tools, documents, or platforms. It's one place to help you keep up with ever-changing local laws and regulations and seamlessly expand your global team.
Get instant answers on local laws in over 150 countries
At Deel, our network of 110 entities is made up of local HR experts, lawyers, and a team of writers who work to analyze hiring data and help ensure global compliance. Deel's robust knowledge base has been built up over time to provide a vetted source of information for all clients.

Whether you're a small startup or a larger enterprise, you can now ask questions about global employment, benefits, and more. For example, try: What is the sick leave policy in the UK? What are the statutory benefits in Slovakia? How much PTO does an employee get in Canada?

With Deel AI, you can make all of this knowledge available at your fingertips.

Tap into local salaries, employer costs, and much more
We've taken things a step further to speed up the hiring process by integrating Deel AI with our comprehensive Global Hiring Toolkit, so you no longer need to leave the platform to find answers.
Whether you'd like to draw up a compelling offer for a candidate in a location lacking salary benchmarks or need to estimate your employer costs to ensure they align with your budget, Deel AI has an answer.

Crunch the numbers on your workforce data without the manual effort
In addition to tapping into Deel's knowledge base and Global Hiring Toolkit, we've made your own workforce data more accessible through Deel AI. Quickly dive into your workforce data by generating instant reports to gain valuable insights about your team's trends without using manual spreadsheet reporting or multiple tools.

Need to know how many contractors you have in France? How about your total employment costs in Germany? Want to verify an employee's visa status? Just ask.

Deel AI uses OpenAI's ChatGPT, enhanced by access to Deel's knowledge base. This combination enables Deel AI to efficiently answer questions from our HR expertise. Additionally, Deel AI provides insights into your contract and invoice data while ensuring security through multiple layers of protection. Access to both the AI and the database is restricted to our Virtual Private Cloud (VPC) environment, ensuring data is not publicly shared. Deel AI is covered by an access control, guaranteeing that data access is limited exclusively to users with the appropriate permissions.
Deel AI is currently in beta testing for 500 Deel customers. To try it out and give us feedback, request access here.