It's official. Deel is now a U-N-I-C-O-R-N
These past 12 months have been an incredible ride. Today we're happy to share with the world (and especially you reading this) that we've raised our Series C of $156 million, bringing Deel's valuation to $1.25 billion. We've officially entered unicorn territory, captain 🦄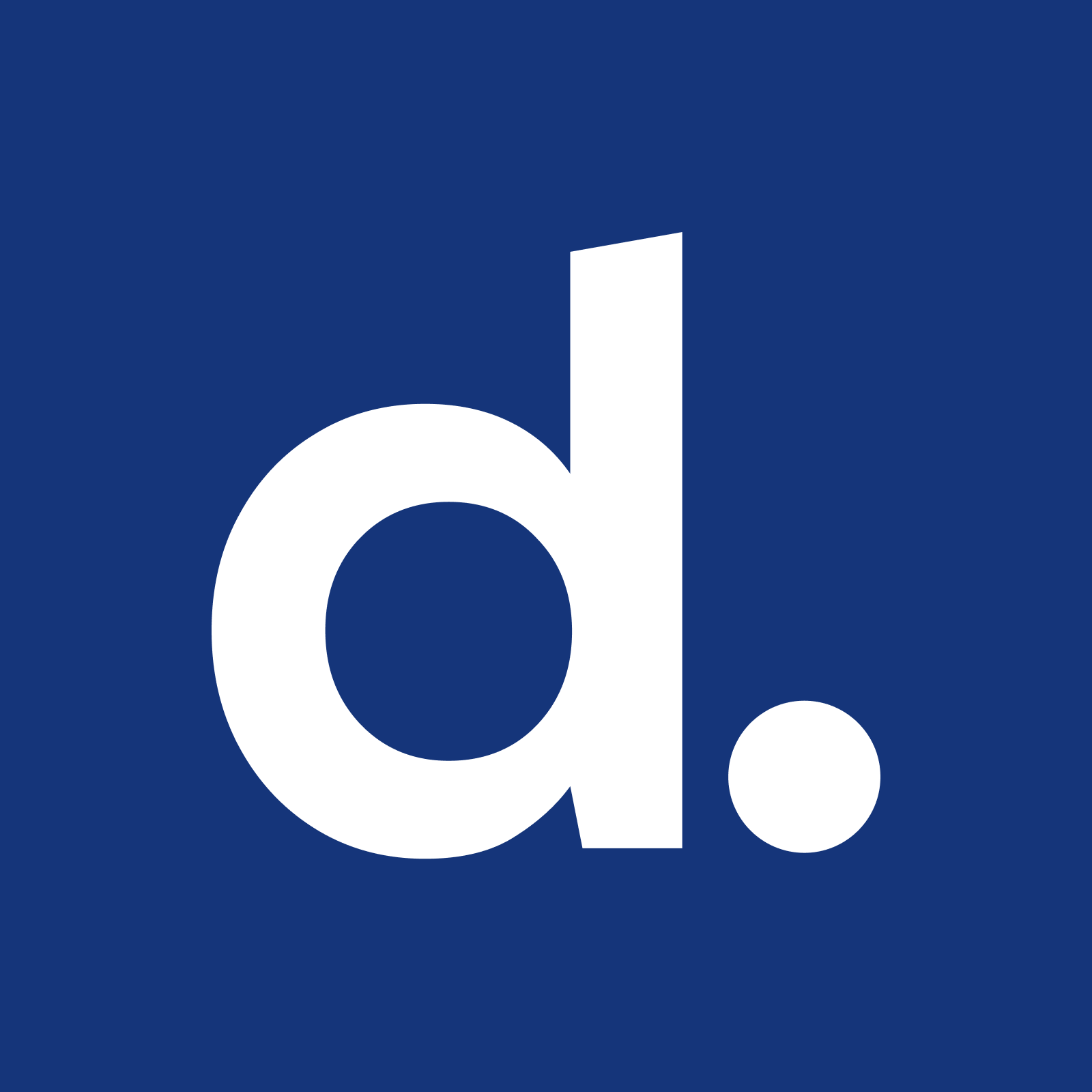 Written by Deel Team
April 21, 2021
These past 12 months have been an incredible ride. Today we're happy to share with the world (and especially you reading this) that we've raised our Series C of $156 million, bringing Deel's valuation to $1.25 billion. We've officially entered unicorn territory, captain 🦄
It's such a special moment for us because we did it entirely remotely with a wild bunch of talented people from 30 different countries. That's right, the global payroll solution built to help businesses hire anyone anywhere (and uses the product themselves) did it all while looking good on Zoom.
Led by YC Continuity, we raised our Series C of $156 million and welcomed Ali Rowghani, Managing Partner of YC Continuity, to our board. The round was co-led by two of our incredible existing investors, Andreessen Horowitz and Spark Capital. That brings our total funding to over $200 million, all within a year. This would in no way have been possible without the help of Shuo, Dan, Yaron, Philippe, our board, the Deel team, and our amazing customers and partners. While we take the time to bask in the glory of this massive feat, our work at Deel is far from complete. It's just the tip of the global iceberg for us.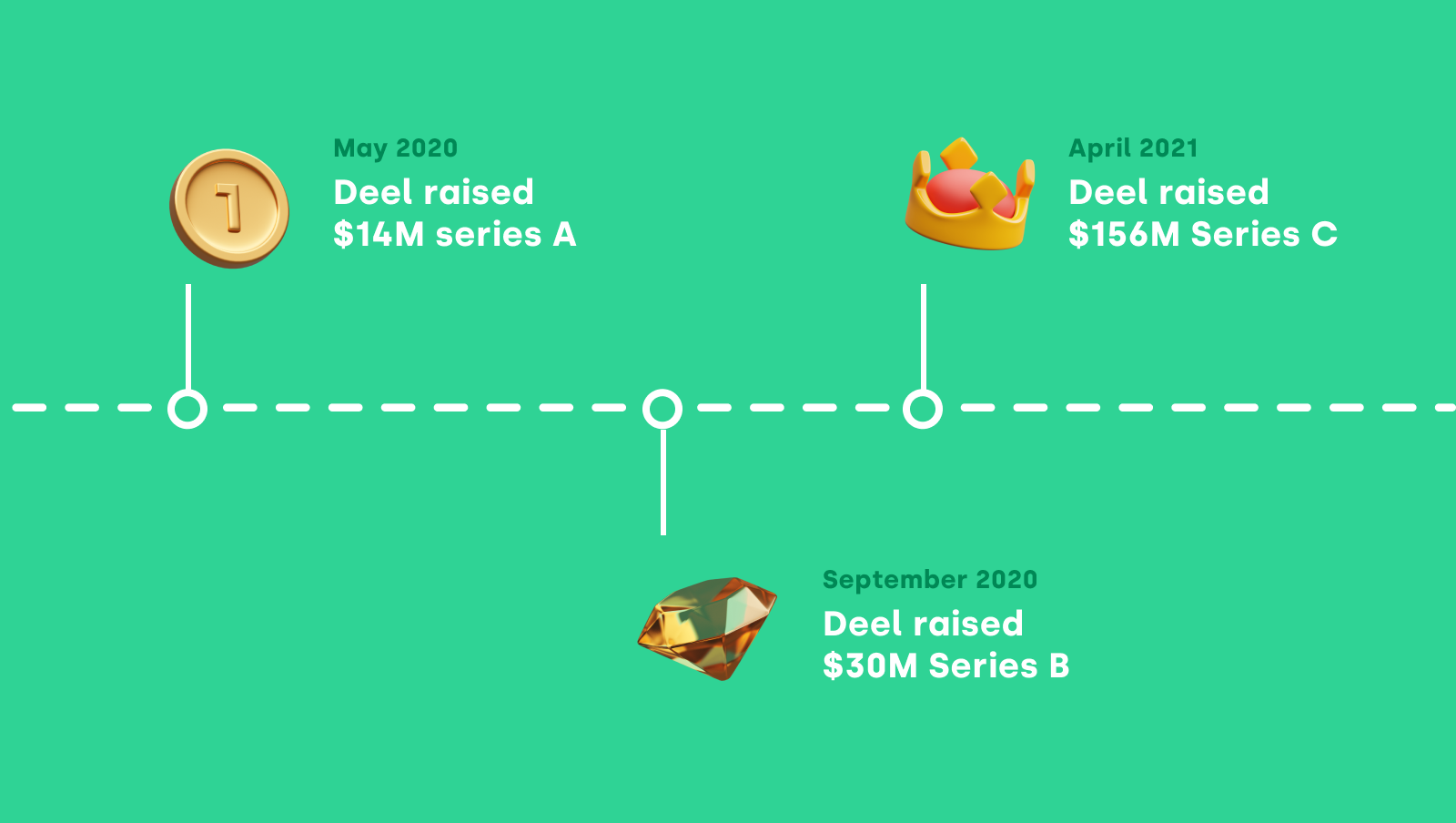 A clear runway online and abroad
It all started with pain points we saw companies facing daily, on a global scale. Where others saw obstacles, we saw opportunities. The solution eventually became Deel: a barrier-breaking platform built to simplify international hiring, compliance, and payments in one place. Now, we've helped more than 1,800 companies hire international team members and pay them easily in more than 150 countries.

Since January 2020, Deel's grown from a small startup of 7 to a mighty team of 120+ across 30 countries. We've helped countless businesses tap into new talent, expand their hiring horizons, and build better remote teams with features like Deel Card, Equipment, Advance, for Employees, and adding 120+ currencies. And it's just the start.
As we expanded and hired excellent people everywhere, we also ended the year 20x-ing our growth with more than 1,800 companies, ranging from small businesses to publicly traded ones.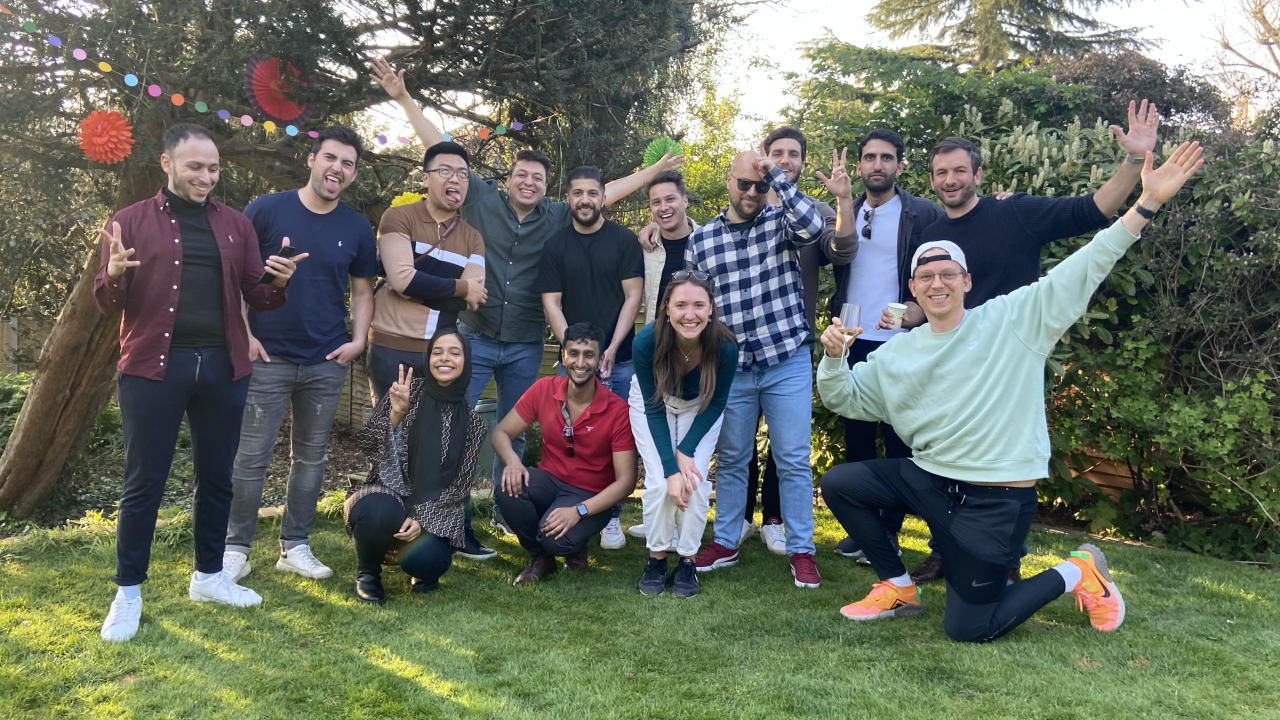 ‍
Some exciting newly invested faces
I'm ecstatic to welcome Ali Rowghani, Managing Director of Y Combinator and previously COO of Twitter and Pixar's CFO, to the board. I also want to take a moment to thank our existing investors who believe wholeheartedly in Deel's mission and who've doubled down on their investments. Along with Ali, we have some fantastic new investors like Dara Khosrowshahi, Lachy Groom, Jeff Wilke, Jeffrey Katzenberg, Ali Partovi, Anthony Schiller, and many more who have climbed aboard the Deel rocket.‍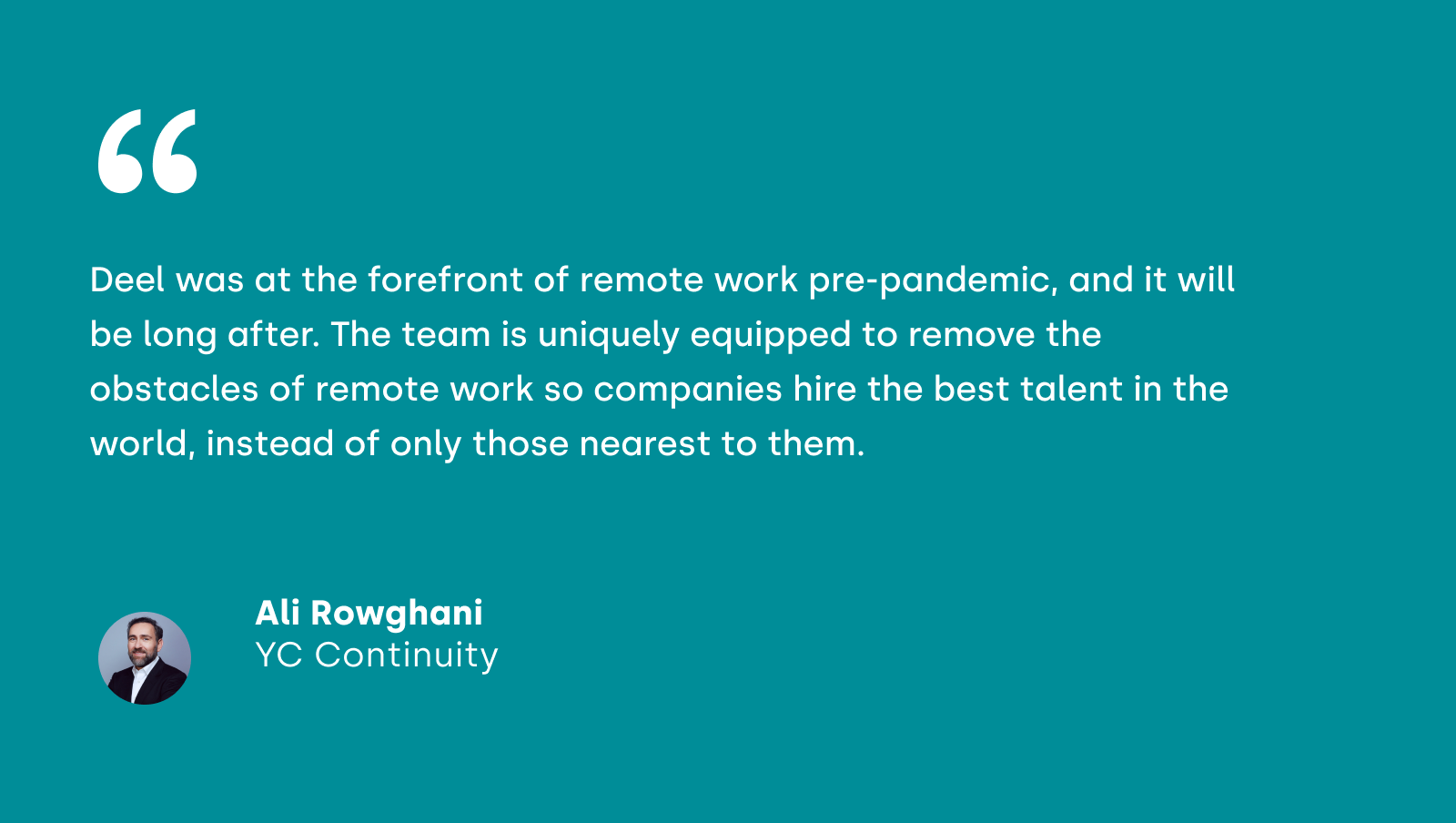 ‍
The best is on the way
It's a cause for celebration; however, the journey has just begun. Armed with our Deel Speed ⚡️, agile team, and ability to adapt, we've been able to quickly become the best. We're excited about what the future holds and how we can grow by focusing on some key areas with this additional funding.
Making our global footprint even bigger
Continuing our international growth trajectory is a huge focus. With plans to open 80 additional Deel-owned entities before 2022, we're creating the infrastructure to make hiring international employees limitless so that you can build your global dream team.
Building the best team in the business
Without a great team, a great product can't exist. At Deel, we value fostering a phenomenal work environment that shines through every touchpoint. That's why we're honing in on hiring exceptional talent across the globe to grow faster, build better, and efficiently support everyone.
Perfecting our product experience for the global workforce
Making Deel the best it can be is always a top priority. We'll ship new features faster. For example, the ability to grant equity globally and opening our Deel API. We'll also create more robust capabilities, like global salary insights, that didn't exist before all while continuing to help every business turn hiring hurdles into ramps.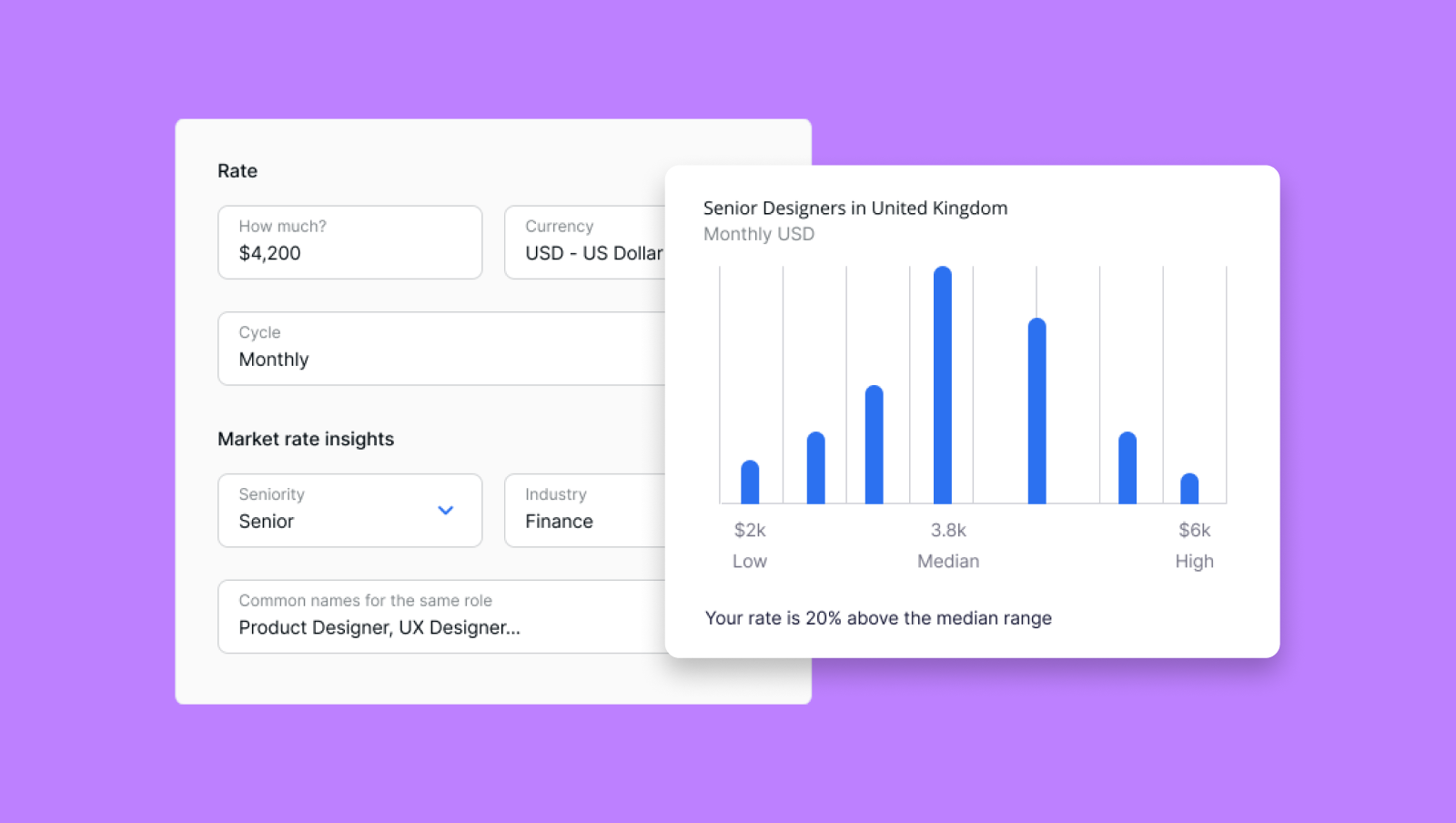 ‍
We can't wait for what's next, and we couldn't have done it without every Deel customer, contractor, employee and legal, accountant, tax, and mobility partner. So thank you, thank you, thank you to everyone!
"C" is for Cheers,
Alex Bouaziz, Co-founder & CEO