Deel's turning four, and we're celebrating with the most "international" cake
It's our birthday, but you take the cake. To celebrate and thank our customers (like you) worldwide, we created the most global birthday cake ever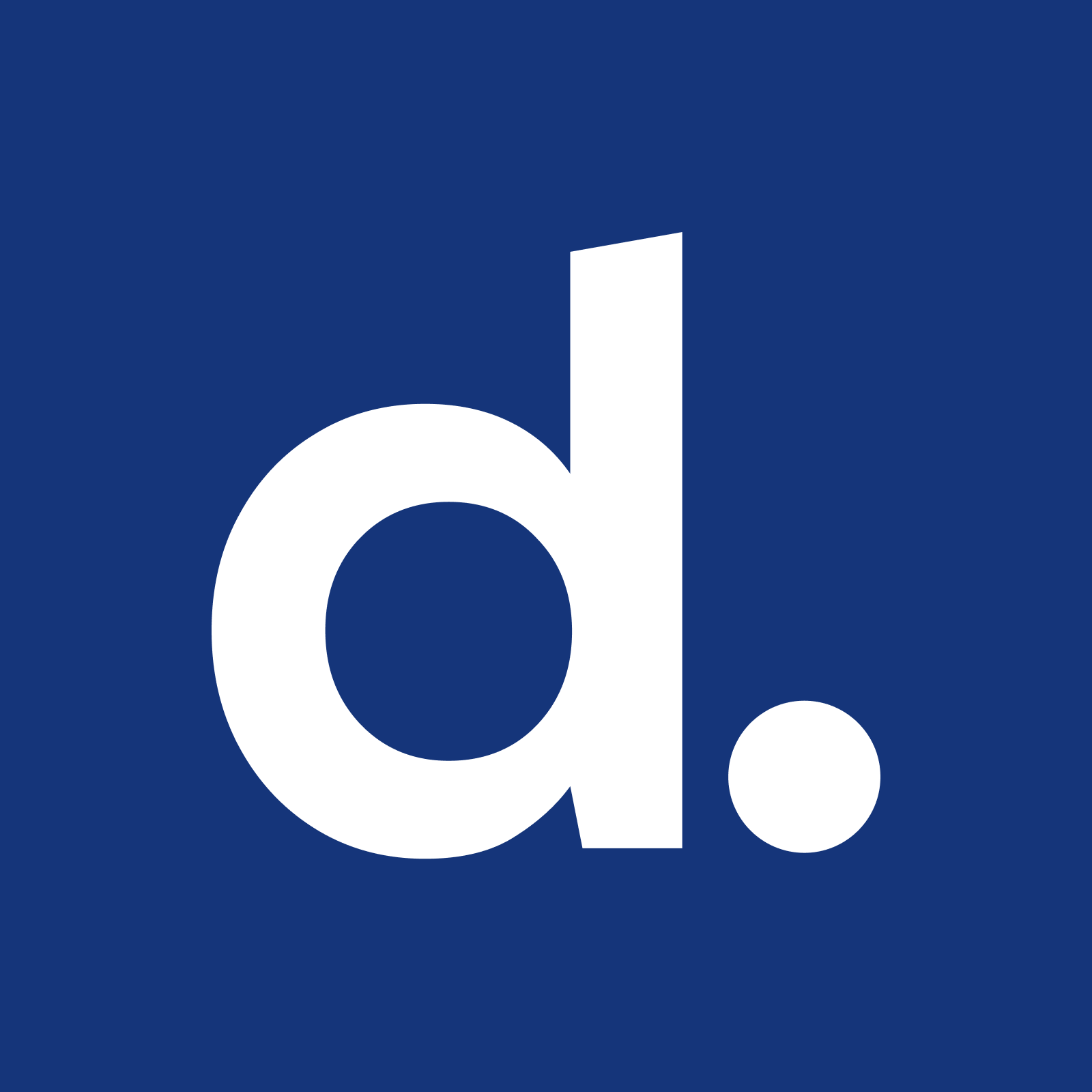 Written by Deel Team
March 20, 2023
Today's a special one, a sweet one. Deel's turning 4! And we wanted to say thank you. Because without amazing customers, clients, and partners like you, we couldn't have achieved this milestone. Whether you're using Deel to grow your business globally, work anywhere in the world, or develop unique HR features for your team—we're beyond grateful for your support.
Our birthday promise is that we'll keep improving your experience, no matter where or how you use Deel, your industry, or company size. We want to help your global expansion and talent strategy succeed. We've learned and improved so much because of you, and our commitment is that we'll keep supporting you in every way we can.
We help teams go global, so to celebrate turning four, we baked up the idea to create an international cake. With the help of our team spanning over 100 countries, we sourced local recipes from different regions of the world and enlisted the help of a cookbook author and baker. The result? A combination like no other. So have a slice and enjoy Deel's "Most International" Birthday Cake Recipe.
Thank you for helping us get to where we are today.
Alex Bouaziz and Shuo Wang
Deel co-founders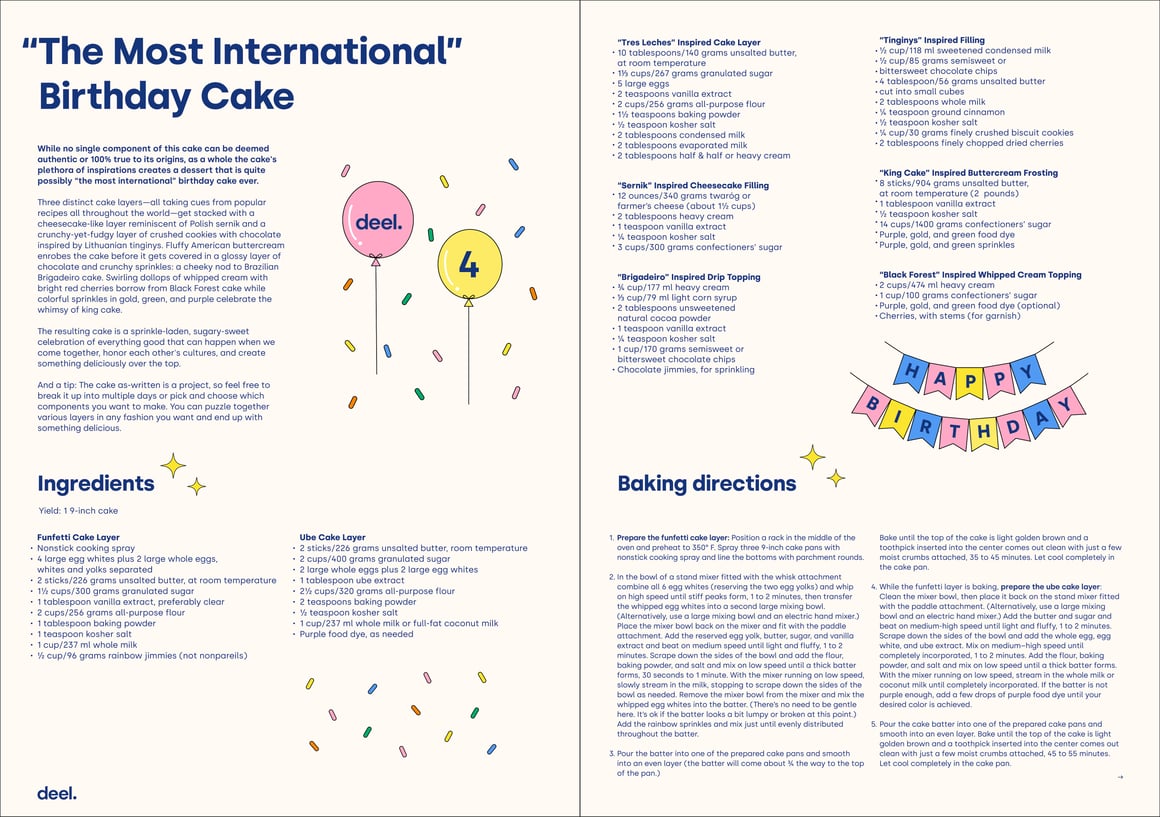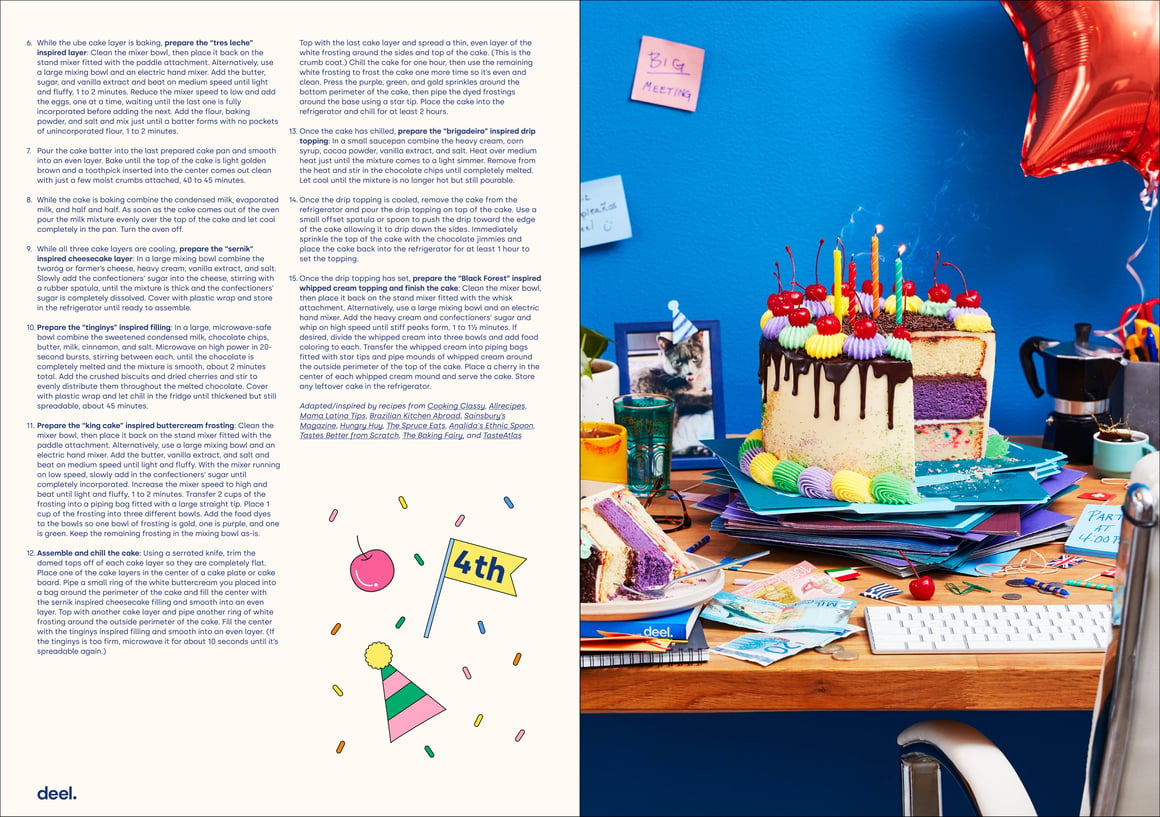 Recipe, baking & styling: Jesse Szewczyk
Photographer: Ghazalle Badiozamani