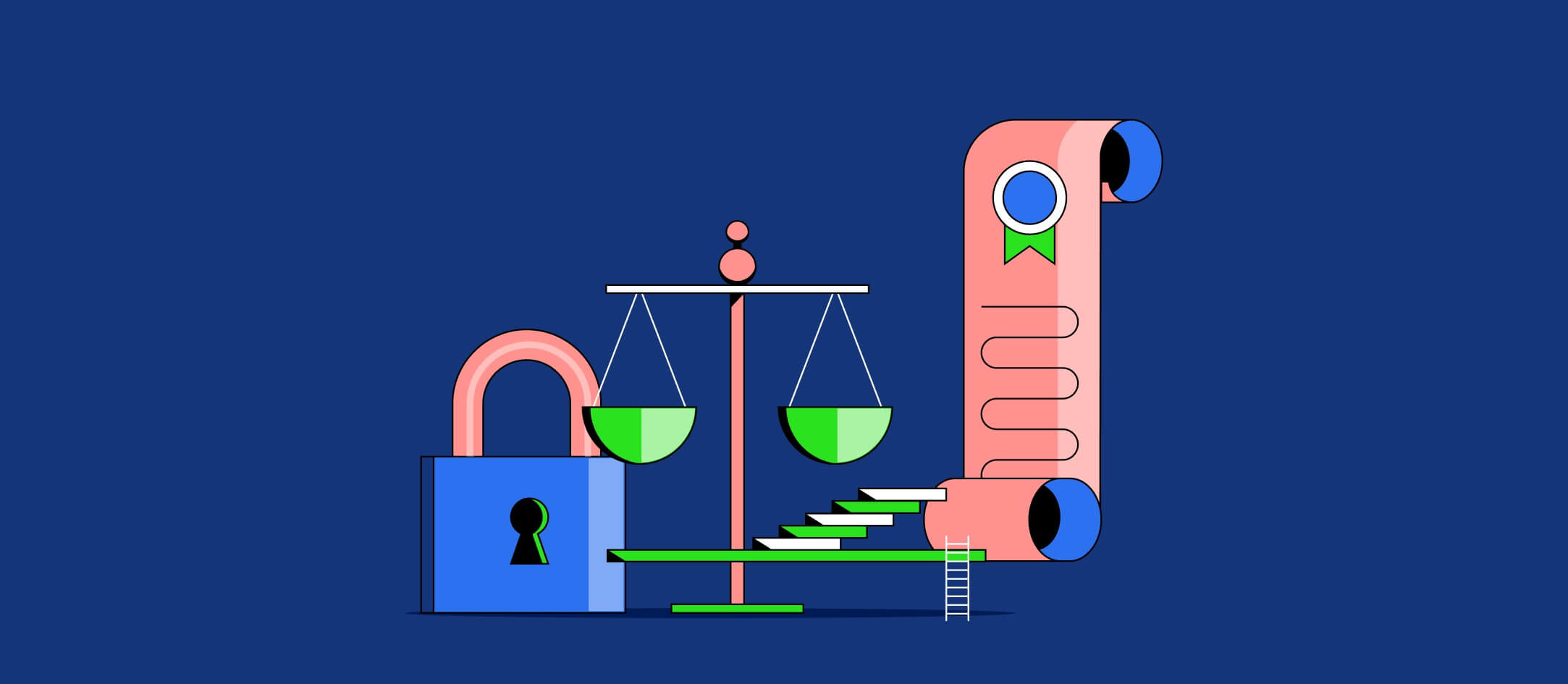 4 Common Global Compliance Mistakes & How to Avoid Them
Global compliance mistakes are easy to make, and to avoid. Know your enemy - keep reading and you'll never lose sleep over compliance issues again!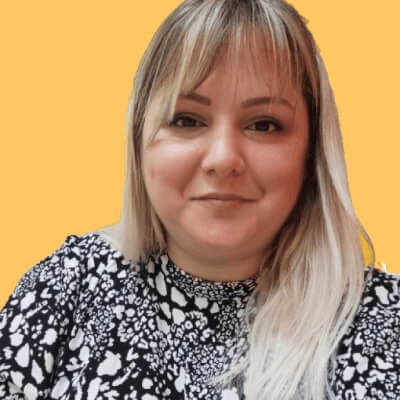 Written by Stefana Zaric
February 25, 2022
Contents
Need help onboarding international talent?

Try Deel
Global hiring is on the rise: in 2021, companies (mostly from North America) hired more than double the number of employees from Latin America, Asia, Europe, and the Middle East than in previous years. When it comes to hiring talent, the world is your oyster (or your Smörgåsbord, if you're hiring out of Scandinavia).
But global compliance issues are still a major barrier to a truly multinational talent marketplace. Risk management for labor and tax laws in multiple countries requires significant time and expertise. And if employers fail to comply, they risk jail time, bans, and hefty financial penalties.
But global compliance management shouldn't stop you from going global–we're here to help. Below, we describe four major global compliance mistakes employers make, and how to resolve them. Continue reading to never lose sleep over compliance issues again.
1. Employee misclassification: independent contractor or employee?
Misclassifying employees as independent contractors is among the most common mistakes in employment in general, let alone international employment. Employee misclassification is when workers perform the duties of employees and qualify for employee entitlements—but companies compensate them as independent contractors.
Misclassification is usually accidental but sometimes is a deliberate, unethical cost-saving strategy because employers don't have to provide benefits to independent contractors.
Governments treat misclassification as a grave form of tax evasion because:
The government loses tax revenue (unemployment insurance and taxes) employers must pay for each employee
Workers are denied healthcare, social security, and other employee benefits
Employee misclassification penalties
Intentional or not, employee misclassification is punishable by law. Each country has its own punishments. The IRS and the U.S. Department of Labor dole out severe consequences in the US, especially for intentional or large-scale misclassification.
Employers face lenient sanctions to undo employee damage if the misclassification was an oversight. Employers must:
Pay 1.5% of the employee's salaries plus interest
Match 40% of the employee's Medicare and Social Security and 100% of their FICA contributions
If the IRS and DOL decide employee misclassification was intentional, consequences are more drastic.
Like with accidental misclassification, employers need to pay 100% of FICA contributions for themselves and the employees.
Other penalties add up to $1,000 per misclassified employee, and the employer needs to pay a 20% extra on top of the employee's wages. In some cases, breaking compliance rules may even cost jail time (up to one year).
How to determine workers' status correctly?
Again, each country has its own way of determining worker status. But generally, workers who work full-time according to strict schedules and expectations count as employees. Workers with multiple clients and plenty of freedom count as independent contractors.
In the US, two official tests help decide your workers' status:
Internal Revenue Service (IRS) Test: The extent of the company's control over the worker, according to three categories, determines classification:
Behavioral control: independent contractors choose their own schedule, tools, workplace, and way of working
Financial control: employees receive equipment, education, and other business expenses, while Independent contractors do not
Relationship: employers receive benefits and generally (though not always) do not have fixed-term contracts
Department of Labor (DOL) Economic Reality Test: Independent Contractor Status under the FLSA (Fair Labor Standards Act) proposes a set of rules to classify workers, including:
Economic reality test: independent contractors are self-employed while employees are economically dependent on their employer
Two core factors: independent contractors have significant control over their work and revenue based on their initiative and investment
If you're still unsure, fill out Form SS-8: Determination of Worker Status for Purposes of Federal Employment Taxes and Income Tax Withholding) to get an official ruling from the IRS.
Good to know: Independent Contractor vs. Employee: What's the Difference