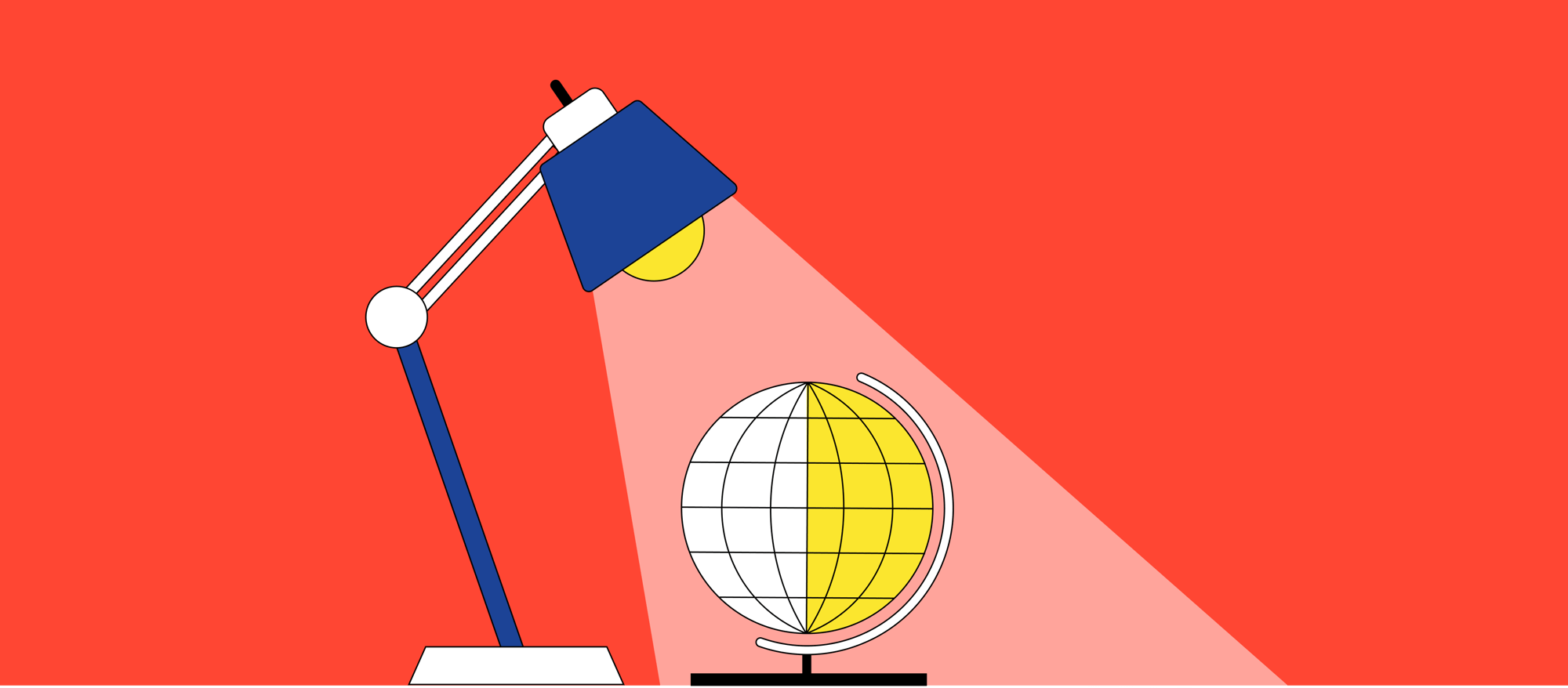 How Deel Runs Customer Checks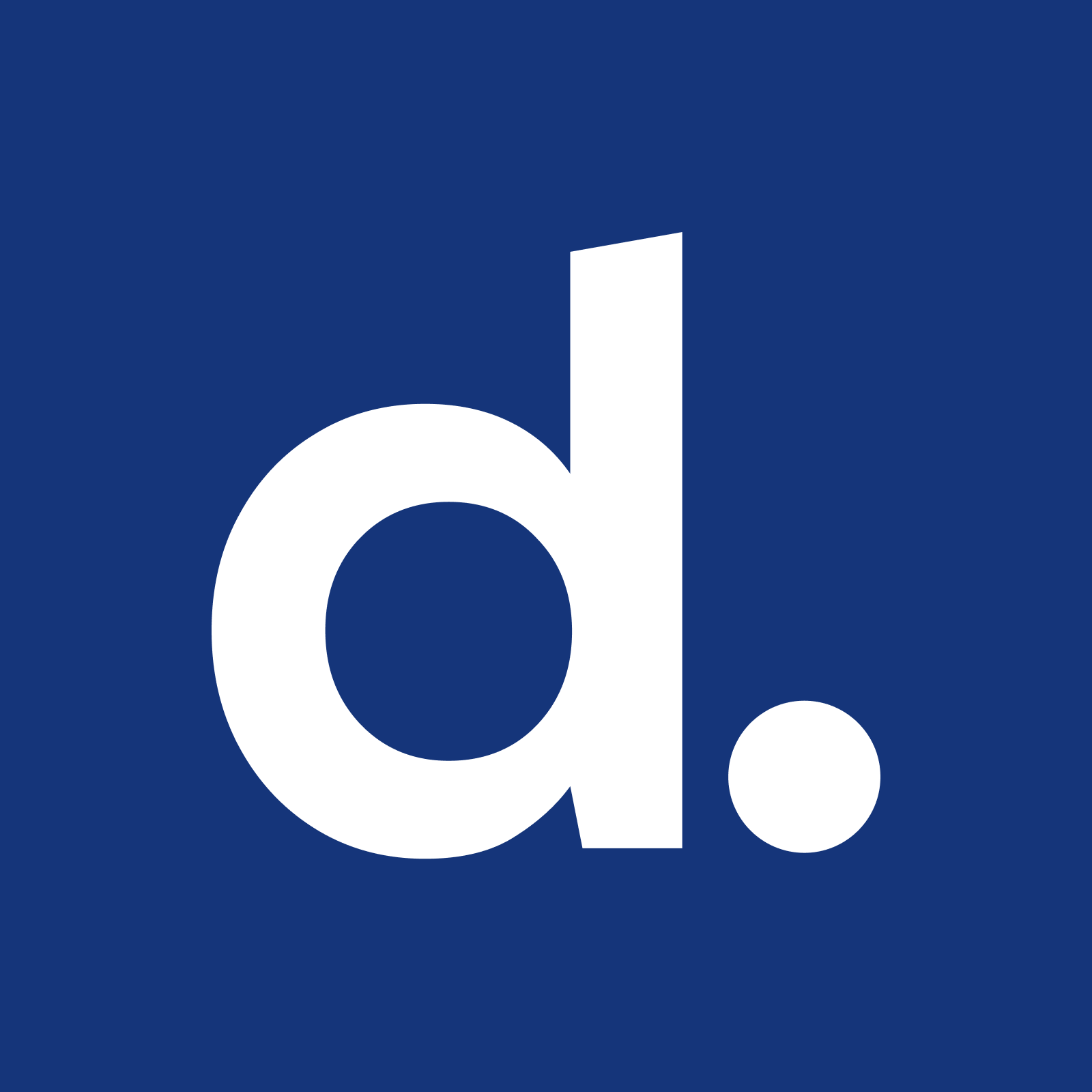 Written by Deel Team
September 13, 2023
Compliance is what we do at Deel, in over 150 countries for over 20,000 customers. That's why we routinely check and refresh the compliance of our own platform, so we can hire, pay, and manage people responsibly. We have a team of over 200 in-house compliance experts (legal, product, fincrimes, security, to name a few teams) and a bank-grade technology system to help us maintain the integrity of our operations.
Whenever a company/individual wants to engage for a service and be paid for it, they need a contract and an invoice. Contracts must be permissible per our terms of service. The relationship and the service is external to Deel, and is between the two parties listed on the contract and invoice, provided they pass our customer checks.
In every case, Deel runs extensive checks on both parties. Know Your Customer ("KYC") checks are performed on every customer on the platform, and every transaction and beneficiary is screened against international sanction and anti-fraud lists. Businesses on the platform are also taken through an Enhanced Due Diligence ("EDD") process to ensure they are operating in a permissible industry and geography. The process involves our payments and anti-fraud teams, and industry-leading third-party technologies.
Our approved industry and country lists are reviewed, audited, and approved by external counsel, in addition to our banking and payment platform partners. We are also in contact with government and regulatory agencies, should the status of any of our customers change and we need to take action. Part of being strong in our compliance is collaborating actively with regulators, which we've always done and will continue to do.
We also routinely review our checks and refresh our due diligence on customers to adjust our approach if needed. This means we might take further action on certain customers. The process is standard course of business; we're not influenced by media or other third-parties but by our own compliance standards and checks. Running and refreshing these checks mean we're doing our jobs to keep our customers, partners, and their teams as safe as possible.