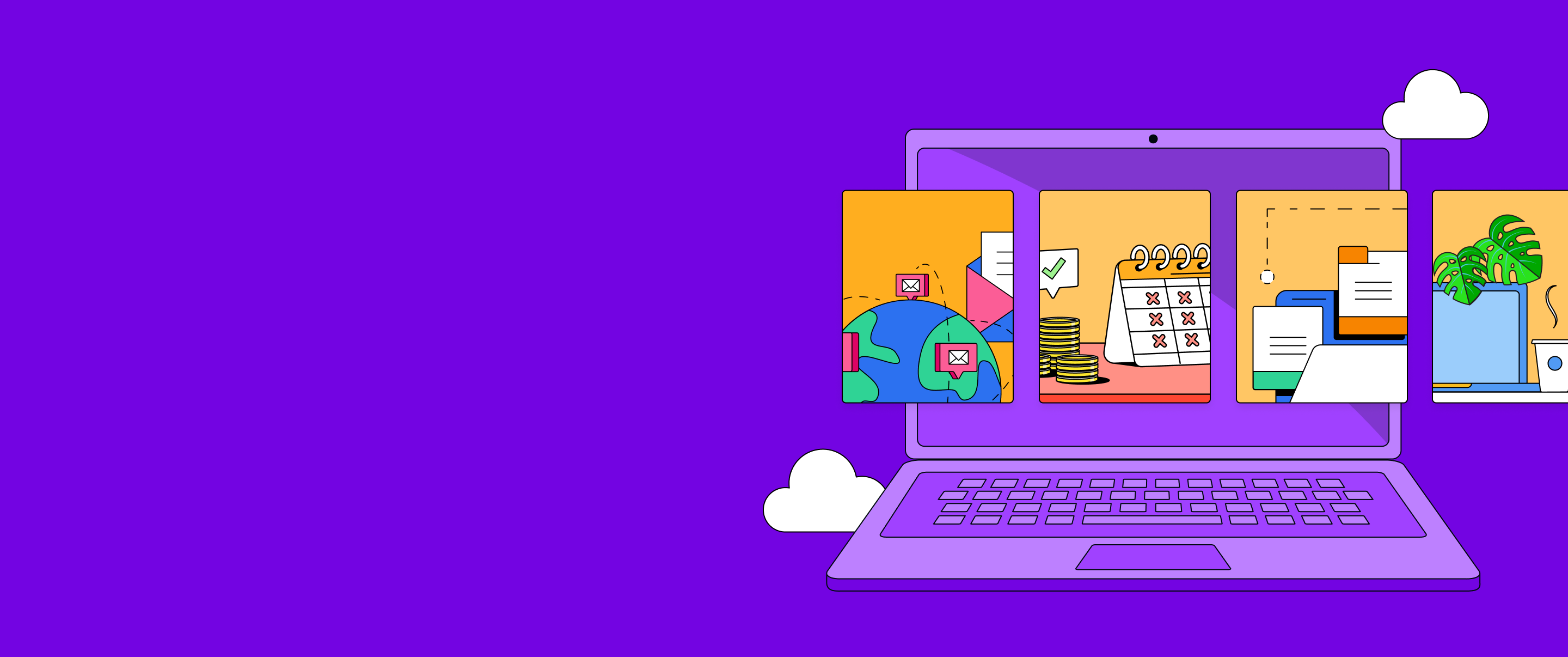 Our integrations are getting a power up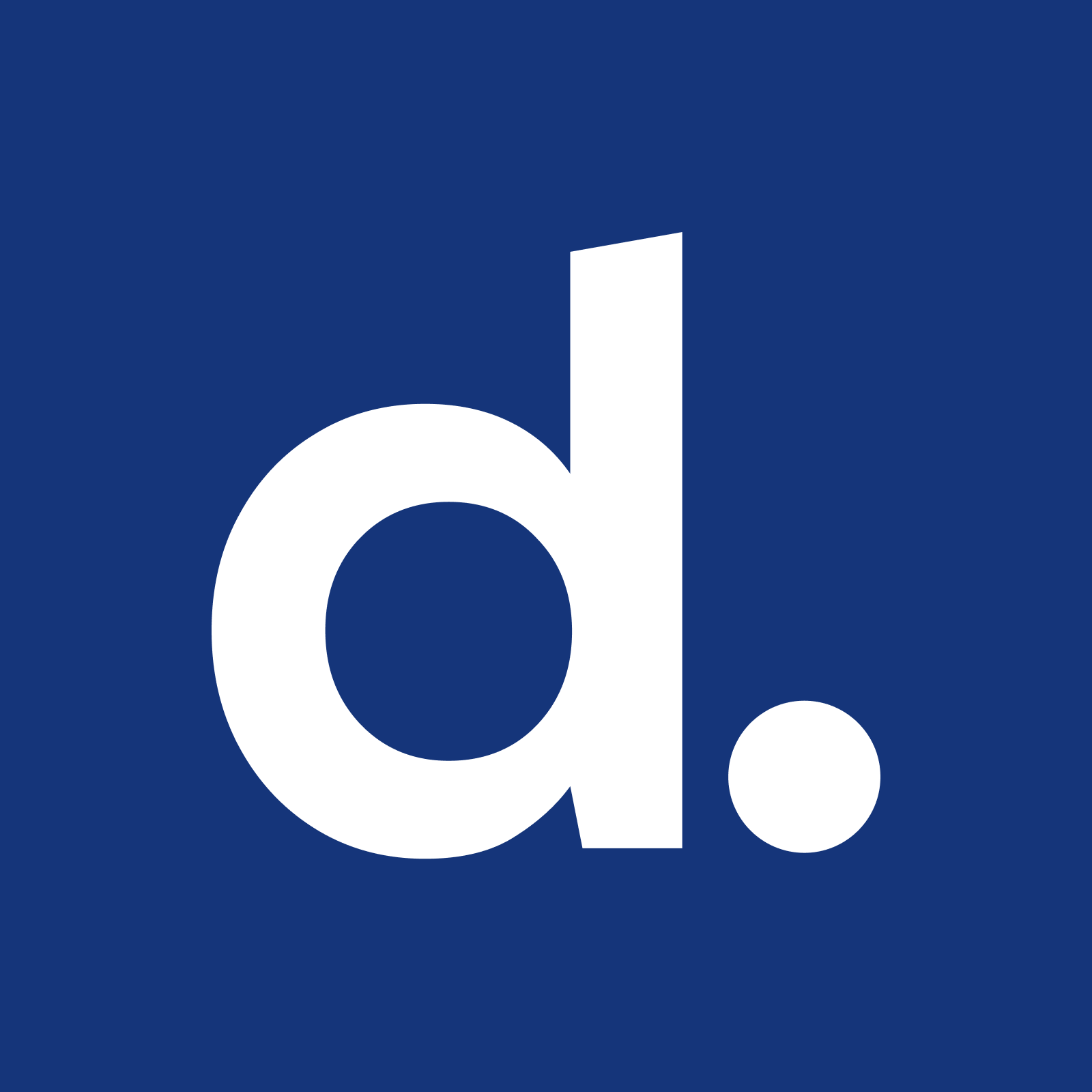 Written by Deel Team
April 5, 2022
Surprise! It might not be your birthday (if it is, happy birthday!), but we've got so many integration updates we figured we'd package them all together. We've made a bunch of updates to our integrations to help you automate even more HR workflows, connect your hiring and onboarding processes, and notify your team about important changes.
As always, our goal is to combine the power of your favorite tools to simplify your entire HR process, from hiring and onboarding to team management and payroll. Let's dive right in!
Get connected faster with an easier integration setup
We've massively reduced the steps needed to connect to your favorite HRIS, accounting, or applicant tracking platforms, with better in-product documentation and the option to pick things up where you left off. Explore our integrations

Streamline hiring and onboarding with Lever and Workable
Sync candidates directly from Lever or Workable to Deel, ensuring data accuracy and cutting time out of your hiring process. Automatically sync candidates and their details to Deel once you're ready to send them an offer, eliminating the need for manual hand-offs, and ensuring candidates don't fall through the cracks. Get started here.

Automatically create contracts for new hires
We've overhauled our applicant tracking integrations, improving the handoff process between making an offer and onboarding a new hire. Now when you make an offer to a candidate via Lever, Ashby or Greenhouse, we'll automatically create a draft contract in Deel using details from the offer, candidate, and job post.

Bulk import team members from Hibob to Deel in seconds
Businesses can now bulk import details for up to 30 new team members at a time from Hibob, automatically generating contracts directly in Deel to kick start onboarding. You'll also be able to see who is already in Deel based off of any matching email addresses. See how it works.


Get notified quickly about integration updates in-app
We've added support for in-app notifications to make sure your team can stay up to date with any exciting news, updates, or action items. Plus, if you have any issue with your data mapping or integration set up, we'll notify you quickly so you can make adjustments. Check it out.


Find things easily with improved navigation and team settings
We're making integration setup and settings easier for organizations that manage multiple teams. Instead of having to filter through each team to see their integration settings, you'll be able to edit integrations, and see errors, unsynced invoices, and contractors for every team you have access to.