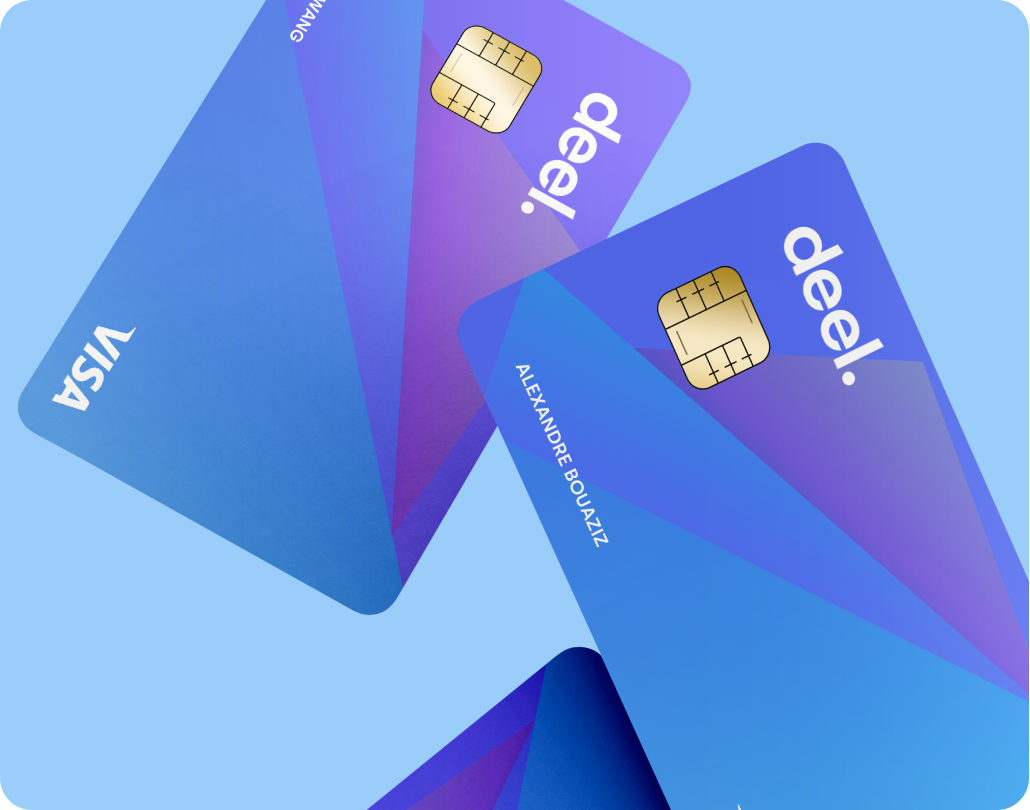 Deel Card: Work, get paid, and spend your funds instantly
We're helping contractors, get one step closer to accessible global purchasing power. Whether you're looking for immediate access to funds, a more stable spending currency, or want to avoid paying SWIFT fees—Deel Card helps do just that.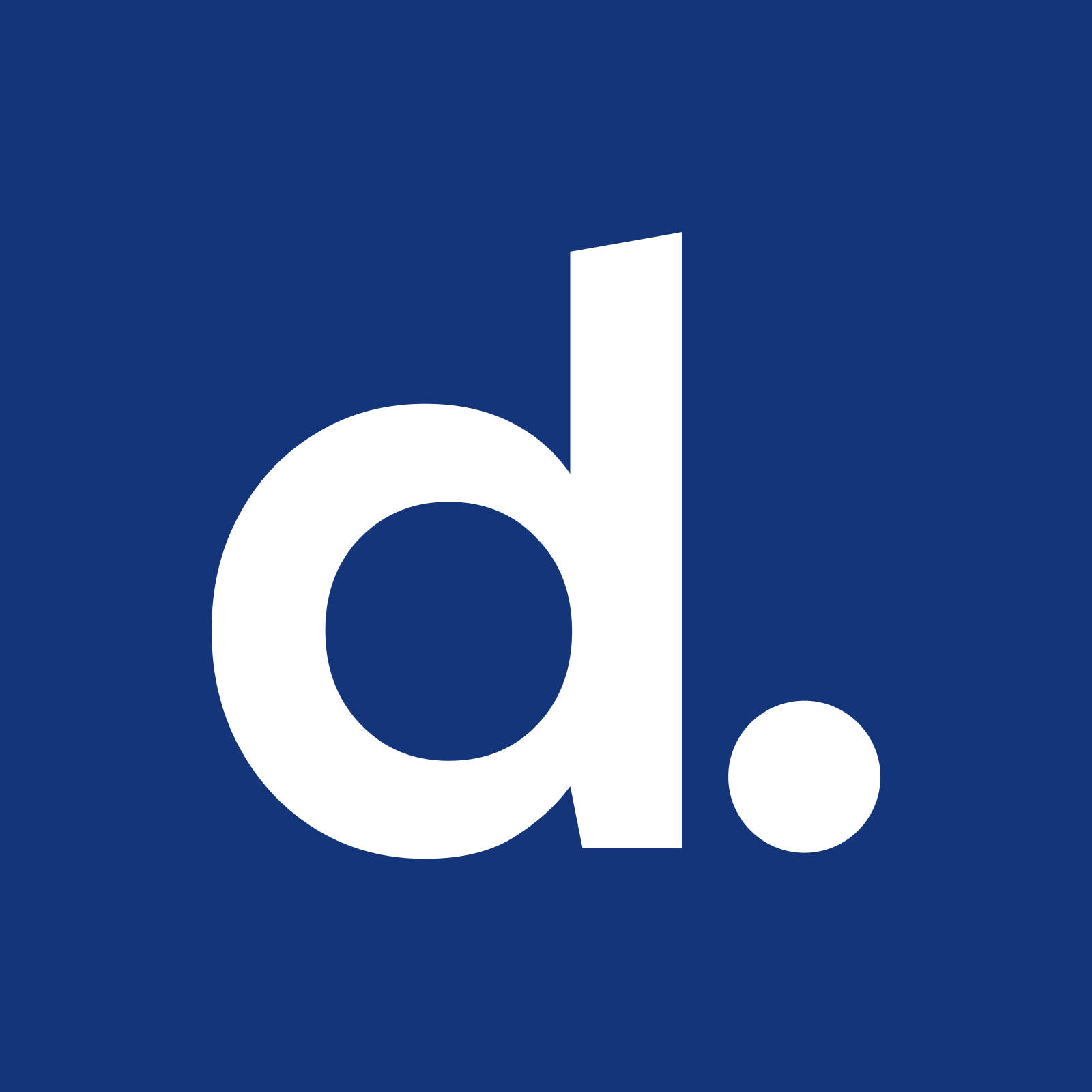 Written by Deel Team
March 15, 2021
Today is a big day. We're introducing Deel Card to help remote workers get one step closer to accessible global purchasing power.
Now, contractors can spend funds directly from their Deel balance without sending their money back to their bank. It's also a great option for those working in places like the Philippines to get their paycheck in a more stable currency (USD). They'll also get infinite global spending capabilities online or in-person—no more shopping accessibility issues and restrictions.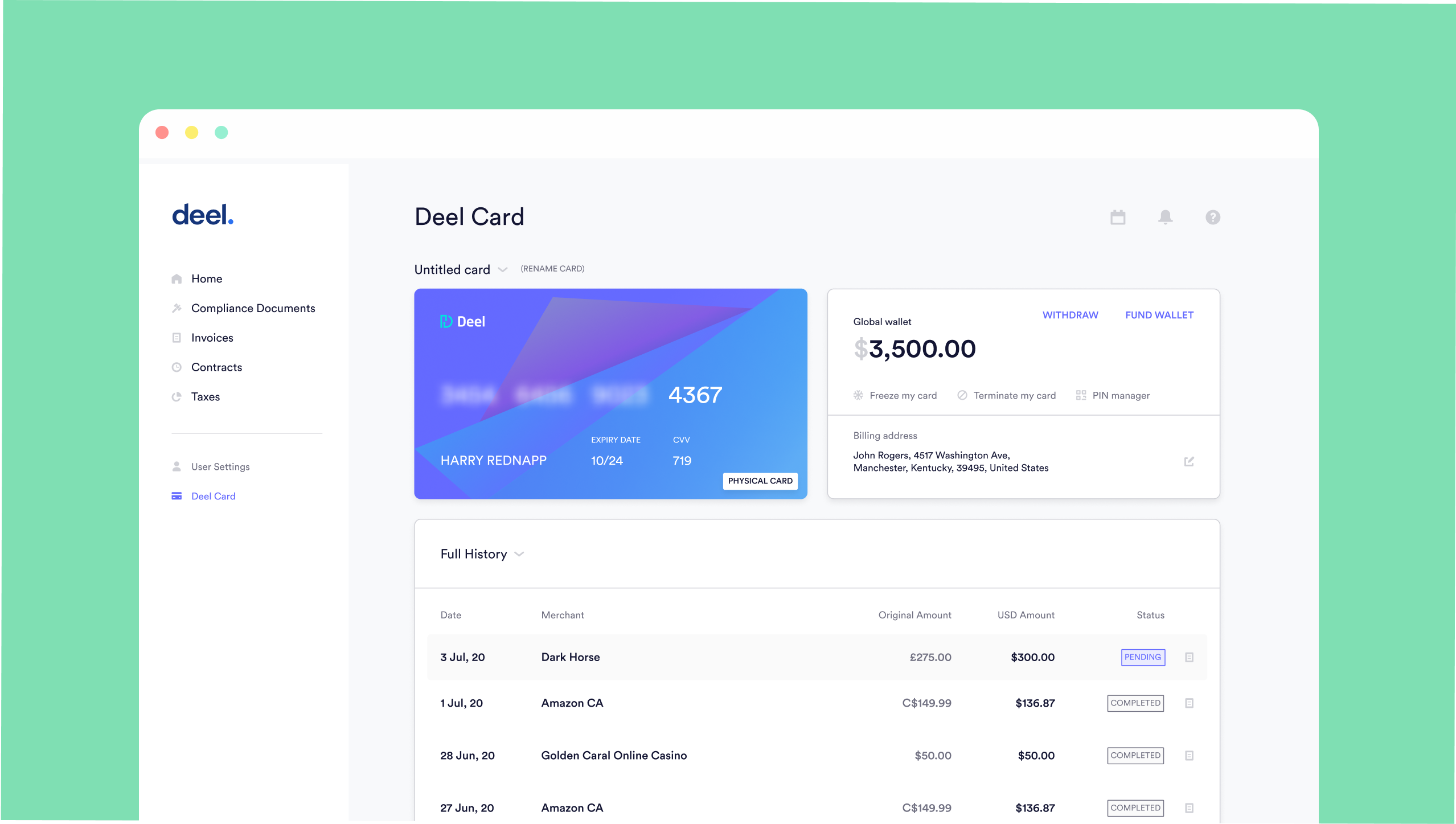 ‍
Eligible contractors on Deel can now order a physical card from their Deel account and instantly access a virtual card right from their dashboard. No, this isn't a card for business expenses. It's a card for personal spending; what's better than getting paid, being able to access your money faster with the added security to freeze and unfreeze your card anytime.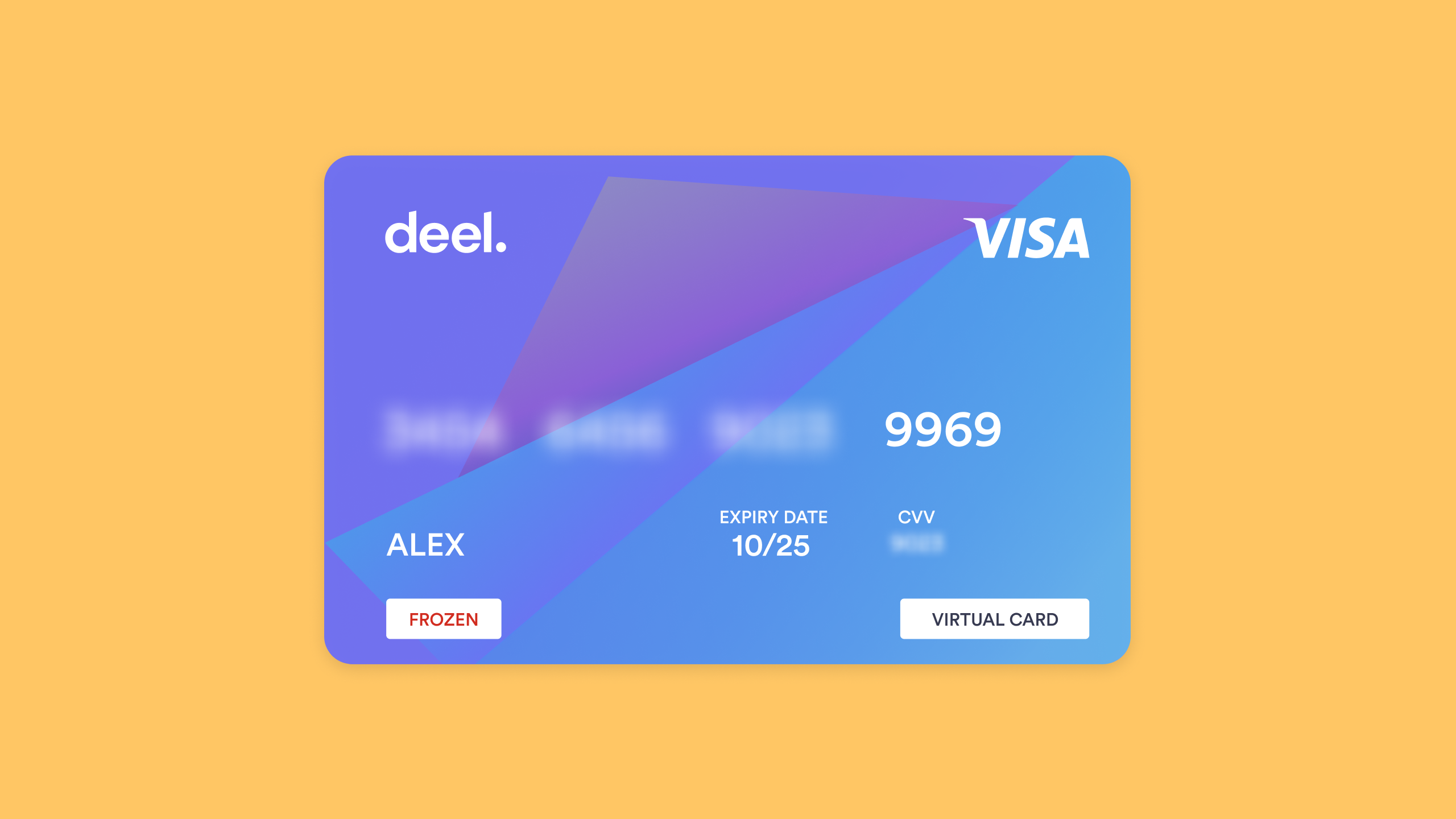 ‍
Deel Card gives you the flexibility to spend your funds the way you want. Just pay $5 for the issuing of your card and $5 for shipping. We'll send your card in less than two weeks, but remember, in the meantime, you can start using your virtual card for online purchases all over the globe. You can even add it to Google Pay.
So, how do I get a card?
If you're ready to get your card, access your money fast, spend in a more stable currency, and check your balance in real-time, click here to get started.