Make a fair, easy, and competitive offer with Salary Insights
Not sure how much to pay for specific roles around the world? Our Salary Insights tool is here to help.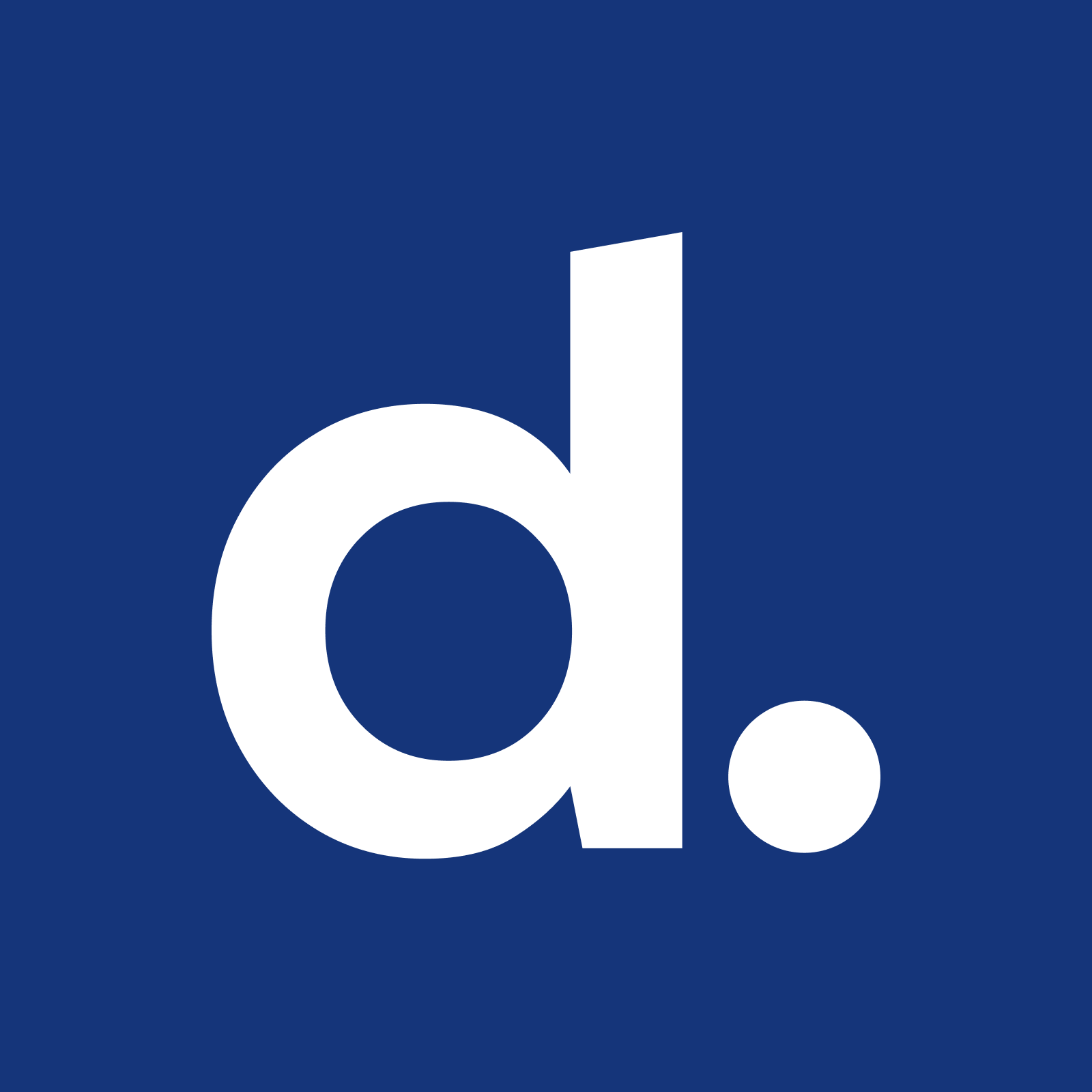 Written by Deel Team
February 15, 2022
Salaries vary massively worldwide and even from state to state in The US, making it hard to figure out how much you should pay your team. For example, the average salary for an entry-level UX designer in Canada is very different from the same role in Singapore. The market rate for salaries is also in constant flux depending on what's happening globally.
Our new feature, Salary Insights, is here to remove the guesswork around compensation for contractors and employees around the world and helps you stay up-to-date with current trends. When you create a contract on Deel and fill out your new team member's role, title, and location, we'll show you the current market rate for their compensation.
You'll be able to see if your offer is high, low, or just right compared to market rates, allowing you to make a fast, informed decision when hiring a new team member.
Say "so long" to salary research
Deel is the first platform to integrate data around compensation into the onboarding and contract creation flow for a seamless global hiring experience. Instead of searching online and using a number of different tools to get compensation data, Deel allows Hiring Managers to skip the time-consuming research and see the local market rate for employees and contractors in one place.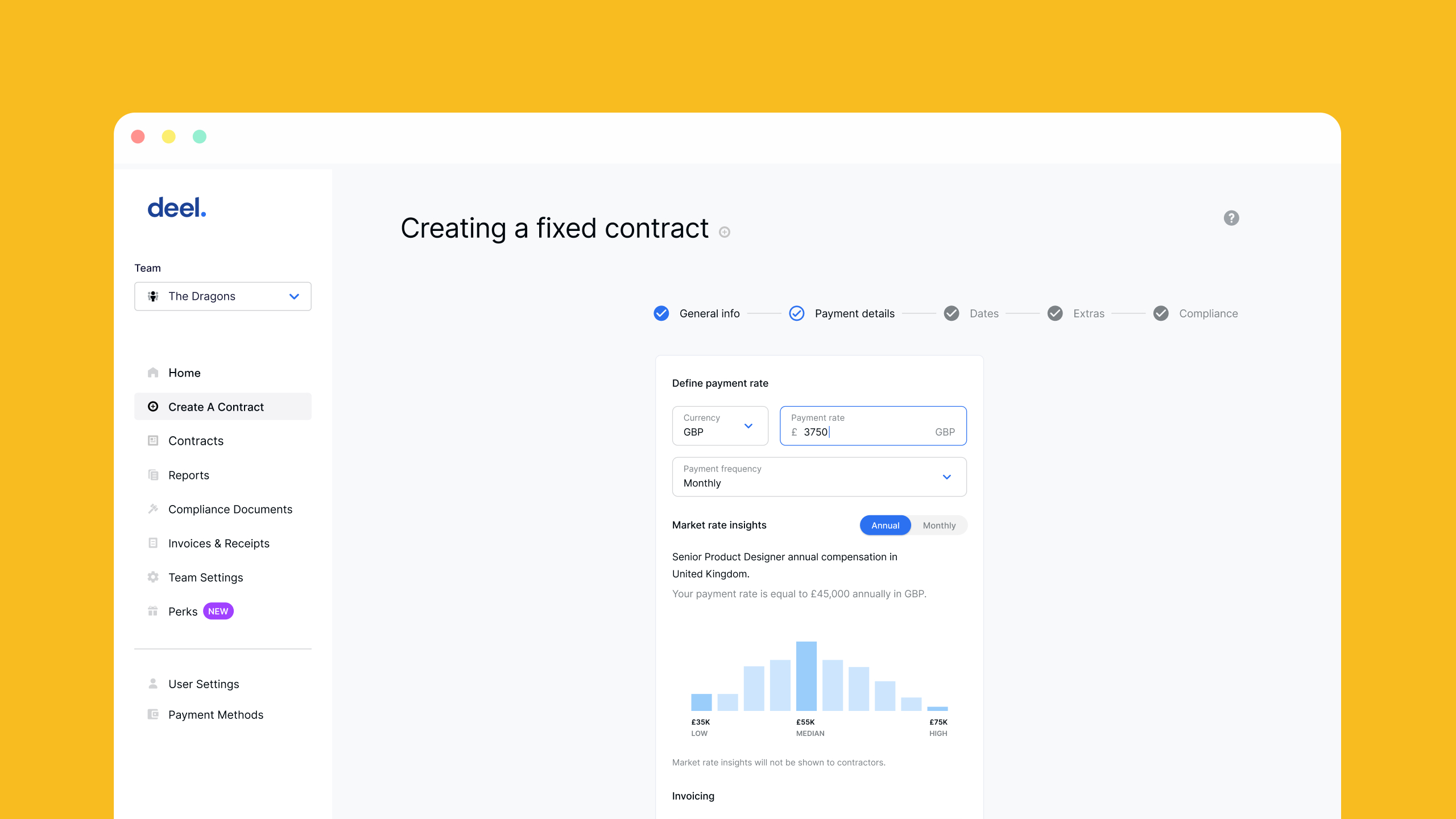 Stay competitive in today's job market
Tech salaries are up by 6.2% worldwide in 2021 alone. Unlike other tools, Deel's Salary Insights feature uses real-time data from thousands of contractors and employees from all over the world. This keeps our information up-to-date and helps you stay competitive in today's job market. Offering a fair and competitive salary from the get-go is a great way to start on the right foot with your new team member. We'll even let you know if your offer is a bit low.
How can I try out Salary Insights?
Create a contract on Deel, fill out your new team member's role, title, and location, and we'll show you the market rate for their compensation.