Shape the future of global hiring with the Deel API
Offer Deel's market-leading hiring solutions right within your platform.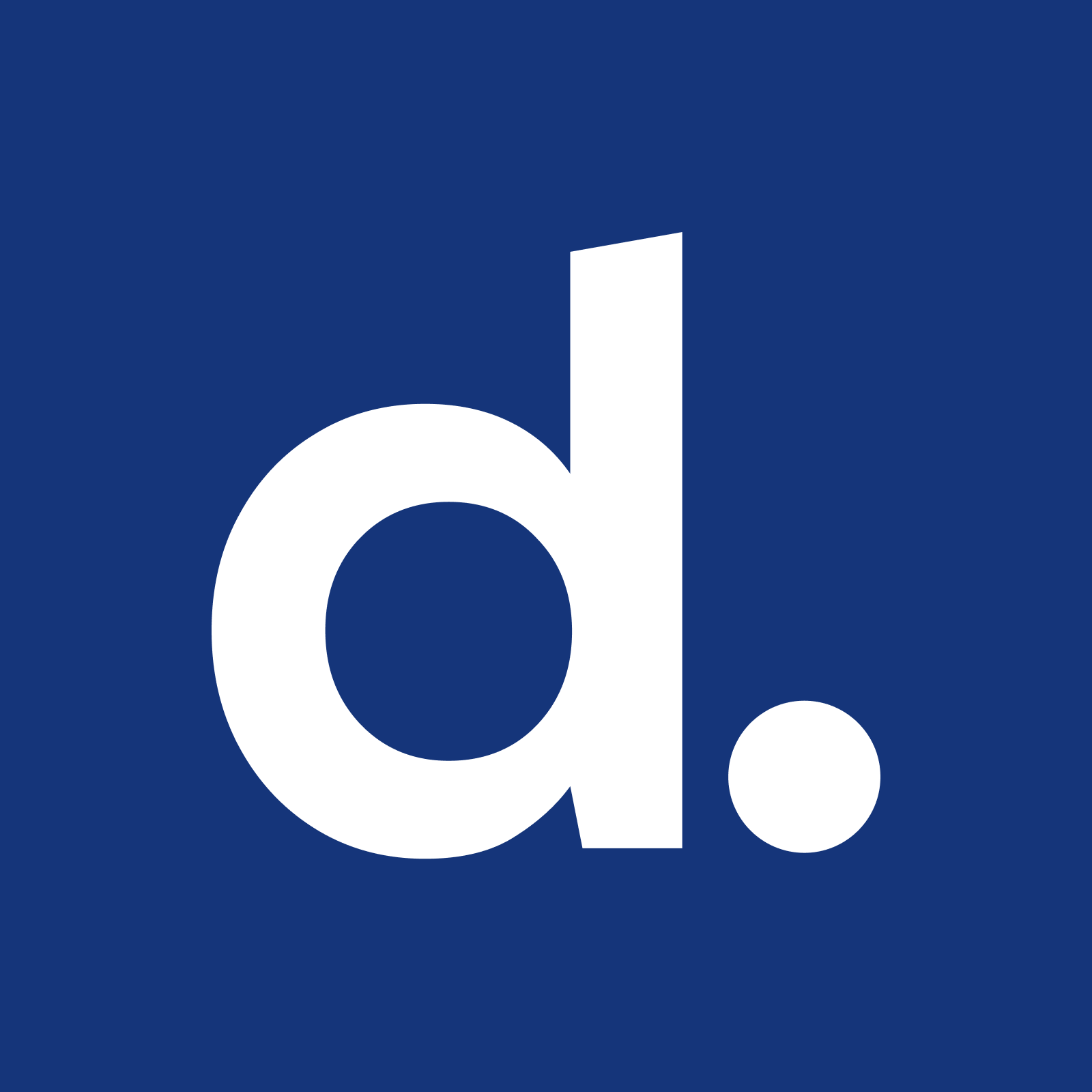 Written by Deel Team
September 14, 2022
Today, we're excited to launch one of our biggest products to date: the Deel API. Companies and developers worldwide can now supercharge their products with Deel's industry-leading global hiring software. Whether you're an HR platform looking to break into the world of international hiring or a business wanting to spend less time on payroll admin, our API can help globalize your HR products and automate repetitive tasks.
Powering the rise of global hiring
As the rate of global hiring continues to rise, companies in the HR and payroll space need to keep up with customer demands for easy-to-use hiring, onboarding, and payroll software that works anywhere. According to McKinsey, nine out of ten organizations plan to adopt a hybrid workplace model. So, even if your customers use your domestic HR or payroll products, they may be looking for global solutions very soon.
That's where the Deel API comes in. Now, you can give customers global hiring solutions right from your platform and create a more frictionless hiring experience. Currently, HR teams have to use many tools to manage applicant tracking, international hiring, and overseeing local teams. By offering an all-in-one solution that works anywhere, you can increase revenue and retention with additional products, plus reduce HR admin for your customers.
For industry partners
Offer market-leading global hiring from your platform
Building the infrastructure to enable global hiring from scratch requires a lot of time and resources. With the Deel API, you can enable businesses to hire international talent as a part of your platform. Here's a breakdown of how it all works:

Let's say you're building a job search platform to help companies find top talent. A challenge you might face is the inability to handle the actual onboarding once your customers find the right person for the job. They want to hire talent abroad, but your infrastructure can't support the difficulties of international contracts, taxes, and payroll. As a result, your customers use a separate global hiring platform to handle the onboarding, and your business loses customers for the remainder of the employee lifecycle.

Now with Deel's API, you can create compliant local contracts in over 150 countries, enabling your customers to hire international talent without needing to leave your platform. This allows you to maintain the relationship with your customer, improve retention, and gain visibility over the talent's employment status to re-engage them later.

For Deel customers
Automate your talent operations

If you're a Deel customer managing a large contractor workforce, like a talent marketplace or a staffing company, you can now automate your talent operations by building custom integrations with your own tech stack. For example, Magic, a Deel customer, recently built a custom integration with their recruitment platform to automate their talent operations and reduce their workload by 50%.
Magic helps businesses hire assistants, customer service workers, and more worldwide.
Before Deel's API, the Magic team had to manually create hundreds of contracts each week whenever a worker was hired through their platform. This caused hiring delays for customers and endless hours of operational admin.
Magic now instantly creates contracts in Deel when someone is hired on their platform. This custom integration has saved Magic over 13 hours per week on admin. It's also improved their customer satisfaction by cutting the hiring time from two weeks to minutes.


Build custom integrations with your HR tools
If you're a Deel customer using multiple HR tools to manage your workforce, you can build custom integrations with software that Deel currently doesn't integrate with. For example, let's say your business uses Toggl, a time-tracking tool, to log hours for contractors. You're probably spending hours porting the data from Toggl to Deel, so contractors get paid the right hours. Not only is this process time-consuming, but it's also error-prone.
With the Deel API, you can build a custom integration to auto-sync your contractor hours from Toggl to Deel, so you can pay your team without manually moving data between platforms. It's way less admin and a smoother experience for your whole team.
There's even more on the way from Deel API
We have big plans to expand our API's capabilities so companies can build more global hiring solutions. Soon, you'll be able to give your customers insights into salaries for roles in over 150 countries, pay your entire team with one click in their local currency, and customize bookkeeping. If there's something you'd like to build with us, please submit your suggestions here; we're all ears for your ideas!

Become a Deel API Partner
For companies building with our API, you'll have the opportunity to join our exclusive partnership Program to help boost your brand awareness among the Deel community.
As a Deel API Partner, you'll be able to:
Get listed on our app marketplace, where you can market, grow, and sell what you've built with the Deel API
Gain exposure and lead generation opportunities with 9000+ companies and 100,000+ contractors globally
Get exclusive access to co-marketing opportunities, such as social launches and marketing activities
If you're interested in becoming an API partner, please fill out our registration form here, and we'll get in touch.
Ready to build? Get started by viewing our docs or booking a demo.