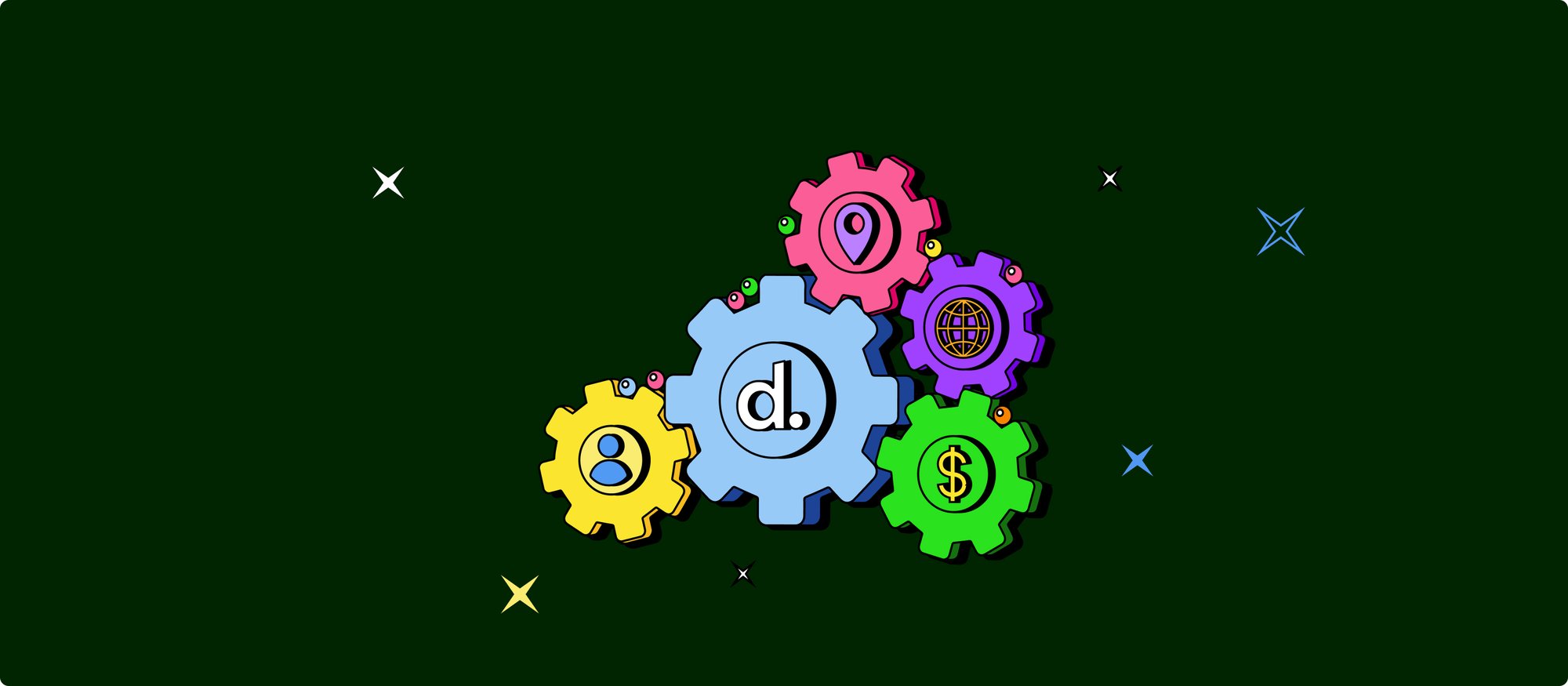 Manage users across multiple apps in seconds
We've partnered with Google Workspace, Brex, Ramp, CultureAmp, ChartHop, and more to enable Deel customers to add, manage, and remove users across multiple apps in seconds.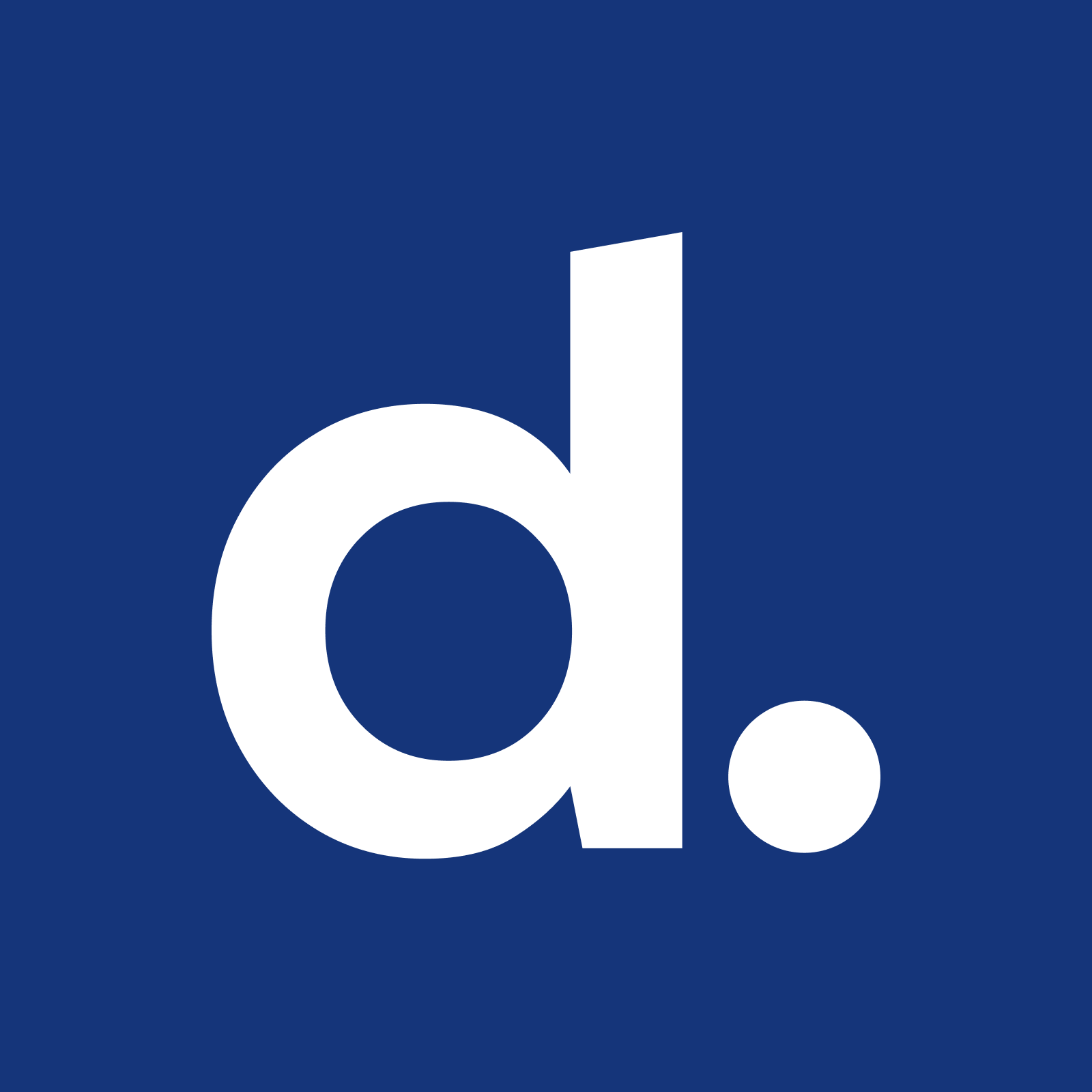 Written by Deel Team
July 11, 2023
The average company uses 16 tools to manage their team, from expense management to performance reviews. This creates a lot of admin when onboarding and offboarding employees. It requires you to manage user access and data on many different platforms, which comes with considerable security risk. Setting up a new tool can also take a significant amount of time, as you need to add all of your workforce's information.
15+ partner apps for easy user management
Today, we're partnering with Brex, Ramp, CultureAmp, ChartHop, and more to enable seamless user management across your tech stack. You can sync worker details, including name, email, department, and location, from Deel HR to other applications in minutes. This means if you're onboarding your company to a new tool, like CultureAmp or Brex, you can bulk upload your workforce details to get onboarded fast.
Our Deel HR API integration works with 15+ platforms (and counting), so you can easily get your new hires set up faster with instant access to the applications they need. Plus, when someone leaves the company, ensure they're deactivated from all your accounts in one go with an easy, secure way to control access to your company data.



How can I get started?
To set up multi-application provisioning, head to Apps & Integrations on Deel and explore our "App Provisioning" partners there. Here, you can set up our integration with our partners in just a few simple steps.

Become a Deel API Partner
Our API is incredibly easy to work with. In just a few days, you can create an integration to help new customers onboard to your application in record time. Your customers can save time getting new hires set up on your platform and securely offboard employees in minutes.

"Modern people operations require more data than ever before and creating efficiencies and consistency across the HR tech stack is essential," said ChartHop CEO Ian White. "We're enthusiastic about being among the first of Deel's API partners and helping Deel users easily connect and visualize their people data in ChartHop's People Ops Platform."
Plus, you'll have the opportunity to join our exclusive Partnership Program to boost brand awareness within the Deel community. As a Deel API Partner, you'll be able to:
Get listed on our app marketplace, where you can market, grow, and sell what you've built with the Deel API

Gain exposure and lead generation opportunities with 20,000+ companies and 100,000+ contractors globally

Get exclusive access to co-marketing opportunities, such as social launches and marketing activities


You can read our API documentation here. If you're interested in becoming an API partner, please fill out our registration form here, and we'll get in touch.

Our integration partners
| | |
| --- | --- |
| Merge | Merge normalizes the data synced from Deel's API and gives developers a full suite of tools (logs, issue detection, etc.) to manage the integration. |
| EasyLlama | One-way integration that will allow you to sync Learners daily, auto-assign courses, and send notifications. |
| Brex | Connecting Deel to a Brex account will help users automate the process of user and spend management as your company scales. |
| WebWork Tracker | Users can import members from Deel to WebWork and can send timesheets from WebWork to Deel. |
| Guru | Sync your HR data with Guru to ensure users have the latest employee data, such as department, location, and reporting structure. |
| Vanta | Streamlines compliance & enhances security posture by maintaining employee records, tracking real-time onboarding, and offboarding processes. |
| Spot | Spot automates your sexual harassment prevention and bystander intervention training so users are always compliant. |
| ChartHop | Seamlessly syncs the user data to ChartHop (first & last name, manager, start date, job title, and work email). |
| Awardco | When employees are added, updated, or removed from a company in Deel HR, they will be automatically updated in Awardco. |
| Rewatch | Easily manage Rewatch access with Deel; users can keep their teams automatically synced in Rewatch. |
| TeamOhana | This integration will enable you to build org charts, manage your company's headcount plan, and track your company's headcount budget and salary run rate. |
| 360Learning | Deel user provisioning connector automatically synchronizes the creation, update, or deactivation of users from Deel into 360Learning. |
| 15Five | Streamline your HR processes and enhance employee management with automatic daily syncs. |
| Ramp | Ramp integrates with Deel to automate card onboarding/offboarding and save time on data entry and other manual tasks. |