Say "hello" to Deel Premium
Today, we're excited to launch Deel Premium, a first-of-its-kind additional layer of protection to help businesses classify their hires, with a guaranteed solution to cover the potential costs associated with contractor misclassification.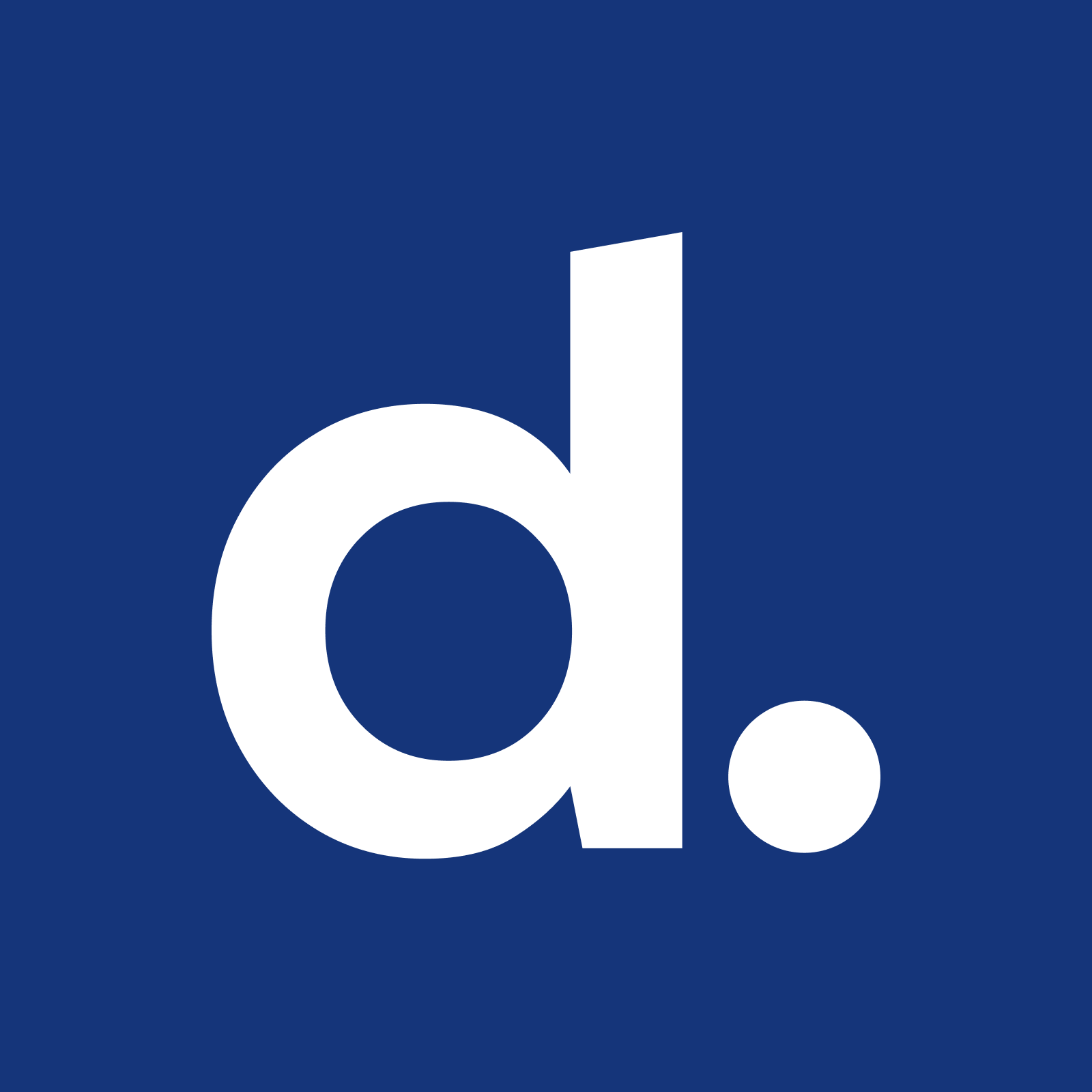 Written by Deel Team
November 22, 2021
Contents
Need help onboarding international talent?

Try Deel
Hiring an independent contractor is one of the quickest, easiest, and most cost-effective ways to build an international team. However, one of the biggest obstacles with hiring independent contractors from another country is misclassification risk. When businesses don't set things up correctly for each contractor in every country, they can run into issues with local governments, pay fines for incorrect contracts and more. Deel Premium helps cover this risk and reduces the barriers for entry for any businesses that wants to hire globally.
When hiring independent contractors, Deel is a great place to do things compliantly. Our core product gives businesses the flexibility to hire independent contractors and full time employees through one easy-to-use platform. No matter where in the world, we ensure compliance with more than 250 legal, accounting, mobility, and tax experts as partners. Any business can create, sign, and send airtight localized contracts and get their team set up to work compliantly in 150 countries in minutes
Hire globally with complete confidence using Deel Premium
Today, with the launch of Deel Premium, we're taking things one step further with an innovative new compliance guaranteed solution. We're so sure of our offering that we're now going to cover businesses' costs in case of misclassification.
Deel Premium shields companies from local compliance issues by covering the potential costs associated with contractor misclassification. When you upgrade a contract to Premium, Deel will cover the legal costs, tax penalties, and third-party indemnity costs if authorities challenge a team member's classification. This means you have even more assurance for every hire you make.
For just $99, Deel will cover each contract up to $25,000 for:
Legal:We'll cover your legal costs if you're required to pay for a lawsuit against a worker that claims misclassification
Back taxes and fines:We'll cover the cost of any taxes or associated penalties due to authorities or team members
Third-party costs:We'll compensate any third-party negatively impacted by misclassification
Every business has a coverage limit of $250,000 for all contracts.
How to upgrade to Deel Premium
Deel Premium is available for any businesses that's hiring contractors abroad. To access Deel Premium, you'll need to use Deel's contracts instead of your company's, because they are carefully vetted and constantly updated to align with the classification requirements for every country. If you choose to upgrade, you'll need to answer a few questions to help determine whether your contract is eligible.
To upgrade your contract, simply:
Head to Contracts on Deel and choose a contract
Open the Contract details and upgrade
Answer a few questions to check whether your contract is eligible
That's it. We'll add the $99 monthly cost to your invoice each month.
‍
To better understand what misclassification means, let's dive deeper into the risks it poses for businesses around the world.
What's misclassification?
When you hire international team members, you usually pay them one of two ways: as contractors or full-time employees. Misclassification occurs when a local government determines a business has wrongly (even accidentally) hired workers as independent contractors instead of employees.
How a government classifies whether someone is an employee or a contractor varies from country to country. But most commonly, contractors:
Determine their working hours and conditions
Use personal equipment to complete a job
Have the sole responsibility to pay their taxes and benefits
Why does it matter if someone is an employee or a contractor?
How a team member is classified can significantly impact an employer, the team member themselves, and the government where the team member is working.

When hiring contractors, employers are not required to pay taxes, insurance, and pension contributions to the government, cutting business costs by up to 30%. However, this means that local governments can lose out on a substantial amount of tax revenue. It's also much easier to fire contractors, and running payroll is straightforward since benefits and social contributions get omitted.
On the team member's side, employees get access to more benefits and protections than contractors. Depending on the country, benefits can include access to minimum wage, overtime pay, unemployment benefits, health insurance, vacation, and more.
What would happen to my business if I misclassified a team member?
Aside from reputational risk, employers who misclassify team members can risk substantial financial penalties. Misclassified employees can file a complaint against their employers and demand reparations. If a court case arises for misclassification, the business may be liable to pay:
Legal costs:

You may be required to pay for a lawsuit against a worker that claims misclassification
Back taxes and fines: You may be liable for back taxes to governments along with any associated penalties and interests for late payment
Back benefits:

You may be required to compensate workers for lost benefits as a result of the misclassification
Deel Premium covers you for these costs up to $25,000 per contract (and up to $250,000 per business).
How would I make a claim?
If you believe you have a claim under your Premium Plan, you should promptly notify Deel by emailing us at premium@letsdeel.com. In your email, provide all of the facts and circumstances surrounding your claim. You may include any additional documents or materials related to any losses suffered according to your claim. Upon receipt of your email, a representative of Deel will contact you.