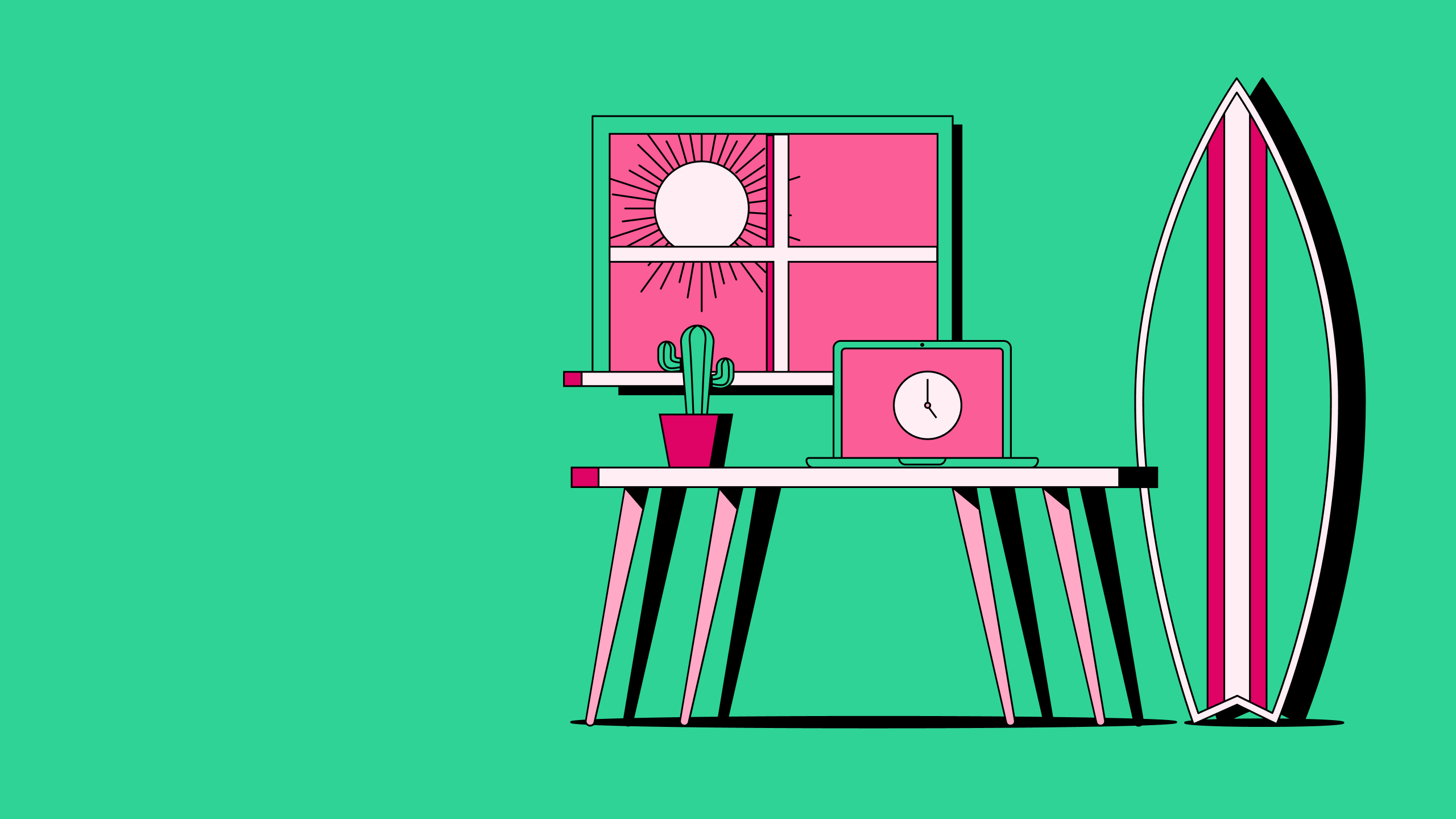 Simplify your time off workflow
Sync time off straight from your HRIS and directly to Deel, starting with BambooHR.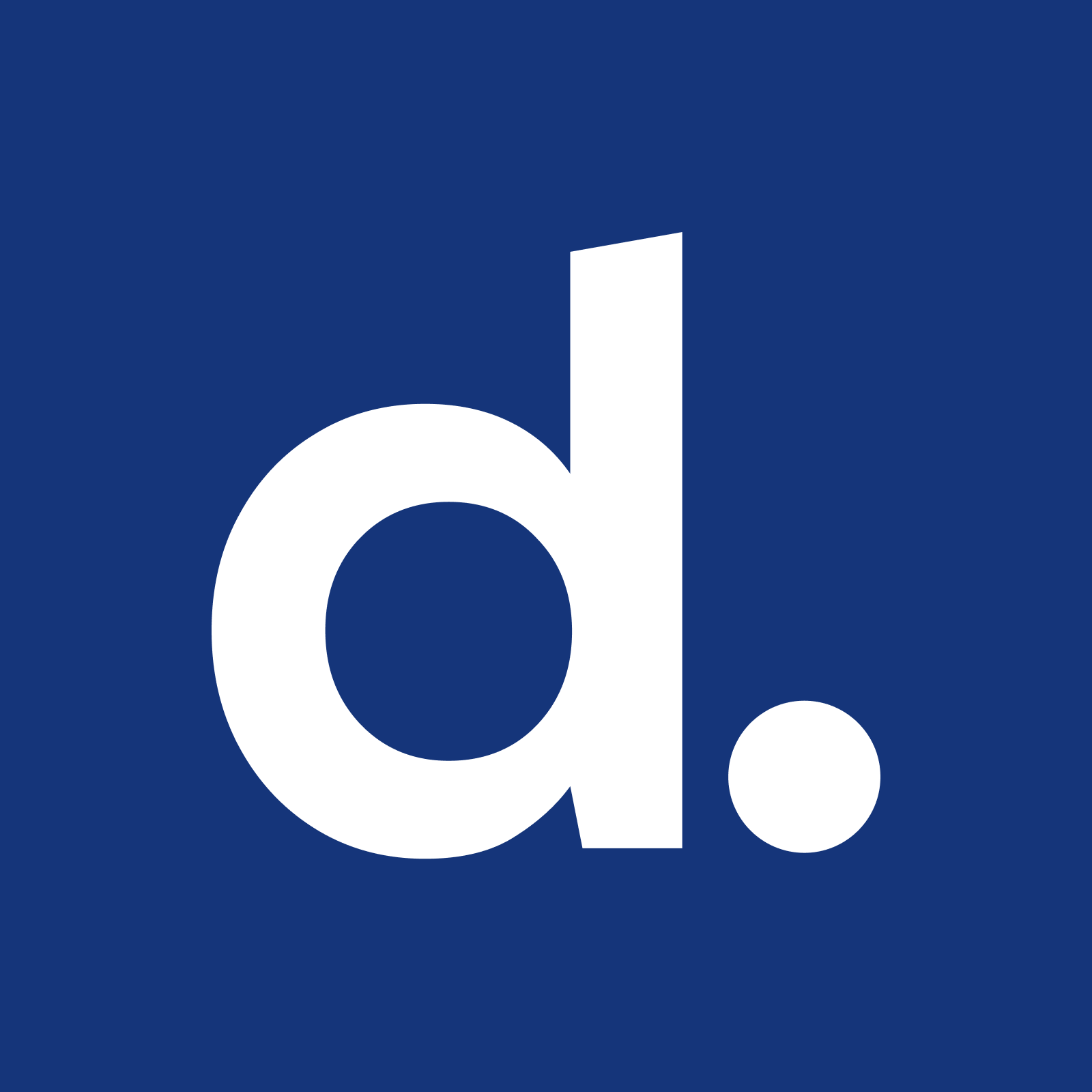 Written by Deel Team
July 27, 2022
Managing time off can get tedious, especially when using two separate platforms. And no one wants a time off discrepancy to cause non-compliance with labor laws. That's why we've been working on an integration with Deel and your favorite HRISs.
Now you can connect BambooHR with Deel, so all vacation and PTO syncs directly to our platform. It saves your team time by centralizing all PTO into a single workflow, connects both platforms for data accuracy, and cuts down duplicate work. The best part is that it only takes a few minutes to set up!
One workflow for two platforms
Your team can stick with your current HRIS to submit or approve time off, eliminating any duplicate work.
No more vacation discrepancies
Deel syncs directly with your HRIS system, so there's no discrepancy between platforms.
Compliance that never takes time off
Once set up, employees can no longer submit PTO requests on Deel, so you can be sure you have one source for all things PTO.
How to get started
Check out our guide here to get set up and learn how to manage your time off plug-ins.