The Deal With Deel's New Look
Deel has a new look with all the same exceptional global capabilities you know and love for hiring and paying remote teams.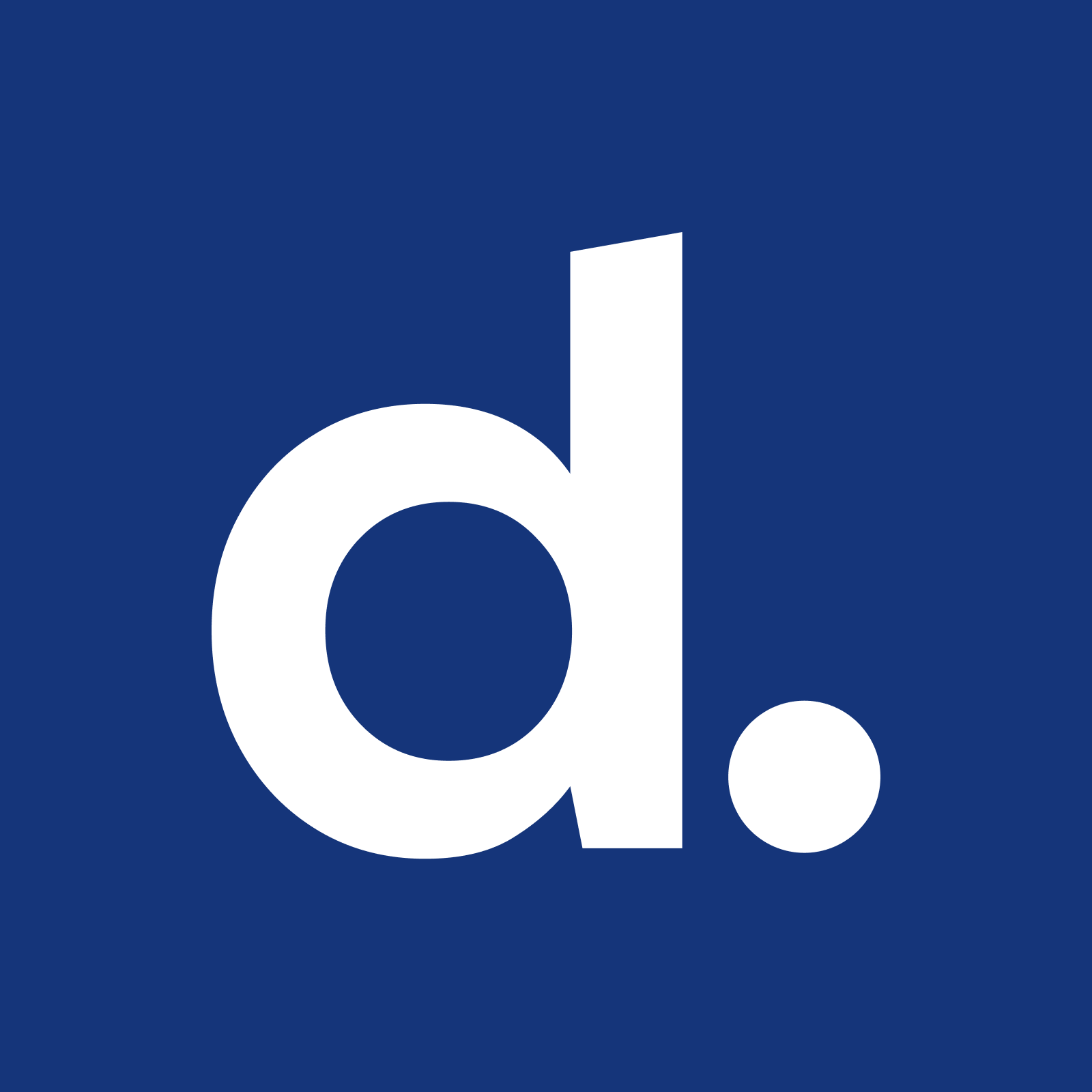 Written by Deel Team
February 23, 2021
Last year we decided Deel needed a little change. So now that it's 2021, we at Deel wanted to reintroduce ourselves. The entire Deel team strives to make the most useful features and push our product to be the best platform to help global teams hire and get paid. Our look needed to keep up.
Over the past few months, we did just that. We worked on ourselves. So, starting today, you'll notice Deel looks a bit different, and we couldn't be more proud to share these changes with you.
The time is now
As our product evolves and our customer's businesses grow, our brand must as well. Before, we were limited to a few colors and styles. With our refresh, we wanted to expand our color scheme, increase consistency across all touch points, modernize the brand, and improve our readability and visual hierarchy.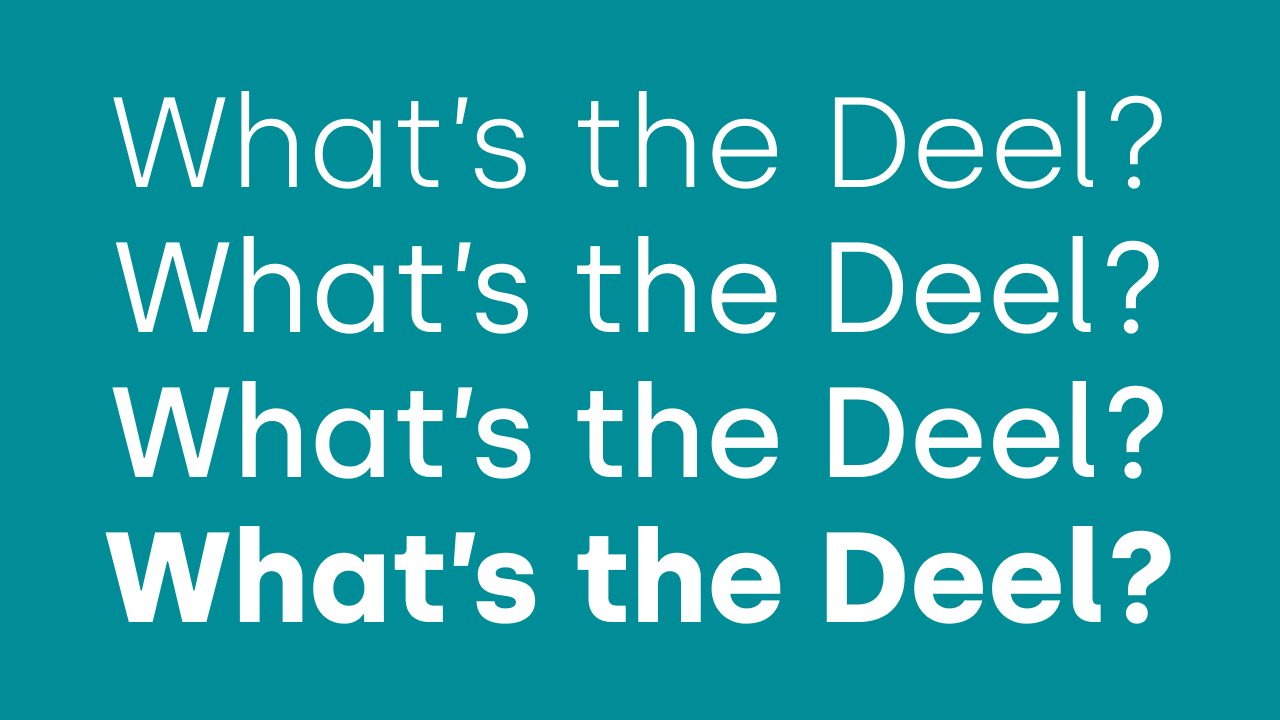 ‍
Change is good
Things come and go. Today, we're saying "goodbye" to our old colors and logos while ushering in some brand (new) changes for Deel. You'll immediately notice our new logo, font, colors, and visual style throughout emails, in your dashboard, and online. It's a smart, friendly, and dynamic Deel.
‍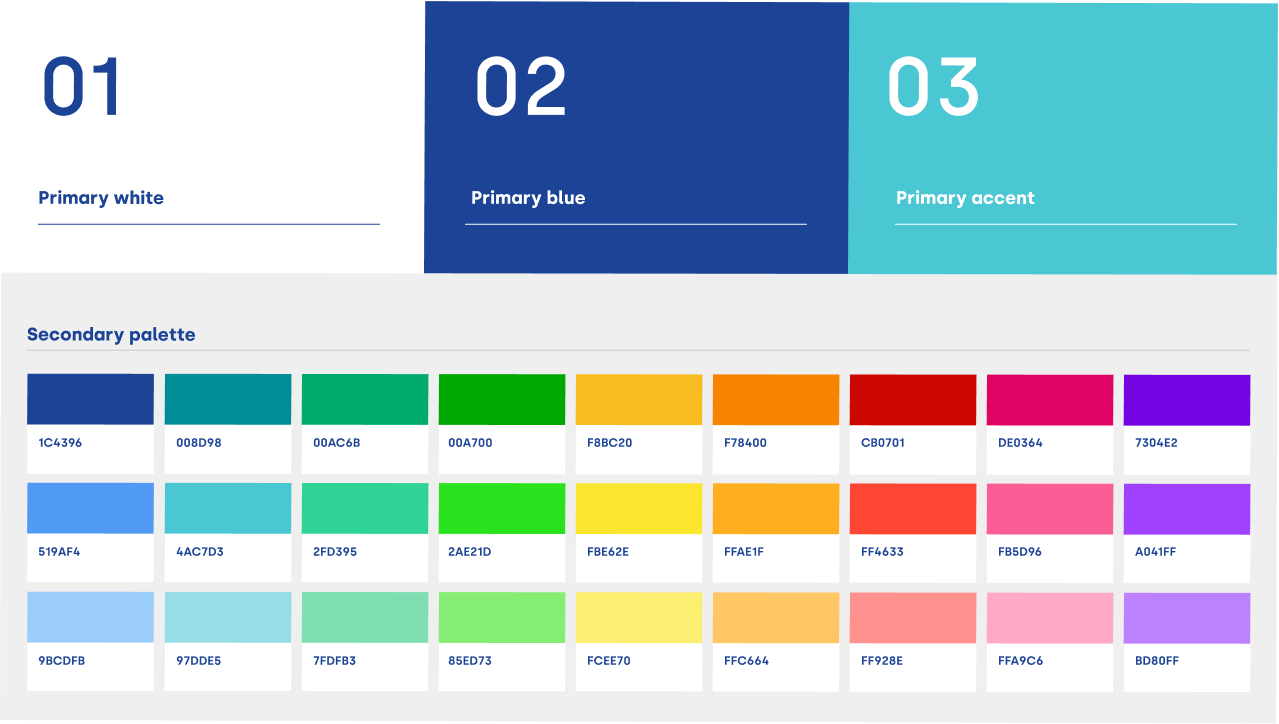 A Deel you'll (still) love
We may be changing, but all the features and capabilities you know and love will remain the same. Just login like usual and enjoy a more welcoming and easier-to-navigate Deel. That's it. Check out changes on our website (since you're already here), social, and your Deel dashboard.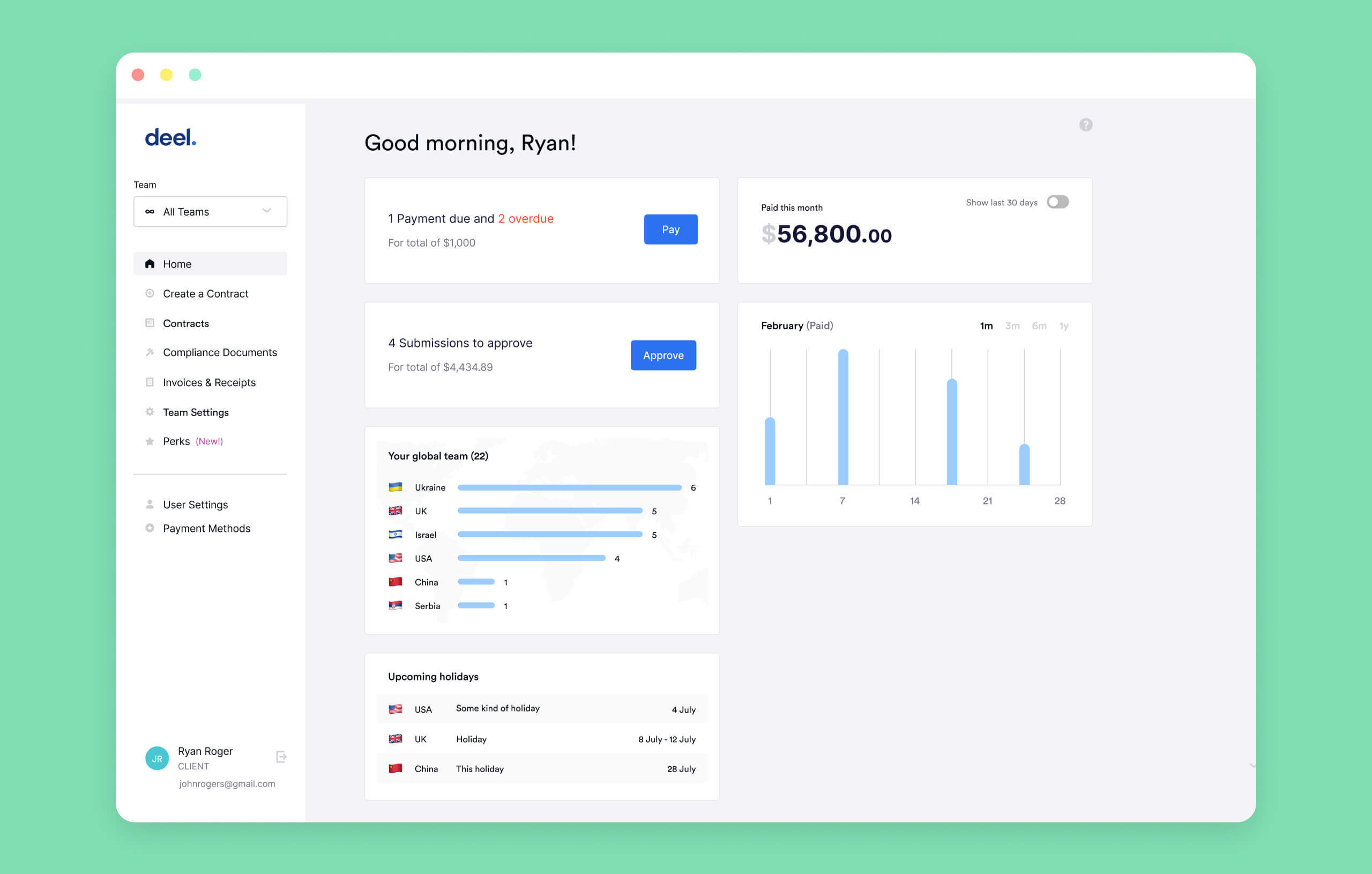 ‍