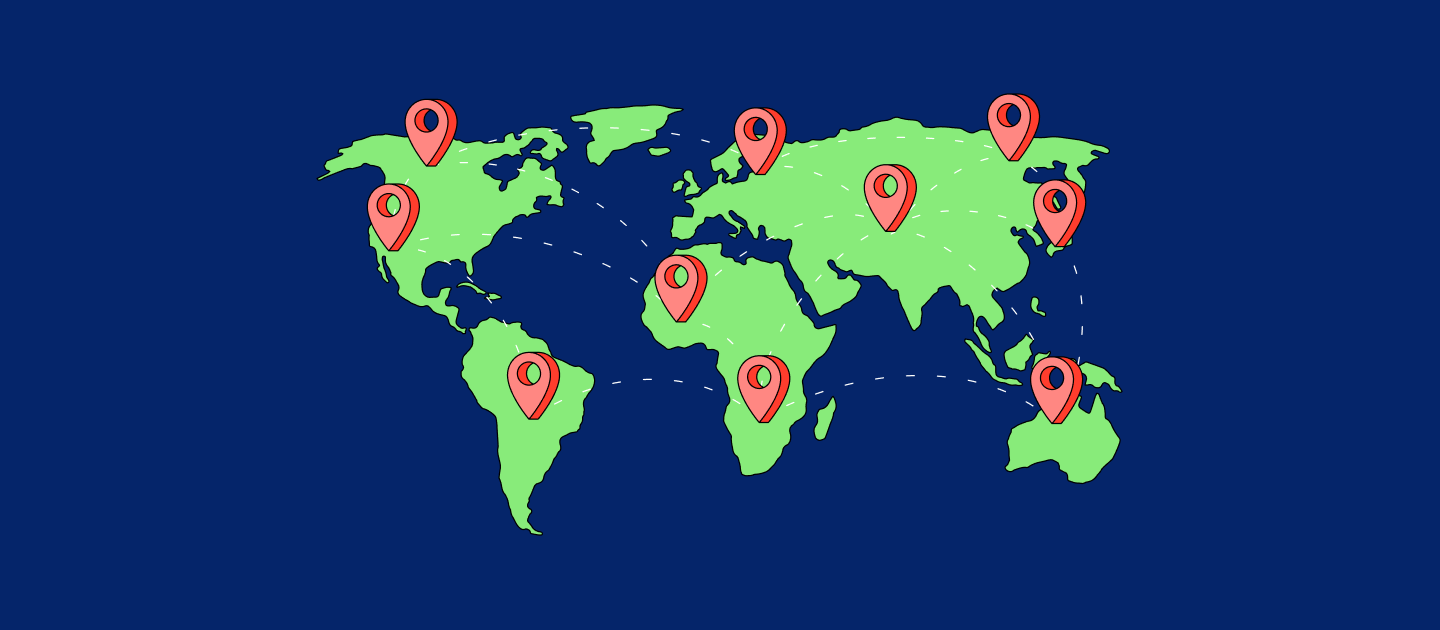 The Deel Hiring Experience
We're building the future of work - one that's more global, more distributed, and more flexible. To achieve our goal of connecting people with the best job opportunities in the world, we use Deel to onboard, pay, and manage our own global workforce sitting in over 100 countries.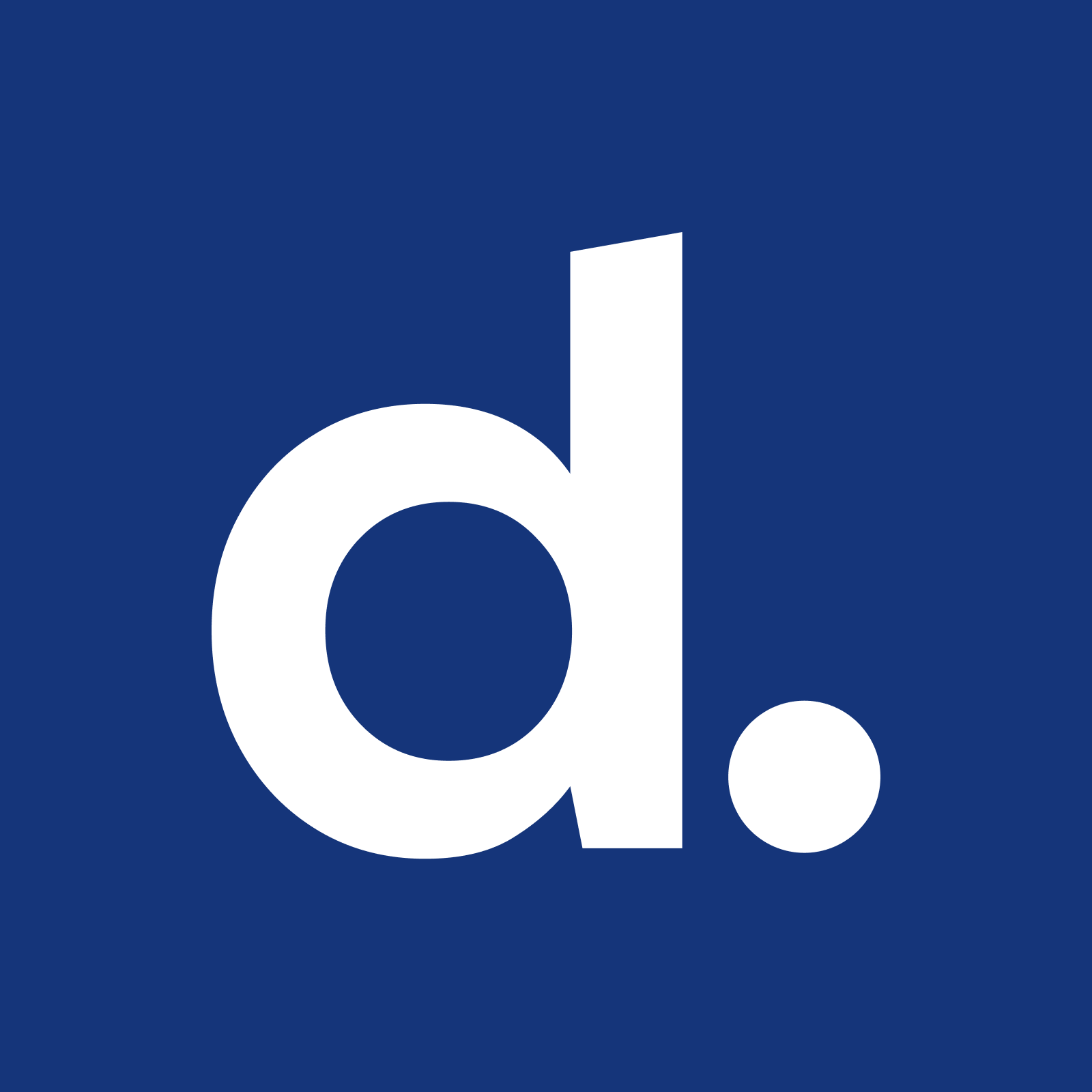 Written by Deel Team
April 5, 2023
We're building the future of work - one that's more global, more distributed, and more flexible. To achieve our goal of connecting people with the best job opportunities in the world, we use Deel to onboard, pay, and manage our own global workforce sitting in over 100 countries. Because we hire everywhere ourselves, we internalize everything for our customers. This all translates to a great customer experience - one that's tailored locally, given our first-hand, in-house knowledge and expertise.
Worker Flexibility
At Deel we were born remote, and we believe that the way you work means different things to different people. We know that people who are attracted to building Deel are also interested in working flexibly and modeling the very future of work we are striving to bring to life for our customers.
Just as our customers are leveraging our platform to hire globally, we use our contractor, Employer of Record, and Global Payroll (direct entity on and off platform payroll) to give flexibility and options to people joining Deel.
More specifically, this means that at Deel everything we do in hiring, payments, team member experience, and management starts with worker type and country of residence. Depending on the role or services to be provided, plus the location of the individual or entity, we may offer the option to choose to engage as a contractor or employee, or we may have a fixed offer during the hiring and offer process.
When given the choice between contractor and employee for roles/in countries where we offer the option, our team members choose to be a contractor more often because of the flexibility. The contractor model gives people more freedom to work where they want, how they want, travel and be nomadic, and provide services or engage in work with others as they wish. For example, we find that many people who work at Deel want to travel extensively - meaning they have a country of residence but spend more than 45 days outside the country traveling and working nomadically throughout the year. Often, if the role and work allow, these types of individuals choose to be contractors.
Worker Compensation and Benefits
At Deel our business is based on knowledge and compliance. We have engaged with hundreds of experts both internally (100+ in-house tax lawyers and compliance experts) and externally (Orrick, our outside counsel) to build our product and services for customers and ourselves, all the while ensuring we meet at least the minimum requirements in every country where we operate. We leverage our knowledge and compliance base to build our internal global workforce total rewards strategy, which includes a person's annualized base salary or annualized contract value, benefits, perks, and stock option plans.
For our global workforce, independent of worker status and country, we believe that there are minimum programs we should offer to meet our people where they are and give them flexibility. Managing global total rewards is complex when you must consider 100+ countries, but we strive to provide some optionality where we can.
We offer various programs for:
Time Off by Deel (time away from work for vacation, sick, personal, parental, military and other leave events)

Your Deel ($100 per month to invoice or submit for reimbursements)

Deel Marketplace (access to discounts on services, plans, and programs from our partners)

Equipment

Swag

Stock Options (eligibility based on worker type, role and level, and country)


For roles or for services for which we determine the worker status to be an employee or the individual has chosen to be an employee, we follow country-specific best practices or equivalent to the minimum statutory requirements for benefits in the person's country of residence for employment purposes.
Whilst there are many ways to approach compensation programs in a global company, we have a localised compensation philosophy. This means that for cash compensation or contract value, we base compensation in our leveling and structure by role and country.
Ultimately, we believe that people value different things and desire to understand the options they have in worker status and benefits. As we build the future of work, we foresee more flexibility in statutes across countries around the world. We're leaning into this future by starting a research consortium with Queen's University, Yale, and Cornell - called the Deel Lab for Global Employment - to integrate a more flexible approach into global policy. As the world of work becomes more global and fluid, we hope this model will become the norm.
The Deel Team and Managing at Deel
The Deel team is evenly split across the world as contractors and employees. We fluctuate between 95-100 countries in which team members sit; we onboard an average of 100 people per month. We have a heavy concentration of employees in the United States, United Kingdom, Canada, Australia, Germany, Spain, France, Israel, India, Japan, Philippines, Singapore, and Thailand.
Managing a variety of worker types in more than 100 countries is challenging, but we leverage our deep expertise - over 250 local legal experts, plus our outside legal counsel, to ensure we meet minimum statutory requirements in every country based on employment or contractor classification. This complexity makes the work of leadership, human resources, and managers one of the more complex roles to have at Deel. Managers must understand worker types and classifications; when to leverage one worker type or another in the hiring strategy based on role and location; and how to manage various team members on a daily basis when it comes to things like request for vacation, parental leave, onboarding and termination, and many other factors that vary based on worker type.
Our business is compliance, and we work every day with both internal and external resources to ensure that our knowledge base is maintained and available for us and for our customers. This helps us understand and act upon our hiring strategy, as well. The intentionality in our hiring strategy and investment in real-time knowledge ensures that our worker types and classifications are compliant globally, and that our own worker contracts and employment agreements stay current and compliant, as well.
Deel Values
At Deel we uphold six core values (see below) that guide our decision making, hiring, management, customer interactions, and recognition. One of our most pivotal values is Deel Speed. It's called Deel Speed, not 'Speed,' for a reason, because it's about being fast but also building to last. Meaning, we pair a quick pace with quality work, and we're able to do so because we're listening to the market and anticipating customer needs. Working fast and smart is a big differentiator when it comes to how we respond to our customers, innovate our products, and collaborate with each other.
When interviewing at Deel, we look for people who embody that commitment to hard work to deliver at a fast pace with quality output. We know the startup environment (we are only four years old!) isn't for everyone, and even with more than 2,400 people, we are still very much in startup mode. Those who work here are advancing in their careers and enjoying their jobs - 78% of people at Deel were promoted and/or received a raise in 2022, and 94% of our current workforce say they're proud to work at Deel.
If you're interested in building the future of work with us, visit our careers page - we'd love to meet you!
Genuine Care
We deeply value our customers and understand the impact of our work.
Deel Speed
We move fast and build to last.
Default Optimism
We stay positive and balance our perspectives.
Thoughtful Frugality
We get more done with less and are careful with our resources.
Exceed Expectations
We own our work and always overachieve.
Together Everywhere
We sit anywhere and connect everywhere.