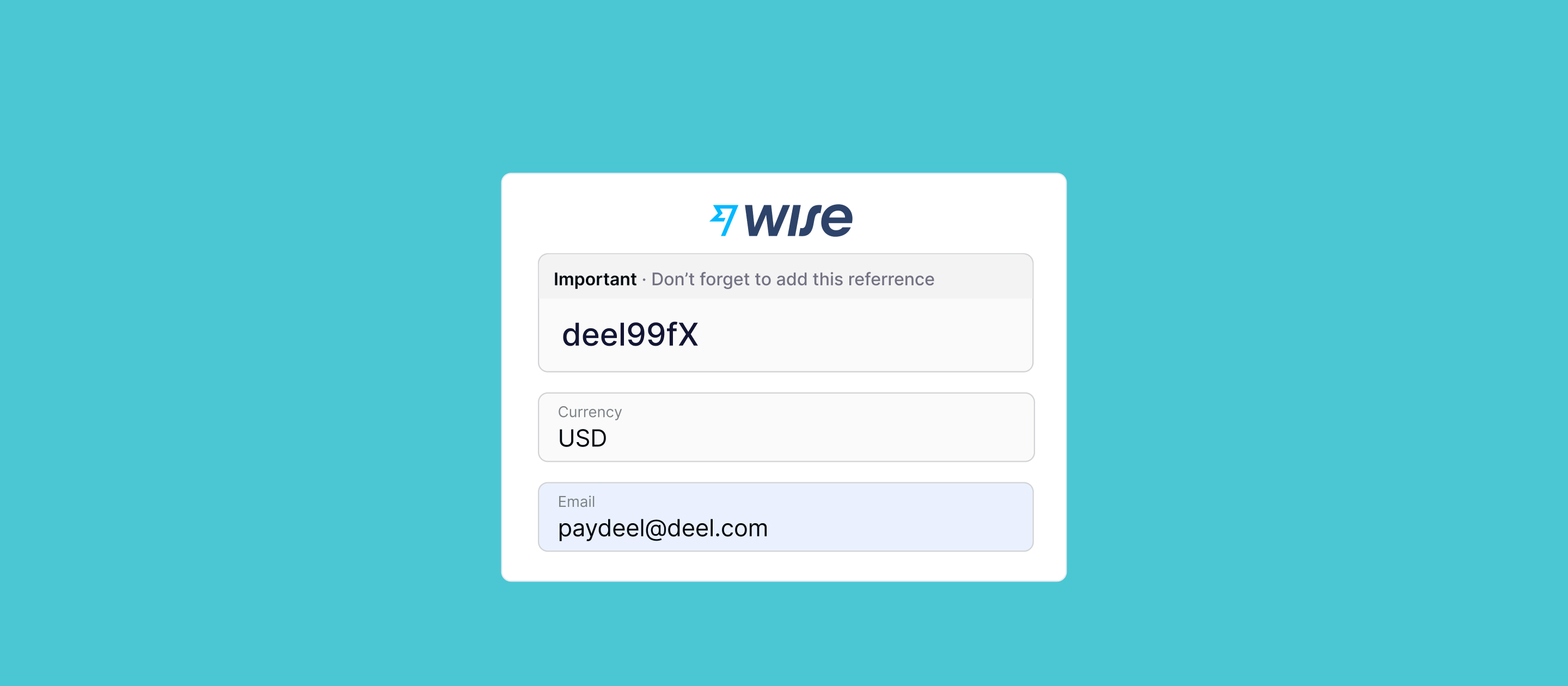 It's wise to transfer with Wise
Today, we're introducing 10 more currencies to our Wise integration, along with an even simpler pay-in process.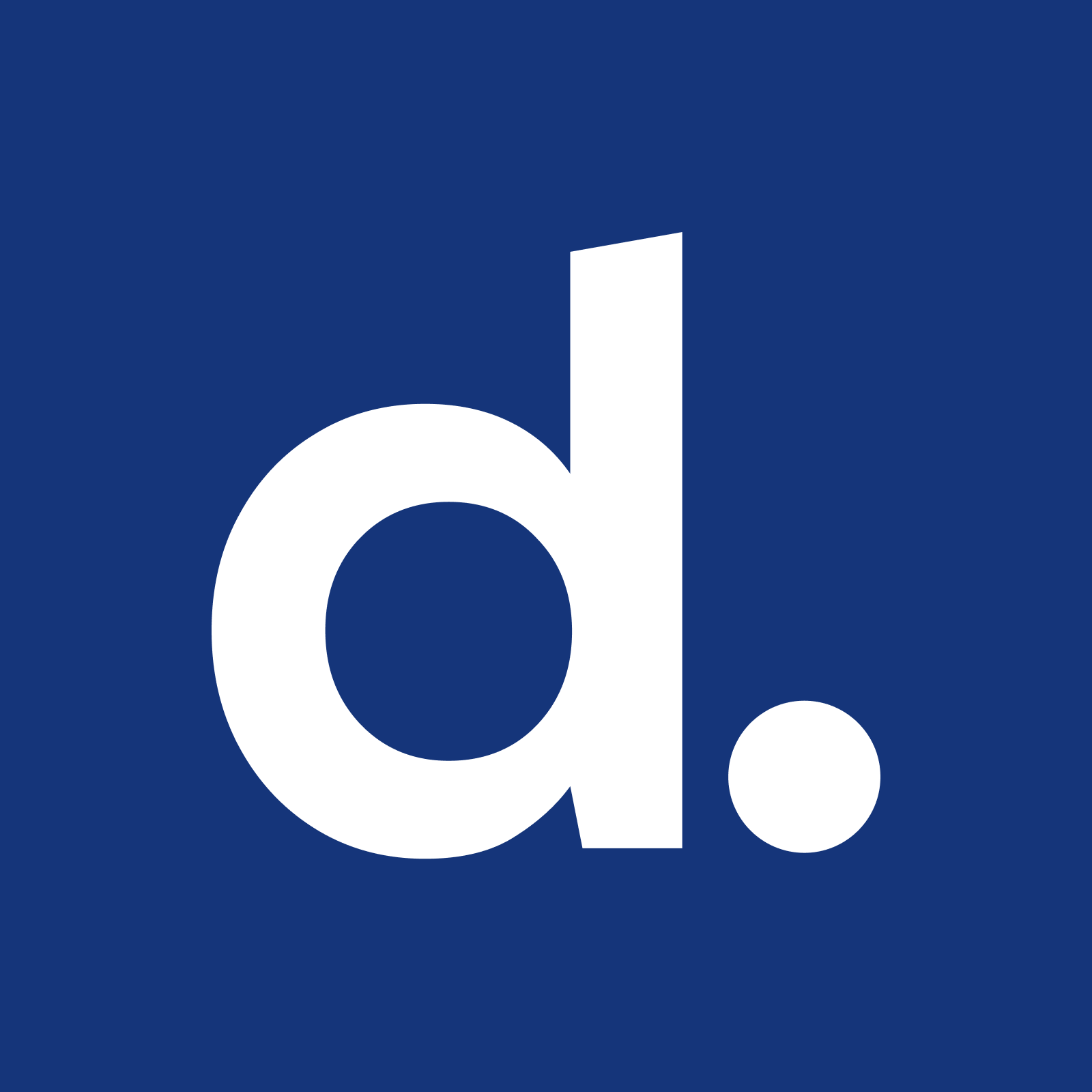 Written by Deel Team
November 14, 2022
Easily transfer money to your Deel account to pay your team!
Back in 2019, we partnered with Wise to give Deel business customers an easier way to run payroll with more funding options. Today, we're excited to introduce 10 more currencies with our Wise integration while making the process to fund payroll even simpler.
As a company that works with businesses around the world, we know the importance of having multiple funding currencies as options so teams get paid efficiently and on on-time. Our payment network is designed to help clients avoid international transfer fees and delays with flexible payment options suited to their needs—from Coinbase and Mercury, to ACH and debit cards.
It's not just Wise, it's easy.
With 10 new currencies added to our Wise integration, customers from even more countries can pay into Deel and get a fair exchange rate with no hidden fees or charges. Plus, now clients can pay with Wise using just the Deel provided email address, skipping tedious bank detail entries. Gone are the days of worrying about missing a payment due to incorrect details or typos. Not only is this process faster and simpler for payroll teams, it also helps to build stable relationships with your team members across the world.
Wise in Japan
Before offering more currency options through Wise, Japanese clients had to fund their Deel account by sending a USD or EUR SWIFT wire directly from their bank account. This meant paying an expensive exchange fee and a slow transfer through the inefficient SWIFT network.
With Wise, clients can fund Deel using their local currency—meaning faster, affordable, and more efficient exchanges. No more worrying about conversion rates. Clients can simply add funds to their Deel account through Wise and the rest gets handled.
We're excited to add AUD, BGN, CAD, CHF, CZK, DKK, HUF, JPY, MYR, NOK, NZD, PLN, RON, SEK, SGD, TRY to our list of pay-in options. And we've only just begun.
How does it work?
If you'd like to get started using Wise, simply follow our guide here.