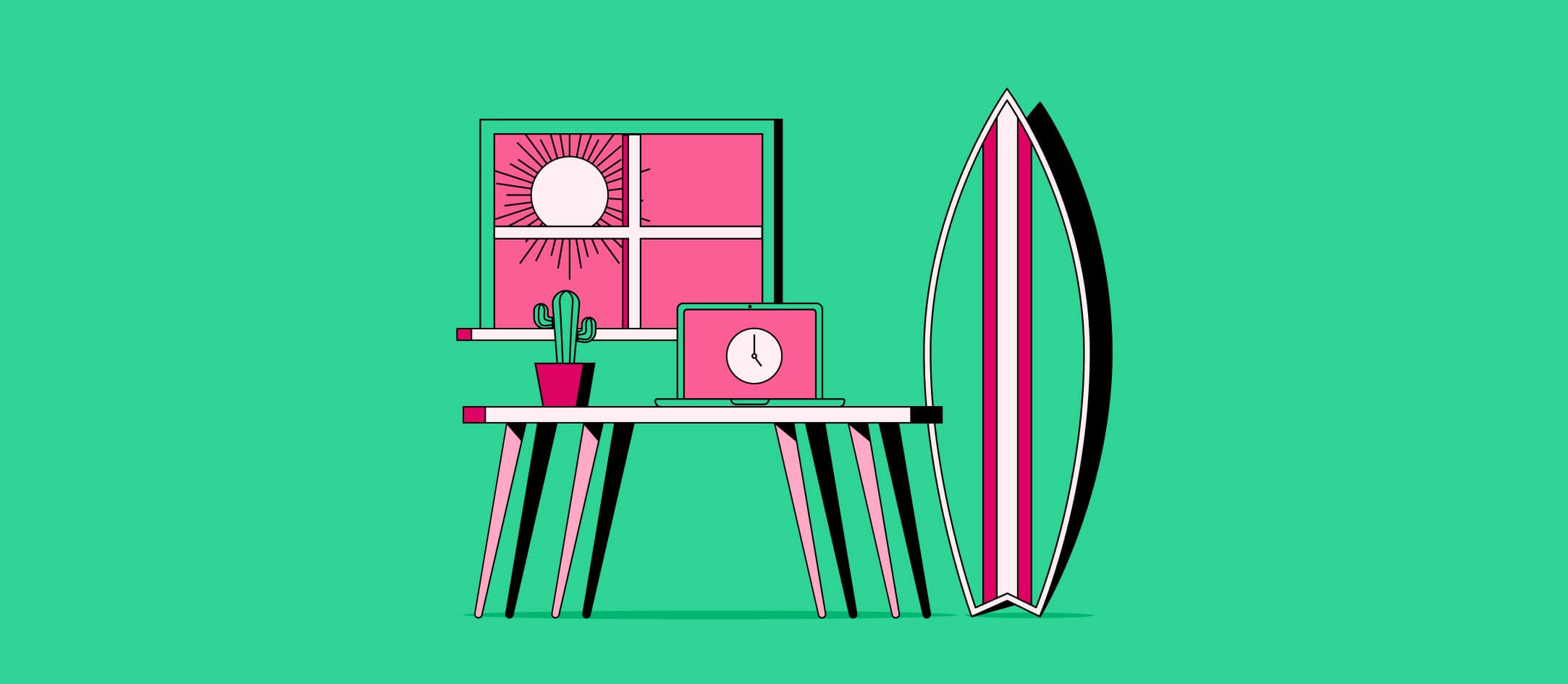 27 Unusual (but Awesome) Team Building Activities for 2022
Explore team building activities with both intimate in person and virtual experiences.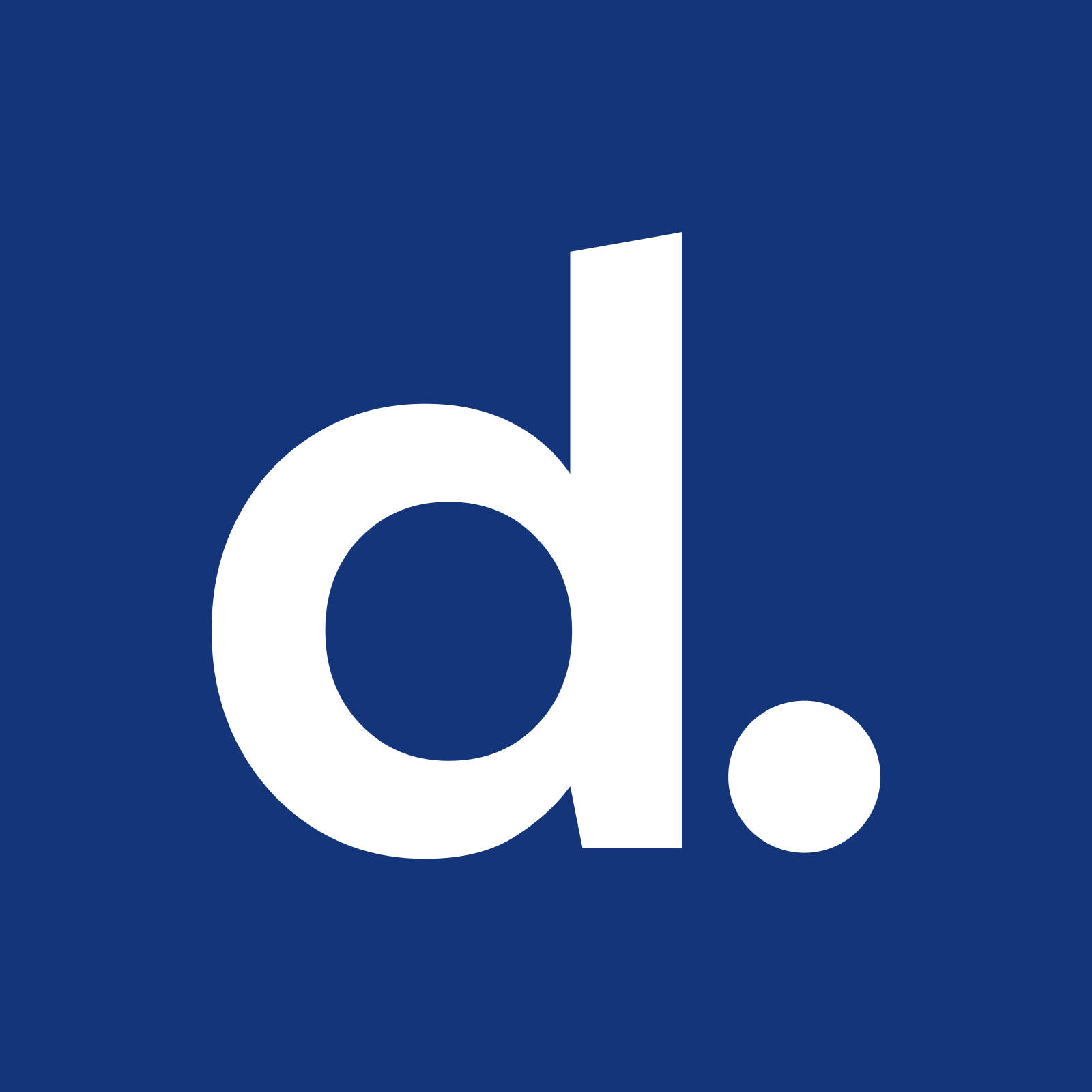 Written by Deel Team
September 22, 2022
This article was created in partnership with the Woyago team.
If you're looking for some unusual team-building activities to try this year, stop your scroll! From an online scavenger hunt in Italy to a Lip Sync Battle, here are 27 fun and unique ways to get your team laughing, even if they're not all in the same location.Unusual Team Building Activities for a Hybrid Office or Remote Team
Need some team bonding ideas and fast? From the wacky to the wonderful, we've got some seriously fun and unique team building activities that the entire office will love.
And to get things started off, why not grab your passport and pack your bags for our favorite unusual team building activity - a virtual trip to Europe!
Ever wished you could whisk your team off on an extravagant trip to Europe? Okay, who're we kidding - ever wished you could just treat yourself? Well, now you can and guilt-free.
Woyago Teams specializes in providing high-quality virtual team building experiences. And we're not talking about the kind of virtual reality where you put on a headset and flail your arms around an empty room. Woyago's team will take you on a guided tour of some of Europe's most iconic landmarks from the comfort of your office chair all while bringing your team closer together.
2.

Themed

team trivia night
Get your team together for a virtual trivia night with a twist. Instead of the usual categories, make it a themed trivia night dedicated to your company, industry, or even just pop culture.
Pro Planning Trip: Hire a Trivia Host. Their expertise can make a huge difference at your team building event.
Organize a Gladiator-themed scavenger hunt in virtual Italy in this quirky but hilarious team building icebreaker event. Group members must search their homes or offices for clues and hidden treasures that will help them in their quest to defend the mighty Pineapple. True story!
A scavenger hunt is a great way to encourage employee engagement while sharpening communication skills.
4. Build a fortress
Challenge teammates to a virtual engineering competition. Using only the materials they have on hand, they must design and build the strongest fort they can. Then, put their creations to the test by seeing how well they withstand attacks from the other teams.
5. Decorate gingerbread houses
With Zoom calls being the new normal, why not bring some holiday cheer to your next meeting by having everyone decorate gingerbread houses together? This activity is bound to get everyone in the festive spirit.
6. Virtual cook-off challenge
Have each team member cook their favorite dish and then have a mini "Chopped"-style show competition to see who made the best meal. This activity is not only fun but also educational - your team will learn about different cuisines and cooking styles from all over the world.
Our favorite office cook-off challenge to date: Guac-off 2022!
7. Lip sync battle
Organize a lip sync battle between teams (or even just between individuals) and let the best performance win. Let your team members show off their personalities and have fun while they're at it.
For a bit of inspiration, here's a link to "The Rock" Dwayne Johnson, getting his lip sync on to Taylor Swift's "Shake it Off." You're welcome.
8. Murder mystery game
It's Clue come to life. Gather your team together for a virtual murder mystery game. Everyone must use their detective skills to solve the case before time runs out.
9. Escape room challenge
For this activity, you'll need to divide your team into smaller groups and challenge them to escape from a virtual escape room. This is excellent if you're looking for an activity that will test your team's problem-solving skills.
10. In-real-life scavenger hunt
In this activity, teams go on a scavenger hunt in which they must find items on a list within a specific time frame. This team building game favorite encourages teamwork and creativity as teams try to think of ways to find or reenact the items on the list. Feel free to award the winning team with a prize. They deserve it.
11. Create a commercial
Have each team create a commercial for their favorite product or service. This is a fun way to get everyone thinking outside the box and using their presentation skills for something other than work-related tasks.
12. Online quiz show
Challenge your team's knowledge with an online quiz show. There are plenty of websites that offer quizzes on a variety of topics, or you can create your own.
13. Virtual poker night
Gather your team virtually for a poker night. Texas hold 'em, blackjack, or whatever your game of choice is, this is a fun way to promote some friendly competition.
Pro Planning Trip: Use real money for the buy-in but donate the winnings to a worthy charity instead.
14. Group fitness class
Get fit as a team by taking an online fitness class together. You can find classes for all kinds of fitness levels, so everyone on your team can participate.
15. Group art project
Work on a group art project together. This can be anything from painting to sculpting to collaging.
16. Exercise challenge
Challenging your teammates with an exercise challenge is a terrific way to get them moving and bonding simultaneously. You can do anything from push-ups to sit-ups to squatting races to hard core challenges like Tough Mudder.
17. Guinness world record
Raise the stakes and go for fame on this unusual team building idea by challenging your team to a Guinness World Record. On our to-do list as a team, beat the current world record of fastest office at 87 mph.
18. Karaoke night
Sing your heart out with a karaoke night. Let loose and have some fun with your teammates while belting out some of your favorite tunes.
19. Movie marathon
Relax with your team on a movie marathon night. This can be done virtually or in real life, depending on your preference. You can watch a series of movies related to a certain theme (like spy movies or musicals) or let everyone pick their favorite must-see flick.
20. Game show challenge
Turn your team into game show contestants with this team building idea. You can create your own or compete in an online game show challenge like the Puzzle Game Show.
21. Dining in the dark
Take your team out for a meal...in the dark. Dining in the dark is an experience where you eat your meal in complete darkness, relying on your other senses to guide you. What a great way to encourage teamwork as well as communication.

Pro planning tip: For remote employees, organize a blindfolded virtual dinner party instead.
22. Board games
Gather your team for a night of classic board games. We're talking Monopoly, Scrabble, Risk, Operation, Battleship - you name it. Invite friendly competition by keeping track of the scores and awarding prizes to the winners.
23. Team sports
Get your team together for a game of kickball, softball, ultimate frisbee, or any other team sport! Nothing says team building exercises like some actual endorphin fueled exercise.
Is your team fully remote? Opt for online games that require standing up versus sitting down, like Wii bowling or Just Dance.
24. Volunteer
Bring your team together for a good cause and volunteer at a local charity or community event. Bond with your teammates while giving and creating community within your neighborhood and company culture.
25. Minute to win It
Compete against your teammates in a series of Minute to Win It challenges. These are quick and easy games that can be done with common household items. They're perfect for a virtual team building activity since they don't require any special equipment.
26. Circus classes
Fire handling, stilt walking, balancing on a tight wire, trapeze-ing through the air - there are all sorts of circus classes your team can take together.
27. Flash mob
For the business looking for a serious burst of company culture surprise your coworkers with a flash mob. Whether you hire a team of professionals to perform (budget pending) or recruit within, a flash mob is sure to be a memorable team building activity that will unite your coworkers and give them something to talk about for years to come.
So ditch the typical team building activities and try one of these entertaining team building events instead. We predict a high-five, "thank you boss, you're the best", in the very near future.
Time to get planning!
Your team won't know what's hit them with their next team building experience, and especially as you can include those remote workers too. Which one will you choose first?