We're Making It Easier Than Ever to Become a Contractor
Enabling contractors to register to work compliantly, one country at a time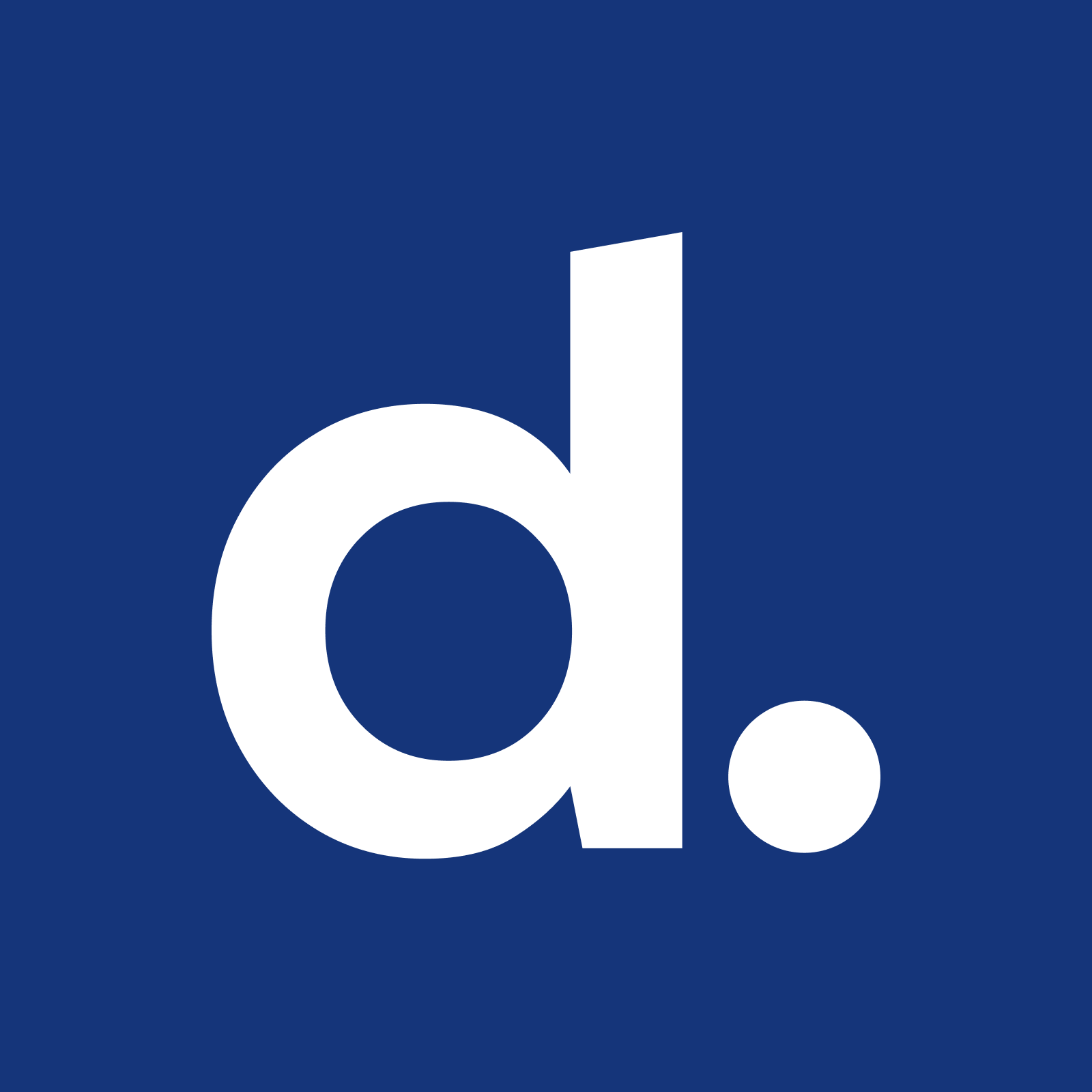 Written by Deel Team
November 8, 2021
Opening new doors for contractors
At Deel, it's our mission to transform how the world works. A big part of that is eliminating barriers for both businesses and teams to hire and work anywhere.
One of the biggest challenges contractors face is the time-consuming and challenging task of getting set up to work compliantly from another country. Navigating things like work permit requirements, registering with local governments, and sorting out complicated taxes are just a few of the things that contractors tackle in countries they want to work. Often it's impossible to find a single resource with all of the steps you need to take to get started. Plus, throw local languages into the mix, and things can get even trickier.
At Deel, our global team of more than 400 people works from 50 countries around the world. Working as a contractor in a new country is a problem that many internal team members have experienced, so we truly know how big of a barrier it can pose for people trying to get the job they want. We've decided to fix it.
Shattering the barriers for remote work, one country at a time
Today, we're excited to announce a giant step towards getting set up as a contractor in minutes effortless for anyone. First stop: Germany. Now, anyone who onboards with Deel will be guided through the entire process to register as an independent contractor without needing to leave their Deel dashboard.
At Deel, we love a challenge, so we started with Germany because it's one of the most complicated places to get registered as a contractor. All the registration forms are in German, which means navigating government websites and finding the necessary documentation is nearly impossible for a non-German speaker.
Thanks to our new nifty API integration, when team members onboard with Deel in Germany, they'll also be able to register with the German government and fill out all the necessary paperwork directly on Deel in English—making Deel one of the only companies in the world that support English registration in Germany. It's easier than ever for non-German speakers to work compliantly.
Our recent acquisition of Zeitgold made this groundbreaking move for German contractors possible. By utilizing their platform designed for freelancers, Sorted, we've been able to help over 5,000 people register with the German tax authorities, which is amazing!
Get registered as a German contractor in 5 simple steps
If you sign up as a contractor on Deel and have a tax residency in Germany, you can:
Head to your Deel Dashboard
Click the notification to register as a freelancer
Complete the tax registration forms
Submit your application
Receive your documentation and upload it to Deel where required
So, what's next?
Now that we've seen just how much of an impact this made for Deel customers in Germany, we're planning to expand this feature into 150 other countries to truly revolutionize accessible remote work worldwide.
And once done, we'll add the steps directly onto the Deel platform.
Whether you have new hires who need to get set up as contractors for the first time or they want to explore working from another country, they'll know what they'll need to do without having to research local laws or requirements.
We're on a mission to empower contractors to truly have an option to work from anywhere, and we're just getting started.