What's the Deel: April 2022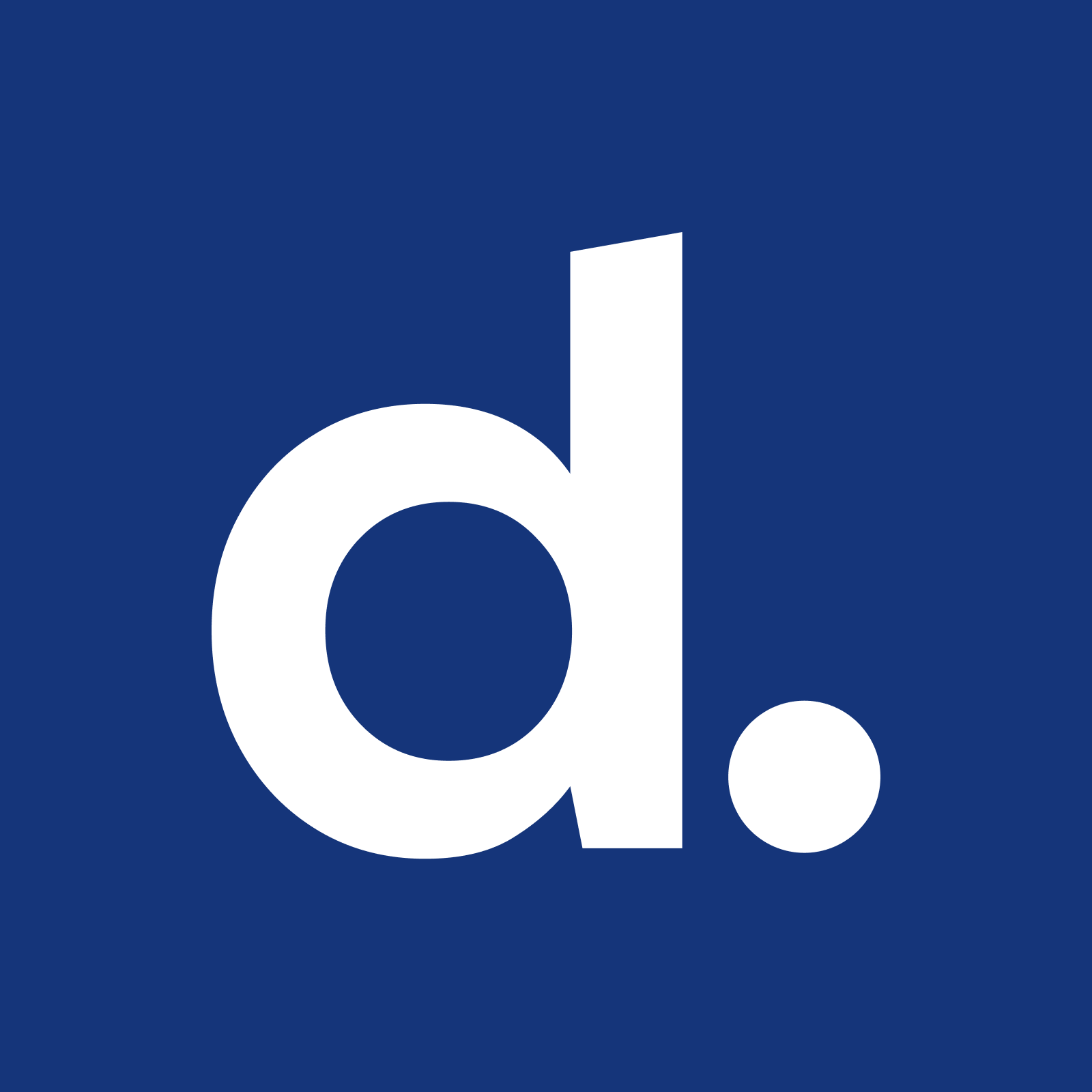 Written by Deel Team
May 9, 2022
With all these exciting updates and new perks, you'd think we were joking. Don't worry, there's no punchline and we're no April fools; all of these benefits are for real, and they're here to stay! We've got you covered, from car rental discounts to new integrations.
Our new perks: Avis and Budget Car Rentals
We've recently partnered with Avis and Budget car rentals to offer our clients and their contractors the best deals on rentals around the world. From Bulgaria to Brazil, Avis and Budget are car rentals you can trust.
Milestone approvals for your team
Now it's even easier to approve tasks and projects for your milestone-based contractors! With approval workflows in place, everyone will be notified in-app and via email once a milestone is completed.
Get rewarded for referring a business
Know any companies or organizations that could benefit from using Deel? If you refer a friend to Deel, you'll both be rewarded when they sign on with us! It's a win-win for everyone.

EOR Updates
Build trust from the get-go with our new signing order update. Once a new employee has been onboarded, they'll receive their contract to sign immediately, reducing delays and starting your relationship off on the right foot.

Integration Updates
We're improving the mapping capabilities from Netsuite to Deel in order to sync invoices with custom fields like department or class.

Payment Updates
Save time and money on currency exchange with our latest pay-in currencies: the Japanese Yen and the South African Rand. The more, the merrier, especially when it comes to payment options for your global teams!
Platform Updates
With all of our new features and partnerships, we're updating our navigation menu to make Deel easier to use.