What's the Deel: December 2021
We've got a lot of exciting product updates and company news coming your way this month!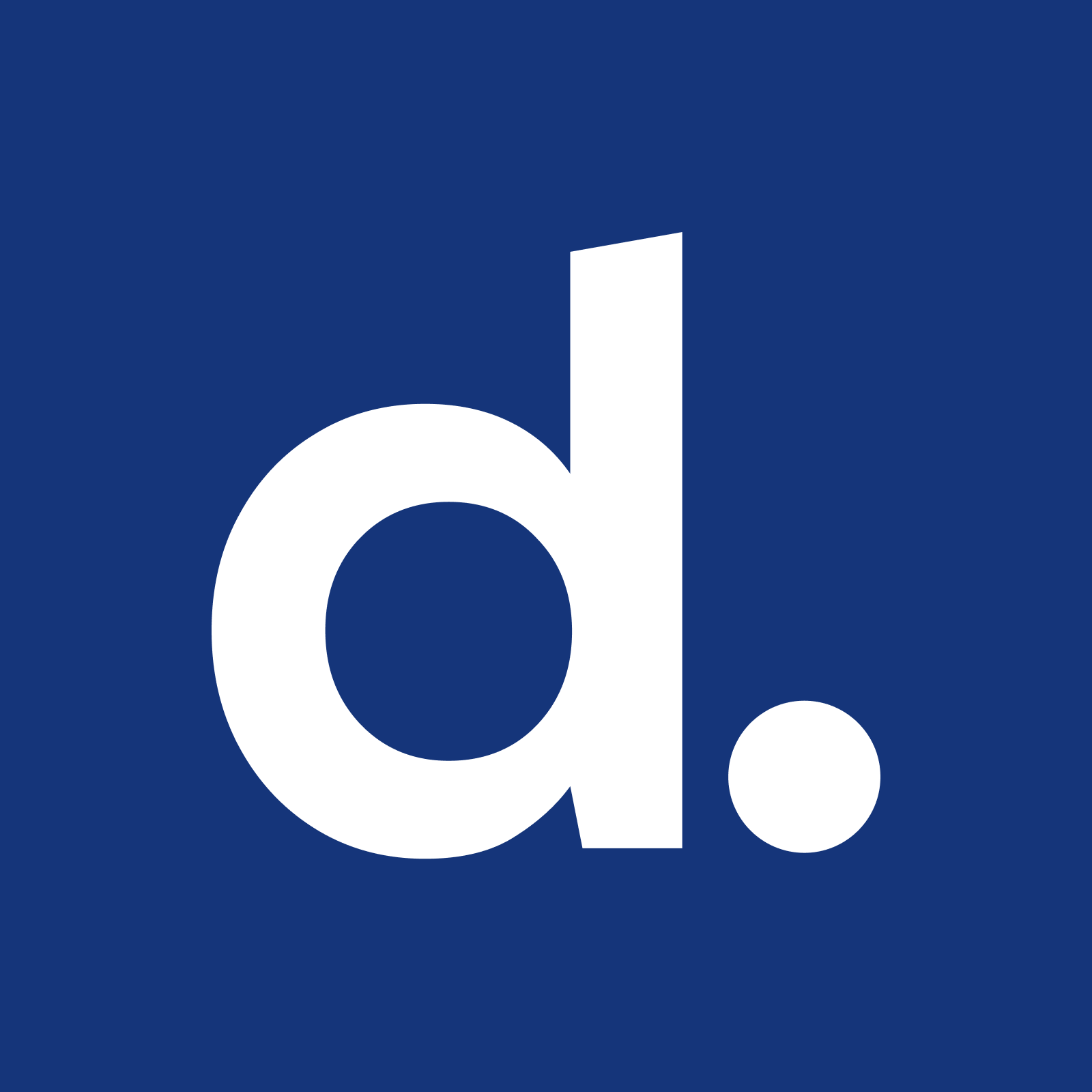 Written by Deel Team
January 5, 2022
Sleigh bells ring, are you listening? Our product updates, well, they're glistening 😎 . We figured what better way to celebrate the holiday season than to share some of the awesome updates we've launched throughout December.
They're the gift that keeps on giving. Here's your December issue of What's the Deel.

Employee Cost Calculator
Our Employee Cost Calculator allows any business to quickly estimate additional costs a company needs to pay to hire someone in any country worldwide. Eliminate tax surprises, improve budgeting, and stay on top of compliance with our Employee Cost Calculator. Try it now!


SOC2 Compliance
A globally-recognized security standard, we want our customers to feel confident that we have their backs. Deel undergoes regular third party audits and security checks to make sure we're compliant with all SOC2 requirements. Read more!


EOR Updates
Santa's elves have been hard at work making improvements to our EOR workflow. And by Santa's elves we mean our amazing product team. Let's see what they've been up to.
All contract amendments can now be handled directly in-app, which means no more off-platform edits. Whether it's salary changes, time-off, or title edits, it will all happen directly on Deel.
Got team members that deserve a nice year end bonus? Easily manage mass pay adjustments by downloading and uploading contract CSVs for your employees.


Payment Updates
This month we worked on a number of internal updates in order to make payments on Deel work as smoothly as possible, but we've still got some exciting news to share!
You can now officially pay your employees using Brazilian Real! For our clients in Brazil, this will make the payment process and tax compliance easier than it ever has been.


Integration Updates
As always, our integration team has been working tirelessly to add even more features and functionality to Deel.
Say hi to Hibob! An HR information system created to drive culture and engagement within your organization, we're excited to announce our partnership and direct integration.
With our new multi-currency support, you can sync Deel to your accounting system so that expenses and invoices will use your accounting system's home currency.
Once a contract has been signed in Deel, you'll be able to manage their user provisioning for any SCIM provider.