What's the Deel: March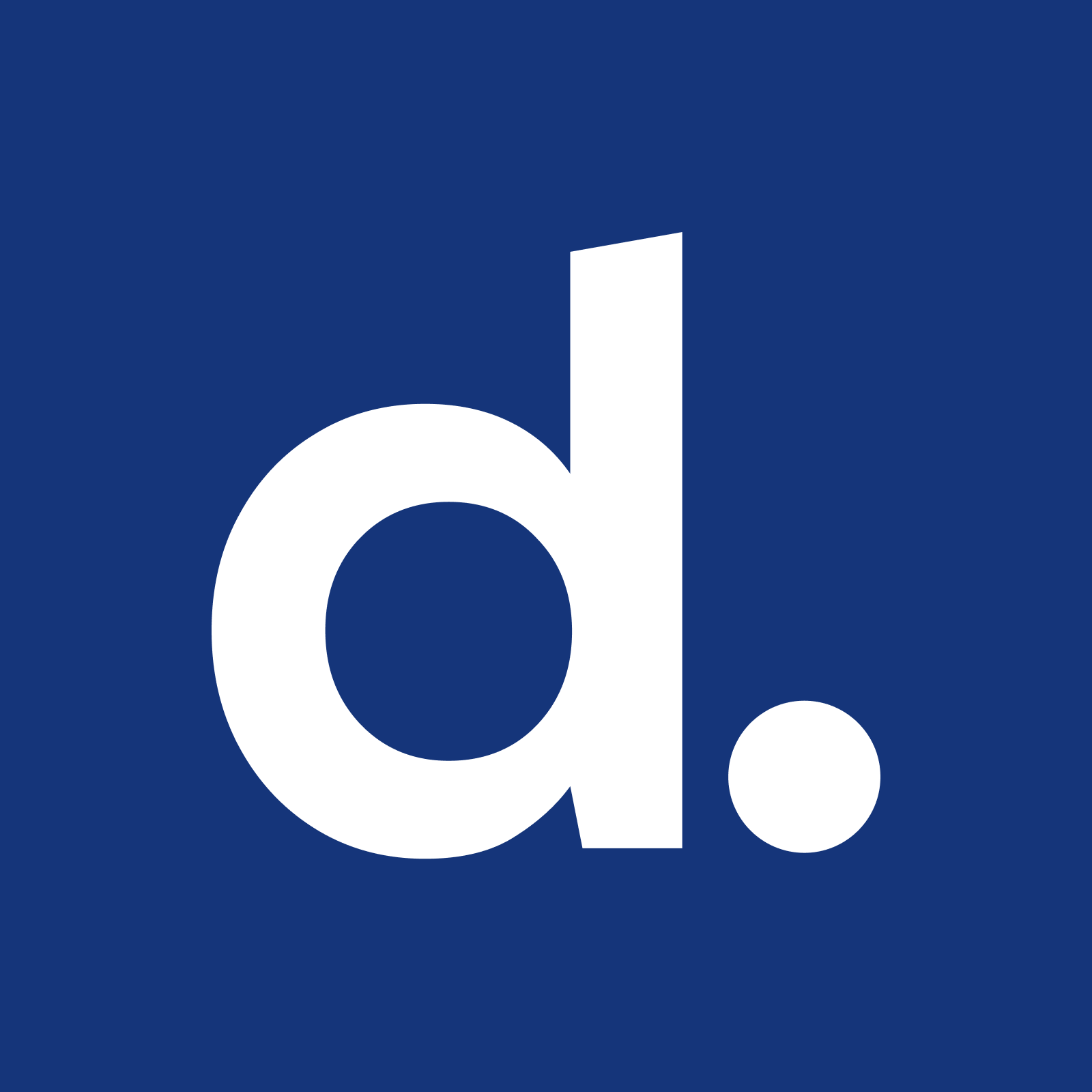 Written by Deel Team
April 6, 2022
They say Spring is a time for growth and did we sure embrace growth this month! We've got a list of exciting changes to update you on. More healthcare options, more integrations, and more features to help make your life even easier than it was before.
March on, friend. The excitement never stops, and neither do our updates.
Our new Lever Integration is ready to work for you
Sync candidates directly from Lever to Deel, ensuring data accuracy and cutting time out of your hiring process. As soon as you're ready to send the perfect candidate an offer, you can automatically sync their details to Deel! Keep your candidates from falling through the cracks and eliminate the need for manual hand-offs, sounds like a win-win to us! Get started.
Get notified of changes or action items in-app
We've added support for in-app notifications to ensure your team stays up to date with any exciting news, updates, or action items. Plus, if you have any issues with your data mapping or integration setup, we'll notify you quickly so you can make adjustments.
EOR Updates
Employees can make edits to their vacation day requests, which you can then re-approve.
We've officially launched better healthcare options for employees in the UK and Sweden.
Employees can get easy employment verification for mortgage applications, personal loans, and more.
See total gross compensation, including signing bonuses or variable compensation.
When new employees sign up to Deel, they'll be able to view and download their offer letter.
We've opened 11 new entities in Belgium, Kosovo, Indonesia, Honduras, North Macedonia, Japan, Malta, Peru, Georgia, Pakistan, and the Dominican Republic. This brings us to a total of 80 countries. Check out the global hiring guide for all the details.

Integration Updates
Automatically create a draft contract in Deel when you make an offer to a candidate through one of our ATS integrations.

Payment Updates
We're introducing 2 Factor Authentication to secure new contractor withdrawal methods.
You can now filter who you want to pay based on entity, contract type, currency, and more.