An Org Chart? In Slack? For Free?
Our latest plugin from Roots enables you to visualize your org in Slack for free, keeping teams aligned and informed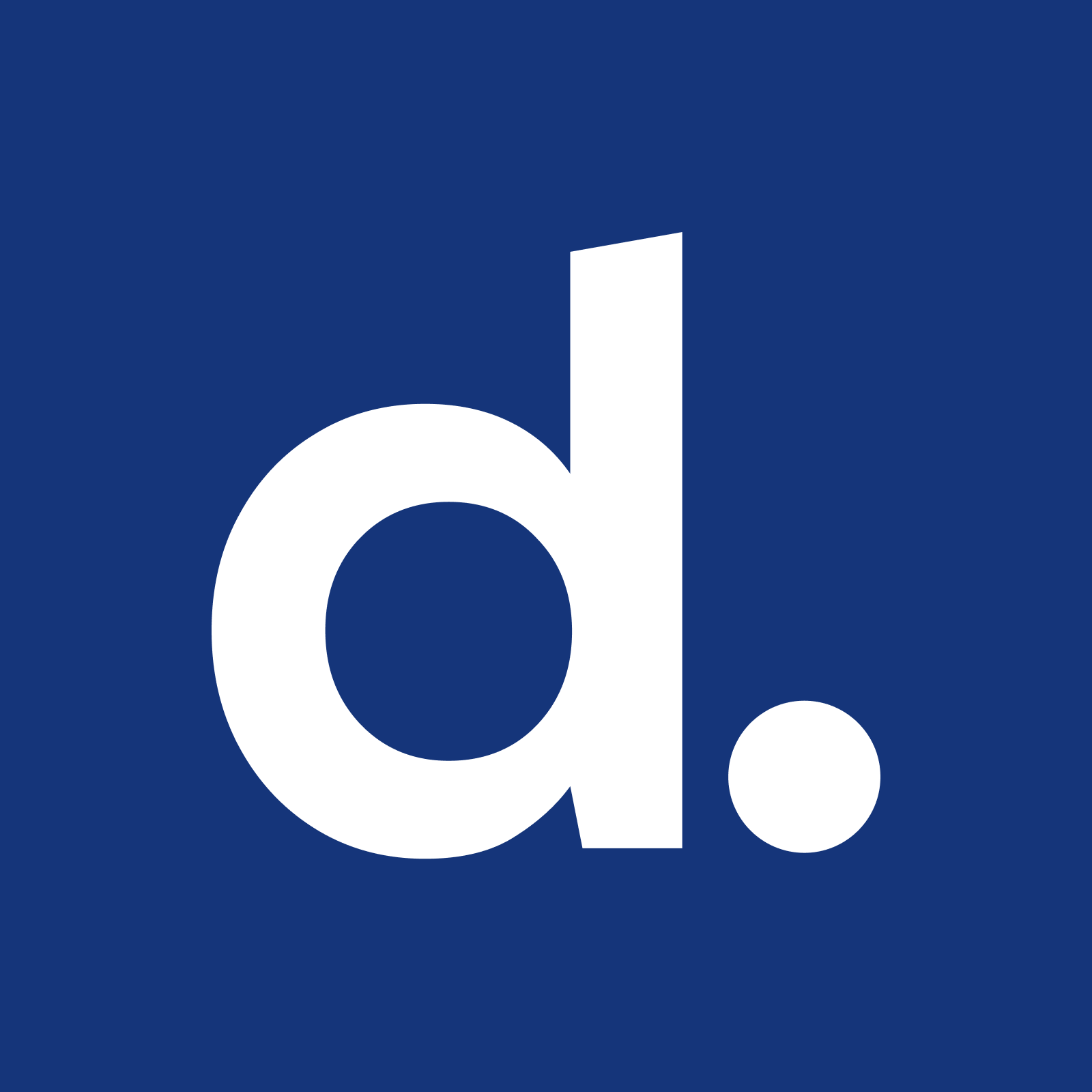 Written by Deel Team
June 8, 2022
Wrapping your head around how a company fits together can be a bit of a challenge, especially for a new hire. Add remote work to the mix and understanding how teams fit together gets even more tedious. Creating an Org Chart is a popular fix for this problem, a neatly packaged overview of the company is perfect for presenting to new hires or even investors. But the process of creating and maintaining an accurate Org Chart? It can be painstakingly time-consuming for HR teams, especially when they don't have the right tools at their disposal.
Introducing the Roots Org Chart
This free plugin can be integrated in seconds and connects to your HRIS system to automatically pull details on your team members, adding them directly to the People Directory feature in Slack. Org Chart empowers teams to collaborate across the company, allowing team members to search by skills and teams for seamless problem-solving, whether it's wondering who is the new Head of Marketing or looking for help with a specific IT question. It's time to take your teamwork to the next level.

Help your team find the right person for the job(s)
The automatically updated People Directory allows teams to search Slack by skills or department to quickly find the support they need for any tasks—without all the messaging back and forth.

Keep your company informed with real-time updates
Whether a new hire, a reorg, or an anniversary, your team will stay in the know with automated Slack notifications.

Keep a birds-eye view of your entire team and always be presentation ready
With an automatically updated People Directory and Org Chart, you'll be ready to present at your next investor meeting or board presentation. Everything automatically syncs when a team member joins or leaves—no more manual updates. People Ops teams rejoice!
What's next?
We're all about helping distributed teams connect across time zones, languages, and cultural differences. The acquisition of Roots by Deel was just the next step in the greater push toward building more meaningful global connections. The free Org Chart by Roots is a powerful addition to your tools that'll keep the whole operation running smoothly.
We're continuing to build features and products that will help remote teams feel more connected than ever. That's why we think you'll be interested in the other plugins Roots has to offer: check out the full list.