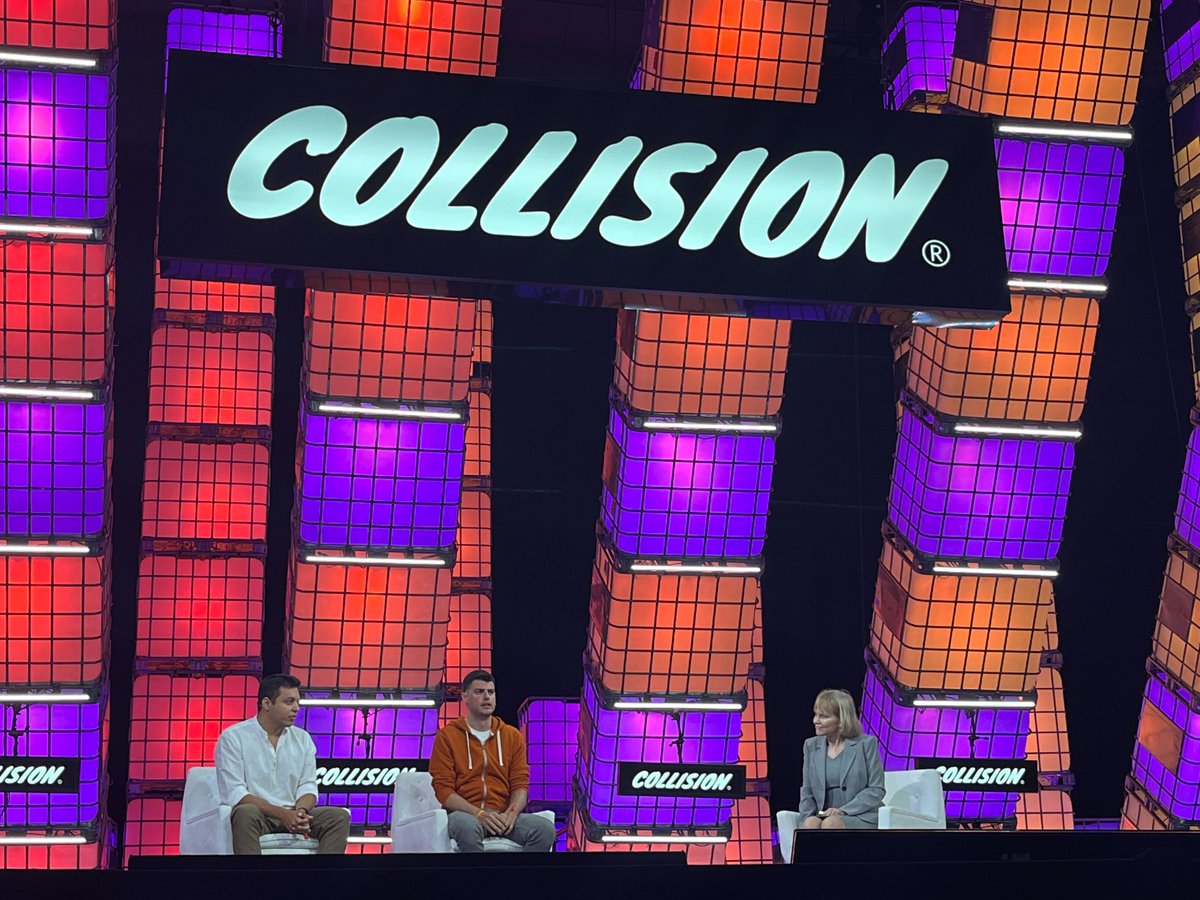 5 Team Takeaways From Collision Conference 2022
Our Deel teammates share what they learned from Collision Conference and how it impacted their view of remote work.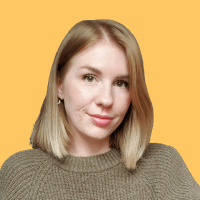 Written by Shannon Hodgen
June 28, 2022
We're still riding the high from Collision Conference 2022, where Deel's Co-founder and CEO Alex Bouaziz spoke with Diane Brady, Assistant Managing Editor at Forbes, and Mike Knoop, Co-founder and President of Zapier, about the future of remote work.
Collision is the fastest-growing tech conference in North America and brought over 35,000 attendees to Toronto, including some of our very own Deelers. We asked them what their biggest takeaways were from Collision Conference 2022 and how it impacted the way they think about remote work.
Here's what they shared:
1. Employees are pushing back against in-office work
"Organizations adopted a fully-remote world when COVID-19 hit. And even though a few organizations I spoke with said management is trying to get them back into the office, it sounds like there's a lot of pushback and remote is here to stay." — Alysha Thistlethwaite, SMB Account Executive, NAM
2. It's time to get creative
"Collision made me realize that although we are working from home, there are many ways I can get creative online to create connections and build my network. It's a new world, working from home forever. But events like Collision are great to get those in-person, face-to-face connections with your own co-workers and also other companies." — Carly Scott, SMB Account Executive
3. VCs operate more in person than online
"For the Partnerships team specifically, the conference was a great opportunity to make many new relationships and reinforce existing ones with face-to-face time. I closed numerous deals in a much faster timeframe than it would normally take by email, so the key takeaway for our team is that VCs operate more in person than online." — Jonah Brotman, Partnerships Specialist, VC and Accelerators, NAM and LATAM
4. Companies don't want to be limited to their country's borders
"Hearing companies say they want to hire the best talent and not be limited to only their home country excites me and speaks to how much opportunity there is for Deel. Many people haven't tapped into labor markets outside of their HQ city because of legal implications or not knowing where to begin." — Alysha Thistlethwaite, SMB Account Executive, NAM
5. Remote work is the way of the future
"Attending Collision has demonstrated that remote work is the way of the future, specifically by offering employees the flexibility to work from regions that are best suited for their work-life balance. Additionally, remote work enables companies to retain the best talent because of this flexibility that the modern-day tech workforce wants!" — Bailey Brant, Mid-Market Sales Development Representative
Join the future of work with Deel
Our time at Collision confirmed that remote work isn't just a current trend—it's here to stay. Organizations are looking for faster, easier ways to expand their talent pool outside of a 30-mile radius, and Deel has the solution.
Deel lets you hire anyone, anywhere in the world, within minutes. Plus, you can rest assured legal experts vet your contracts to be completely compliant, so your new hires are set up to work correctly in no time.
Want to learn how it all works? Book a demo today to find out.